Tom Brady ranked best quarterback by MMQB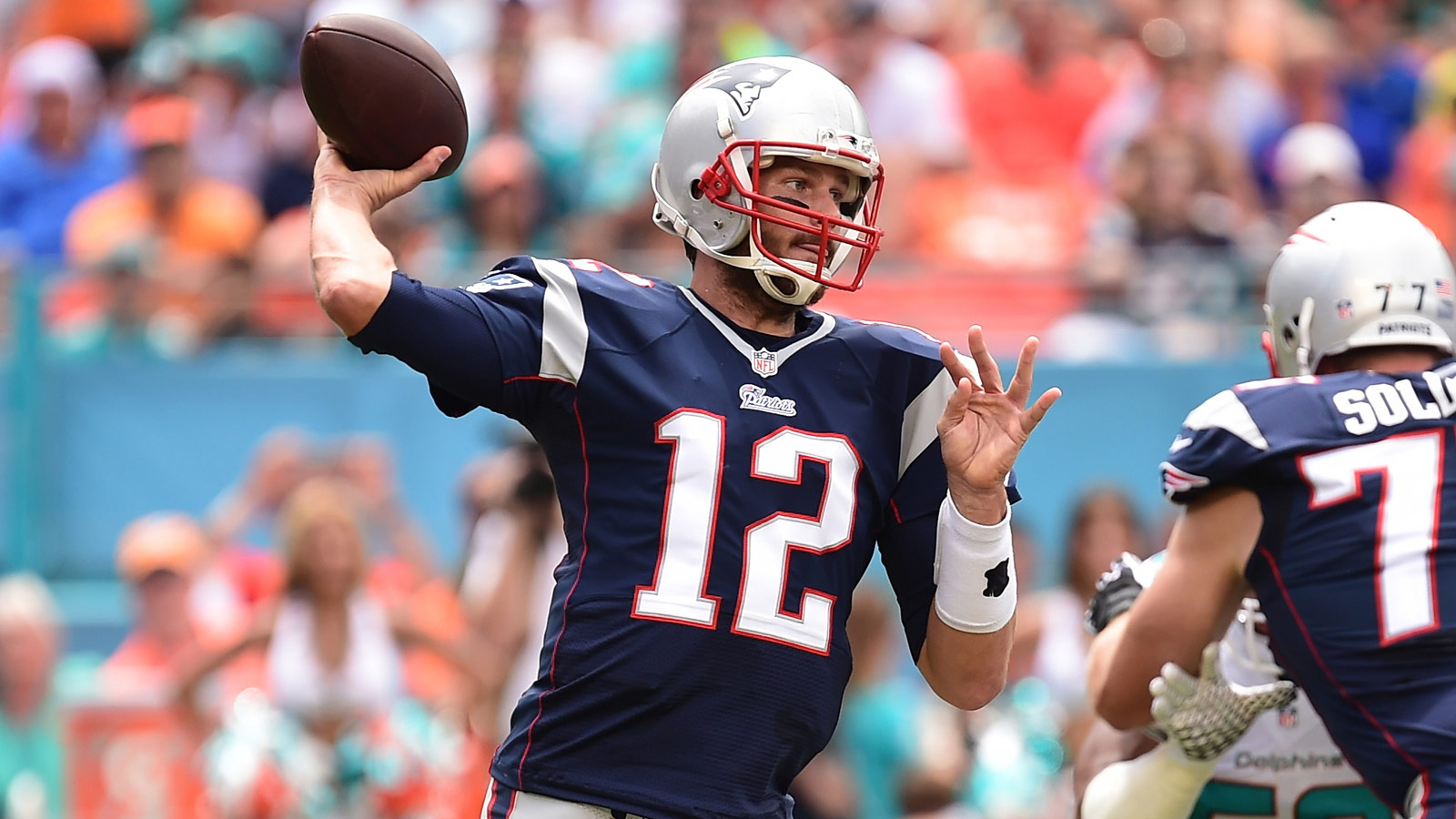 New England Patriots quarterback Tom Brady may go down as the best quarterback to play in the NFL. However, it appears that he still has a long way to go before his NFL career is over and thus, more opportunities to separate himself from the rest of the competition.
On Monday, Andy Benoit of the MMQB ranked all the quarterbacks in the NFL and Brady came in at the top of the list beating out Aaron Rodgers of the Green Bay Packers, Andrew Luck of the Indianapolis Colts and Peyton Manning of the Denver Broncos.
Benoit's reasoning for putting Brady at the top of the list is as follows:
No player of this era has done more with less. Talk to coaches around the league and they'll tell you that however much command you think Brady has over that offense, triple it, and that's about the actual amount.
Brady had another great season in 2014 after throwing for 4,109 yards, 33 touchdowns and nine interceptions. Those statistics placed him in the Top 10 in the NFL in each category for 2014.
He will look to duplicate or even improve upon those numbers as he tries and helps the Patriots repeat as Super bowl champions in 2015.
(h/t MMQB)
Photo Credit: Brad Barr-USA TODAY Sports