Tom Brady played Augusta National with Jordan Spieth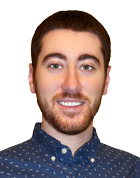 Tom Brady has been on a roll lately. First his Super Bowl jerseys were recovered by the FBI, now he's playing golf with Jordan Spieth on arguably the most prestigious course in America.
Brady shared a photo of himself with Spieth at Augusta National on Monday, which leads us to believe he played the impeccable course just a week before the Masters.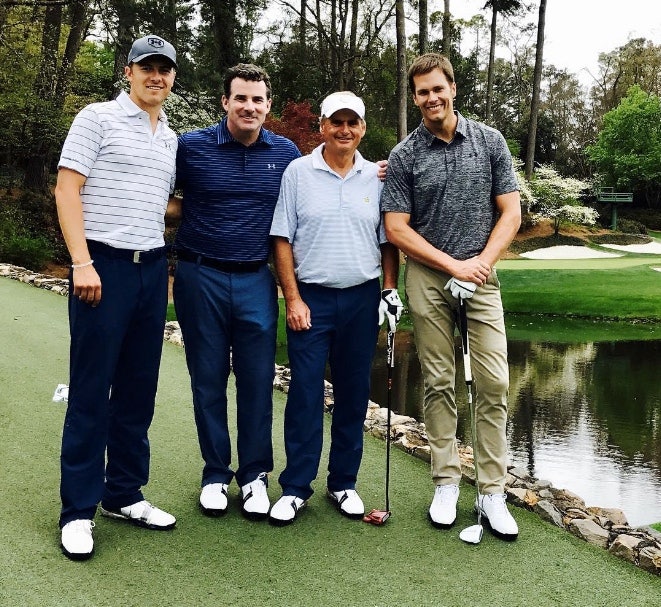 The connection between Brady and Spieth comes from both being Under Armour athletes. Under Armour CEO Kevin Plank was also a part of the foursome, as seen in the photo.
We're not sure what Brady shot, or how many strokes Spieth had to spot him, but if his golf game is anything like his arm, he probably played fairly well.