Federal appeals court rejects Tom Brady's bid for Deflategate hearing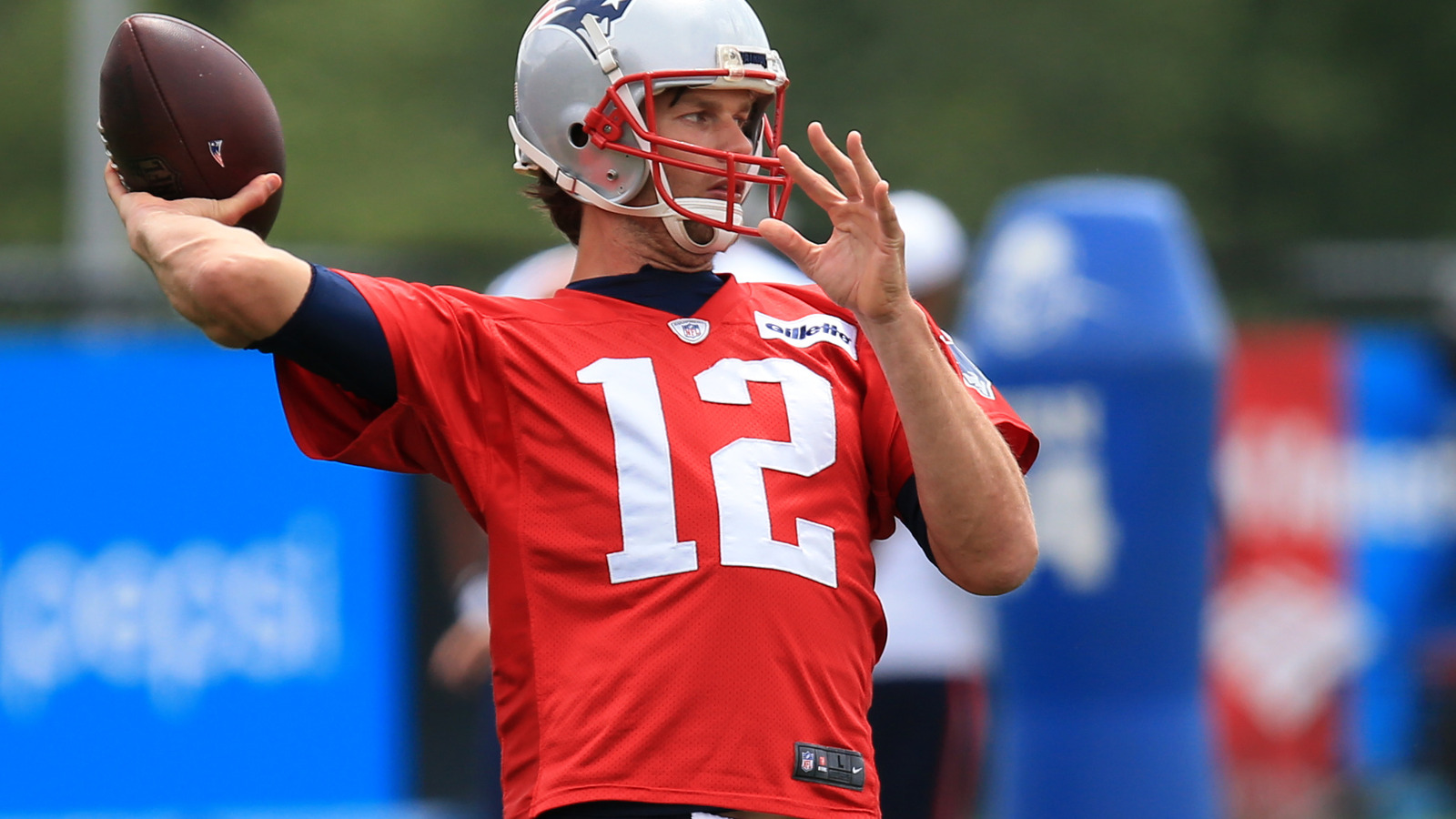 Tom Brady will have to serve his four-game "Deflategate" suspension — unless he wants to try to take it to the Supreme Court.
A federal appeals court has rejected the New England Patriots QB's request to have a hearing before the full 2nd U.S. Court of Appeals, thereby upholding the suspension handed down by NFL commissioner Roger Goodell.
In April, a three-judge panel ruled that Goodell was within his rights when he suspended Brady initially.
The Patriots are expected to go with backup QB Jimmy Garoppolo when they open the season at Arizona on Sept. 11. After that, they host the Miami Dolphins, Houston Texans and Buffalo Bills.
The "Deflategate" saga stems from an accusation that Patriots equipment staff doctored the footballs at Brady's request in the 2015 AFC Championship Game against the Indiapolis Colts.
An investigation into the accusations — the Wells Report — determined that it was "more probable than not" that Brady was aware the balls were being purposely deflated.
The Patriots were fined $1 million and forced to forfeit two draft picks, including a 2016 first-rounder.
Owner Robert Kraft chose not to appeal the penalties, but has stuck by his quarterback through the lengthy legal saga.