Titans ranked as NFL's worst team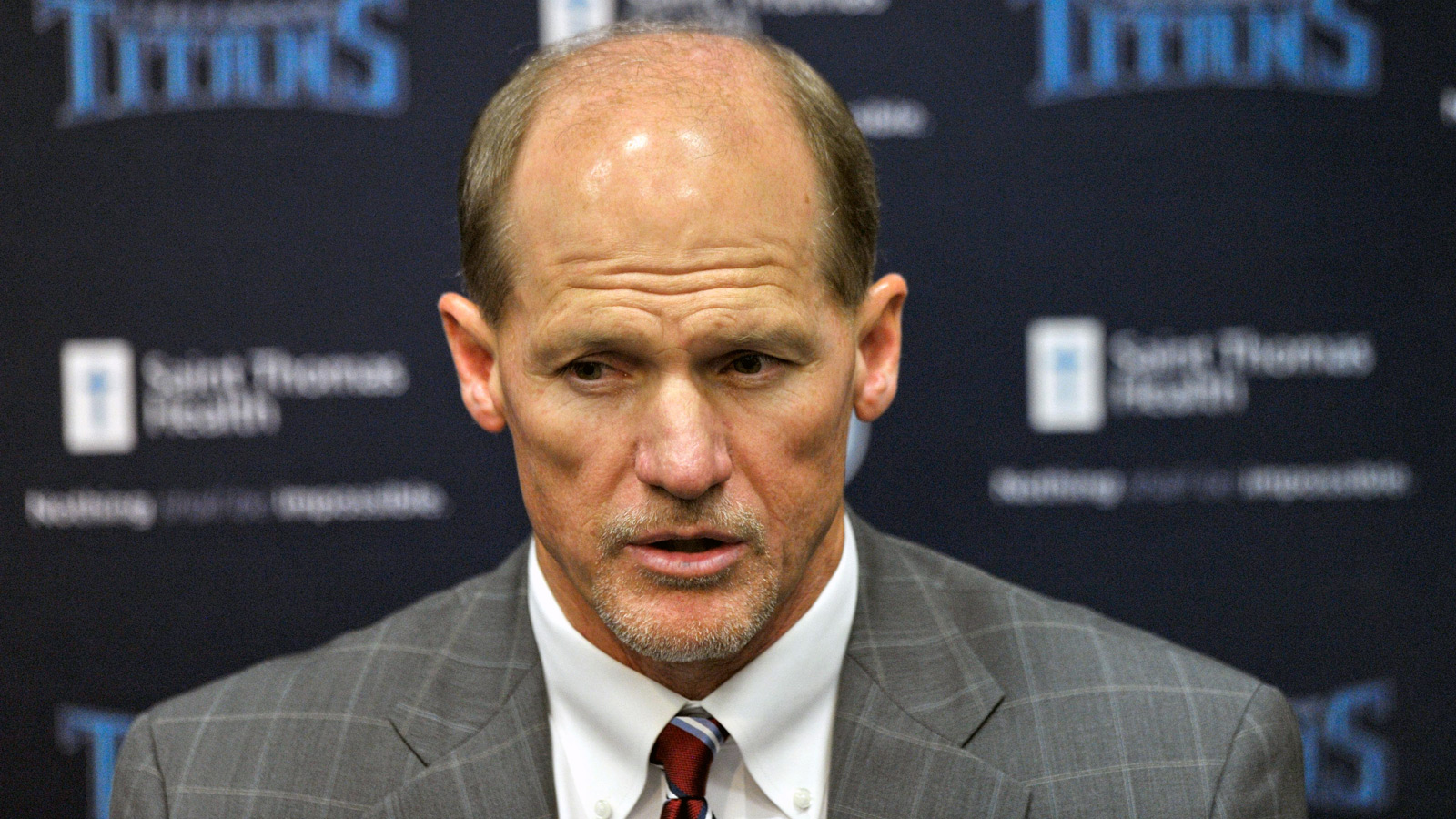 Spring is a time for optimism. After finishing 2014 tied for the NFL's worst record at 2-14, the optimistic take on the Tennessee Titans' upcoming season is it can only better.
Unfortunately, one noted NFL pundit doesn't see things improving.
Despite the addition of Heisman Trophy winner Marcus Mariota of Oregon, Sports Illustrated's Peter King list the Titans as the NFL's 32nd-ranked team.
"I love the Marcus Mariota pick," King wrote. "I don't love the supporting cast, and he's not a guy who's going to be great day one. Or day 24."
King has equally low expectations for the rest of the AFC South. The Jaguars are ranked 30th, while the Texans land at No. 28.
The Indianapolis Colts, who many consider a Super Bowl contender, are the 11th-best team, in King's estimation.
(h/t MMQB)
Photo credit: Jim Brown/USA TODAY Sports