Titans coach says he'll likely hold Marcus Mariota out until training camp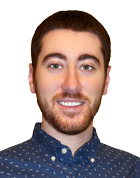 The Tennessee Titans improved greatly in 2016, going from 3-13 to 9-7 in the blink of an eye. A big reason for that was the rapid development of Marcus Mariota, who was poised for a spot in the Pro Bowl before late-season struggles and a broken fibula ended his campaign.
Mariota has been rehabbing the injury for weeks and is currently on schedule, but head coach Mike Mularkey doesn't foresee the team taking any chances with their franchise QB. He'll likely be held out until training camp, playing it "very cautious," as Mularkey put it on 104.5 The Zone Wednesday.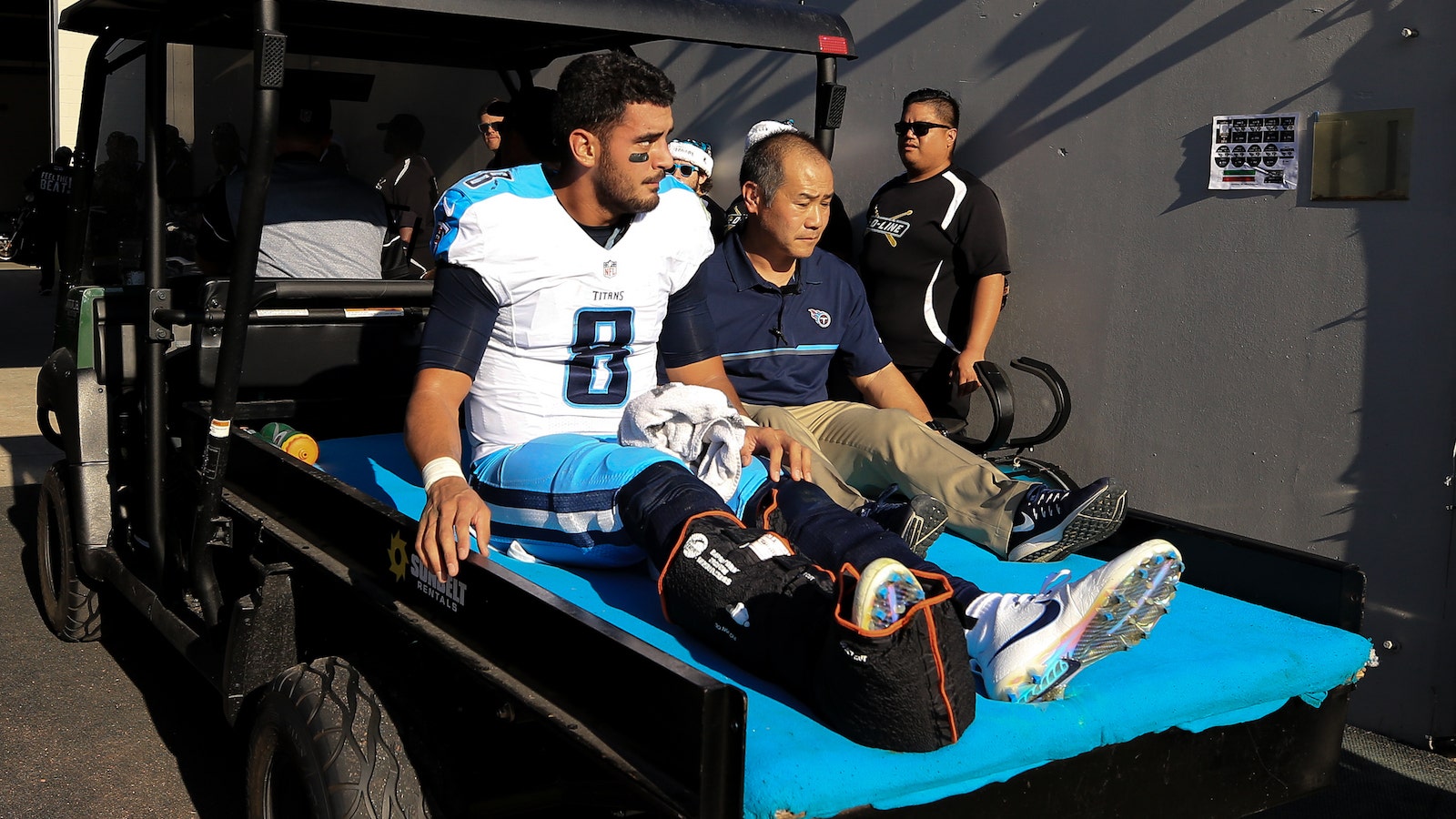 Mularkey said he saw a video of Mariota running on a pool treadmill, which is obviously a positive development. However, despite being on schedule with his rehab, there's no sense in rushing him back from a significant injury like the one he unfortunately suffered.
He'll still be the starter come September, even if he doesn't work on the field until training camp. That's the benefit teams have when they've found a true franchise quarterback like the Titans have.