Three Lions That Deserve More Credit For 2016 Success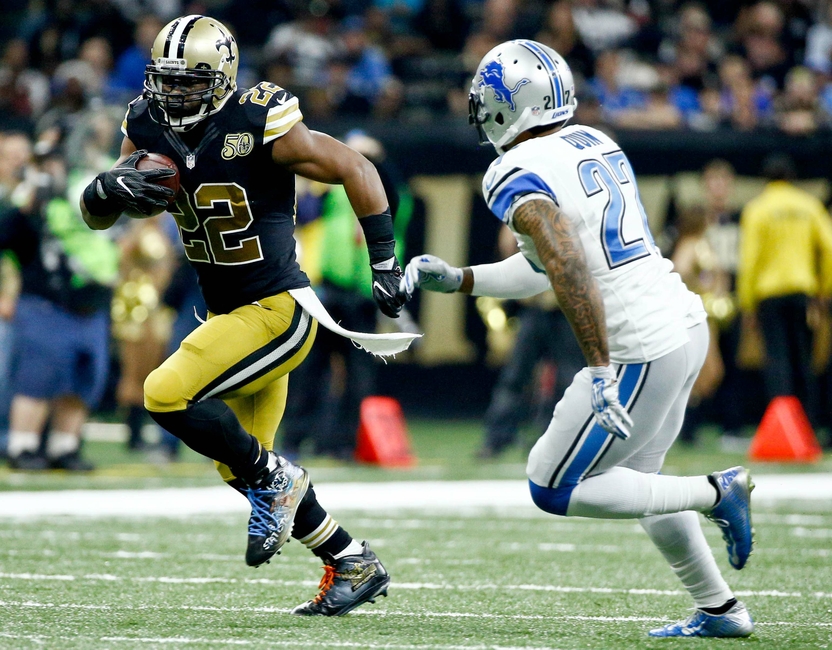 At 8-4, with an NFC North lead, the Detroit Lions are in unfamiliar territory.
Anytime a team wins in the NFL, particularly when it is not expected, people rush to assign credit to one or two players. When you have a great quarterback, you can bet that's where most of it will go. In this case, Matthew Stafford has been playing some of the best football of his career and has seven comeback wins. He deserves his fair share of credit, but football is a team game. With that in mind, l want to give three players credit that have not received the attention their play has warranted.
Travis Swanson
The third-year center came into the season with his starting job in serious doubt.  Swanson struggled in 2015, his first as a starter after Dominic Raiola retired following the 2014 season. In the third round of the Draft, the Lions drafted center/guard Graham Glasgow out of Michigan to battle for the starting job. This was enough to wake up Swanson and he's been a bright spot for the Lions' young offensive line. Swanson has routinely graded out highly by Pro Football Focus (probably the best place for offensive line statistics). He's likely played his way into the team's long-term plans.
Glover Quin
Quin has been one the team's best defensive players since signing with Detroit in 2013. This year, he's really embraced his role as the leader on the back end. When you look at how much better the Lions' secondary has played over the past 6-7 weeks, a lot of the credit should go to Quin. The new pieces — Tavon Wilson, Miles Killebrew, and Rafael Bush — have been able to make plays because of the position they've been put in. He made the call on Thanksgiving when Darius Slay jumped the route and picked off Sam Bradford to seal the win over the Vikings. He has two interceptions, 1 forced fumble, and 43 solo tackles. Quin is having a Pro Bowl-worthy season.
Sam Martin
Punter Sam Martin has been spectacular this season. His 48.6-yard average is good for second in the league. People don't generally think of punting when they go to assign credit for wins. But there is no question that Martin has helped the Lions mask a lot of things on defense. Great field position goes a long way. This is especially true when you're playing in close games (which the Lions have been in every game except the Saints game). Martin isn't likely to be a player of the game anytime soon, but there's no question he is valuable.
Like SideLion Report on Facebook! and follow Matt on Twitter @MattUrben88.
More from SideLion Report
This article originally appeared on