Thomas Morstead can punt a football very, very far (VIDEO)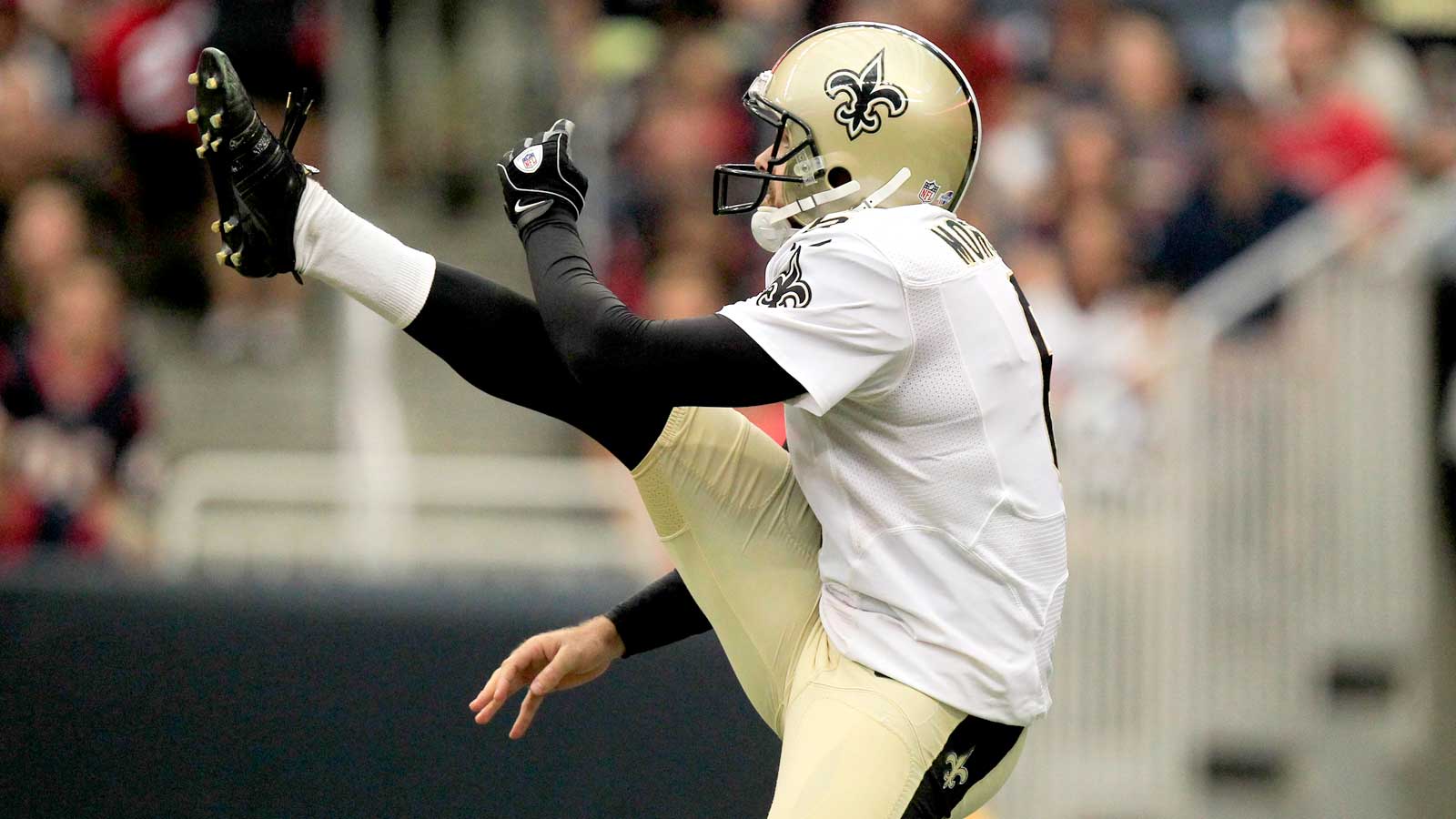 If you're good at something, there's no reason to not let everyone know about it. Thomas Morstead of the New Orleans Saints proved that point with this ridiculous punt below.
To answer Morstead's question on his official Instagram account, I have no idea how far away that light pole is, but that was more than a little impressive.
Photo Credit: Thomas Campbell-USA TODAY Sports