This Jameis Winston Bucs hype video will get you ready for 2015 (VIDEO)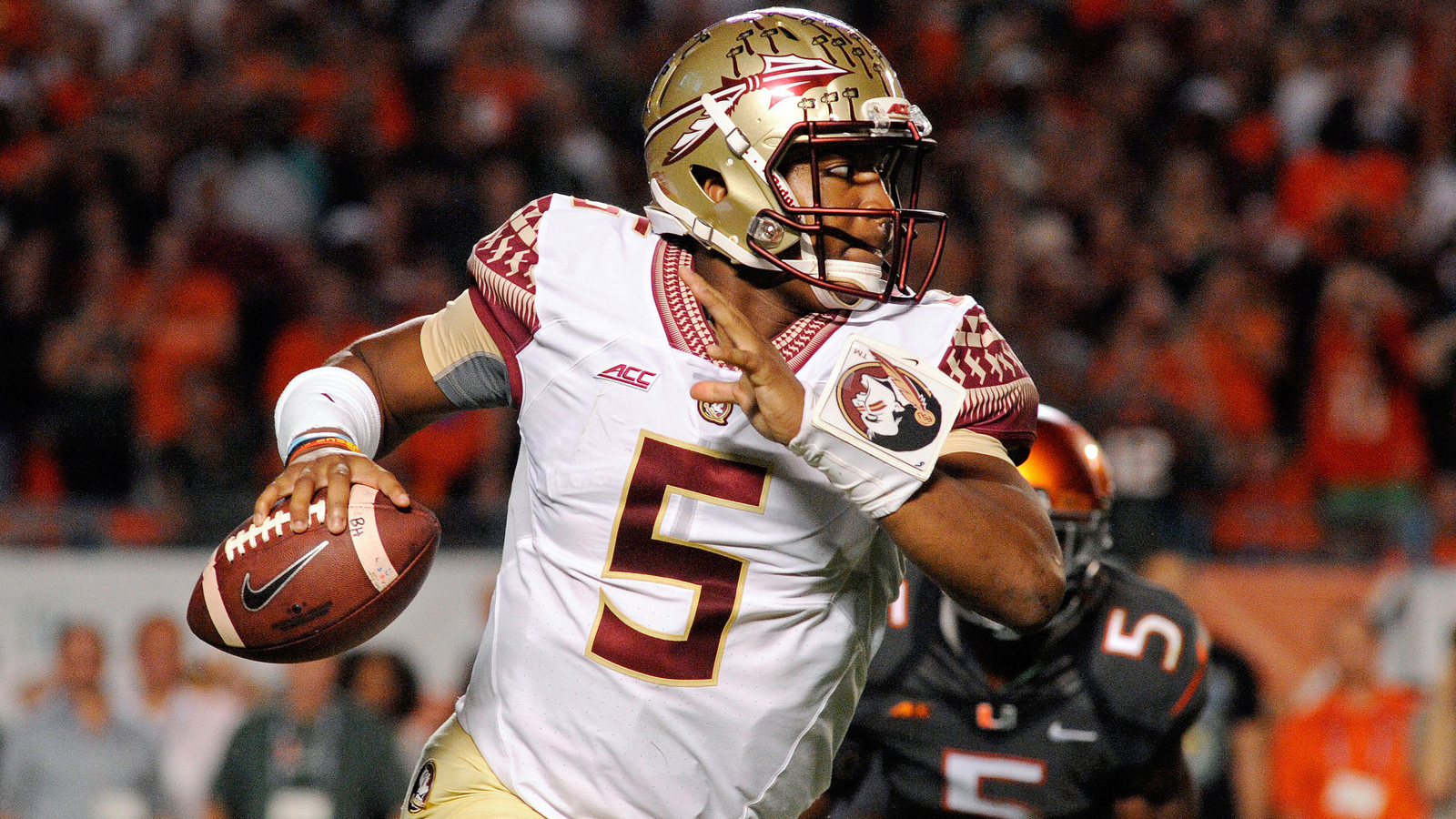 It's Jameis Winston time. The Tampa Bay Buccaneers are hoping they've found their franchise quarterback, while the rest of the NFL eagerly awaits to see what Winston can do at the next level. Check out this great hype video for Winston, courtesy of Clark Mitchell of Chat Sports.
If that doesn't get you amped up for some football, I'm not sure what will.
(h/t Chat Sports)
Photo Credit: David Manning-USA TODAY Sports