This giant Peyton Manning sculpture is about to be dipped in chocolate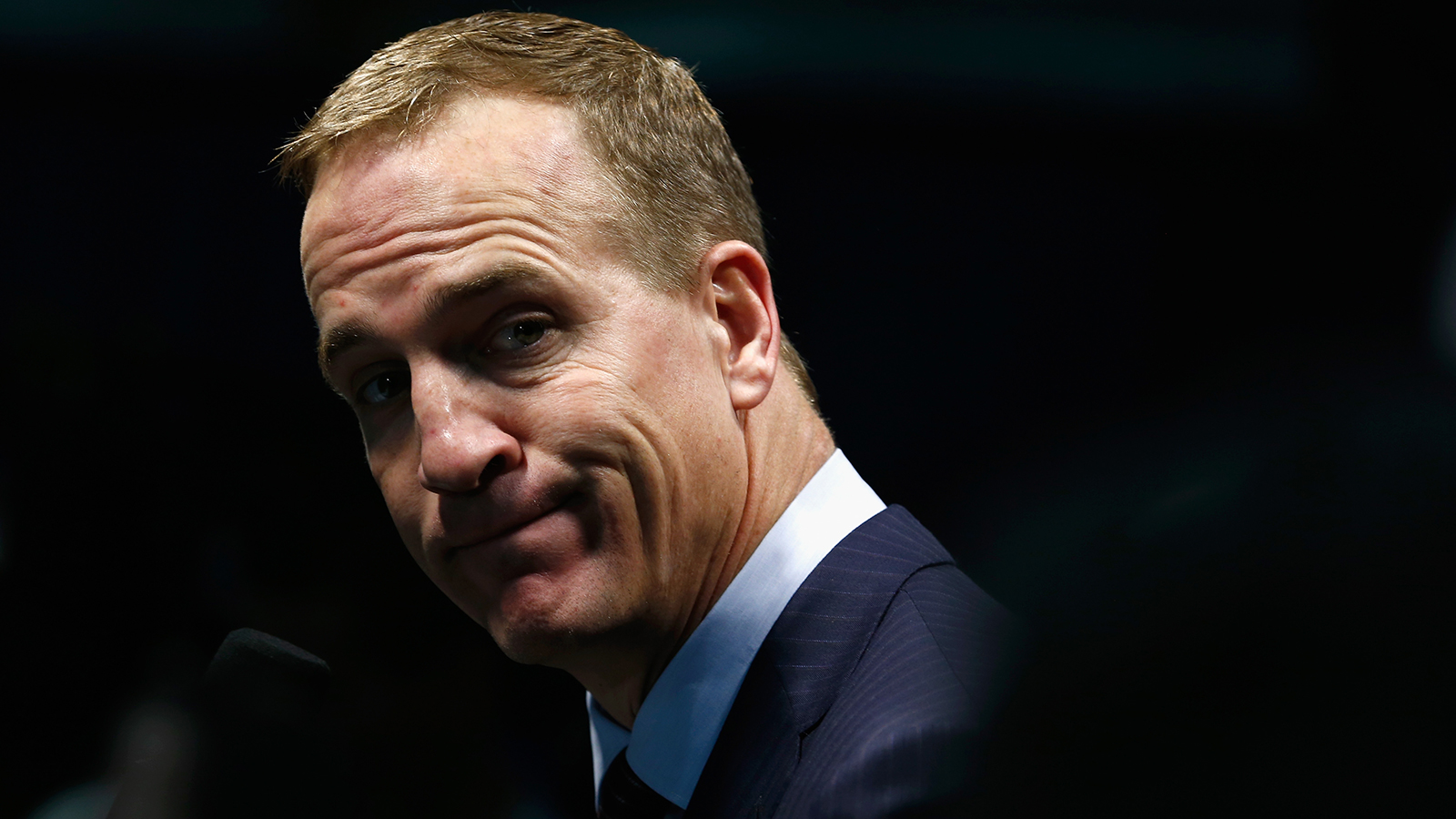 Peyton Manning will have a bust in the Pro Football Hall of Fame one day soon.
But one day even sooner, he'll have a 300-pound one made out of clay and covered in chocolate.
Veteran sculptor Tim King has spent the last year-and-a-half of his life molding a giant No. 18, according to the Denver Post. It is an exact replica, down to Manning's three-fingered football grip and his scar from neck surgery.
The only elements missing? An NFL logo and the Broncos insignia, for legal purposes.
"There is a lot research about the subject matter," King told the Post about his obsessive process. "A lot of planning, size, scale, cost, time frame. Then it changes a lot."
Expect the giant clay Peyton's appearance to change in the coming months, too. King plans on dipping the entire statue in chocolate and entering it in Denver's "Choctoberbest."
There, festival-goers will be able to marvel at King's intricate detail. But sadly, they won't be able to do what many NFL defenders can only dream about and take a bite out of Peyton Manning.