This cloud in New England looks just like the Patriots logo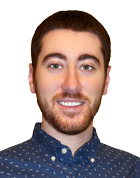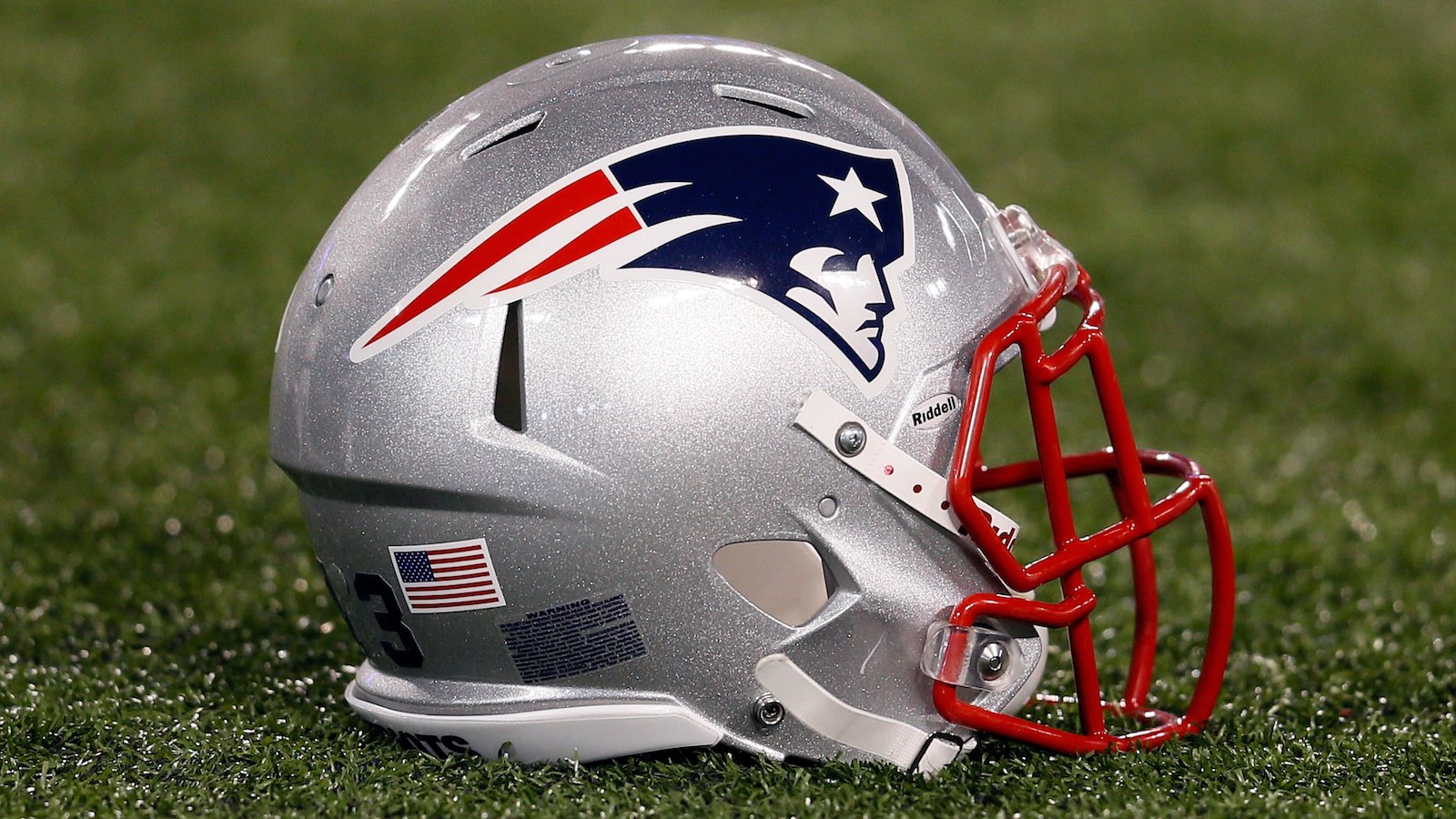 The NFL season is nearly upon us, and it appears as though the football gods are trying to prepare fans for Week 1. On Saturday night, a woman snapped this photo of a cloud on her drive home from Maine, which has an uncanny resemblance to the New England Patriots' logo.
"As soon as I saw the cloud, I immediately pulled over and had to get out and take a picture," the woman told NBC News 10. "I thought it was a mixture of the Patriots symbol and The Old Man On the Mountain, which being from New Hampshire, I thought that was pretty awesome."
Indeed, it is pretty great (assuming it's not Photoshopped, which it better not be). Yet, strangely enough, this isn't the first time a "Patriots cloud" has appeared. Another fan took a photo of one over South Attleboro, Mass., in October 2015.
Just a few months ago, a lightning strike over Lambeau Field looked just like the Detroit Lions' logo.
Week 1 can't come soon enough.
Looming large. @Patriots cloud over Warner, NH. Photo: K. Frohock Photography pic.twitter.com/DCNygdCpum via @ErinWMUR

— WMUR TV (@WMUR9) August 23, 2016
A viewer sent us this photo of the @Patriots' logo seen in clouds. NBC 10 pre-game coverage starts at 5:00. pic.twitter.com/ijyACFP51V

— NBC 10 WJAR (@NBC10) October 29, 2015