The Philadelphia Eagles could benefit from the NFL's system of scheduling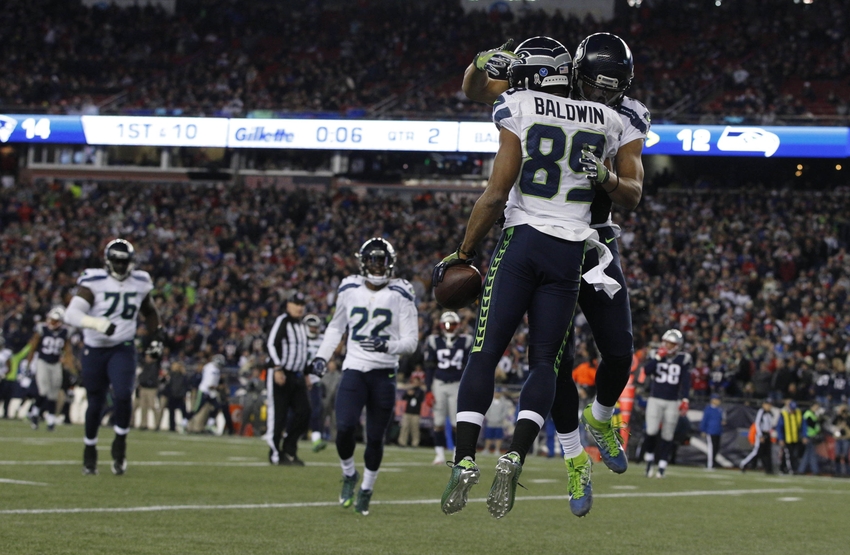 There's something working in the favor of the Eagles that many may not be thinking about.
Head coach Doug Pederson has his work cut out for him this week. The last few times the Philadelphia Eagles have met the Seattle Seahawks, it has not gone well. Due to the structure of the NFL schedule, the Eagles are the only team from the NFC East who have to play the Seahawks this season. As you know, each team plays it's divisional opponents twice during the season. They also play each team from another division in the NFC and each team from a division from the AFC. The remaining games on the schedule are determined by where the team finished in the prior season. The Eagles finished second in the NFC East in 2015, and this season, they face the other teams in the NFC who finished in second place in their respective divisions.
More from Inside the Iggles
That's a long way of saying that, this season, our friends from Philadelphia play the NFC West runner-ups from a year ago, the Seattle Seahawks. This was a game that many circled on the schedule, prior to the season, as one the Eagles would come out on the wrong end of. That sentiment hasn't changed much, but stranger things have happened.
When Sunday arrives, the Seahawks will be playing their third game in the span of 13 days. That includes a surprisingly close Monday night contest at home with the Buffalo Bills. That was followed by them traveling to the other side of the country for another tough game with the New England Patriots. On Sunday, it seemed that, despite the win, the Seahawks were playing well but had to overcome some rough moments. Truthfully, they were in position to come out on the losing end in both of their last two contests, but they ultimately made it out relatively unscathed. As soon as Sunday night's game was over, they had to board a plane and head back to the pacific northwest.
Those of you that understand jet lag know how rough it can be. Now, imagine throwing in three NFL games. The Seahawks had an early bye this season, and there could be a little mid-season fatigue settling in. If there was ever a scenario where a "trap game" could happen, this is it.
Let's all hope that's exactly what happens
This article originally appeared on