The NFL will have new rules next season, including no hoodies during gameplay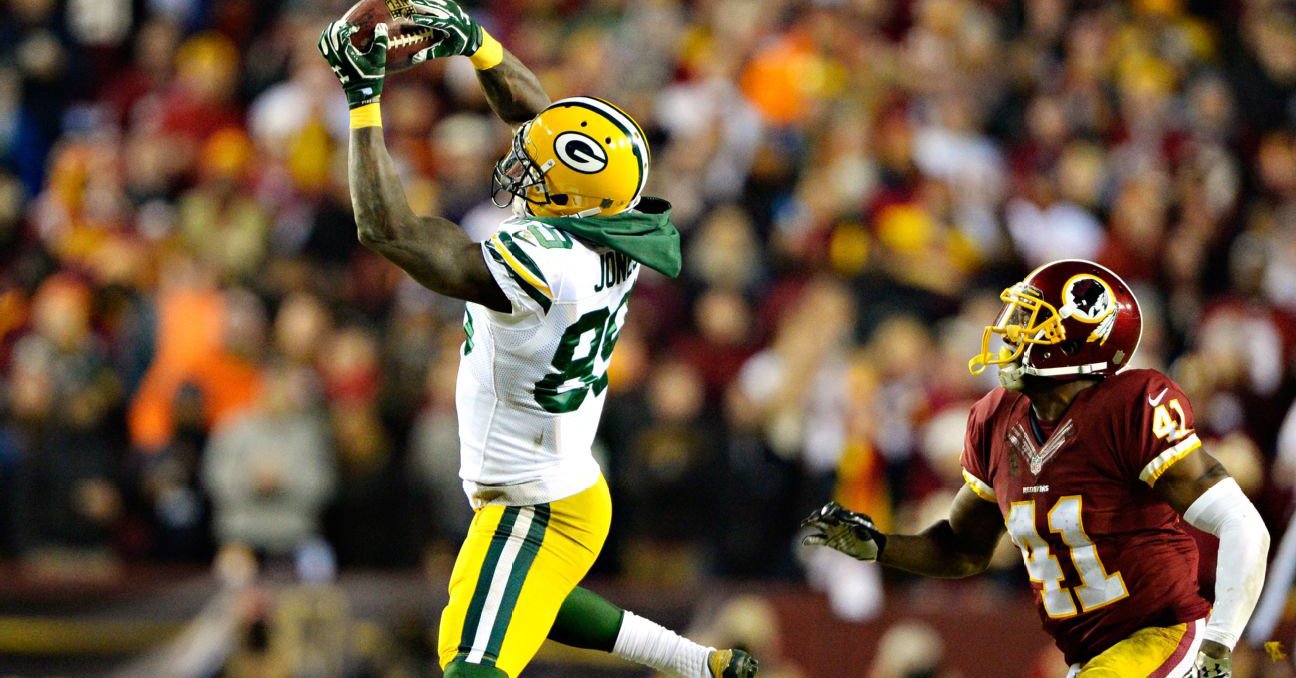 Per FOX's own Mike Pereira, the 2016-17 NFL season rule book is going to have a couple of interesting changes to it — the most notable being a ban on "hoodies", a.k.a. hooded sweatshirts, during game play.
Players may not wear exposed undergarments with an exposed hood hanging outside the collar of the jersey. Hello Green Bay.

— Mike Pereira (@MikePereira) June 8, 2016
A report by ESPN's Ed Werder describes:
You can draw your own theories regarding this one, however, one thing's for sure: the full facemask turtle neck business is about to hockey stick overnight.
In addition: assistant coaches will have limitations as to when and where they can enter the field of play.
I've got an idea, Mike…
The Head Coach may enter the field to check on an injured player but no assistant coach may enter the field. Wonder where that came from??

— Mike Pereira (@MikePereira) June 8, 2016
Of course they had to clean up the coin toss …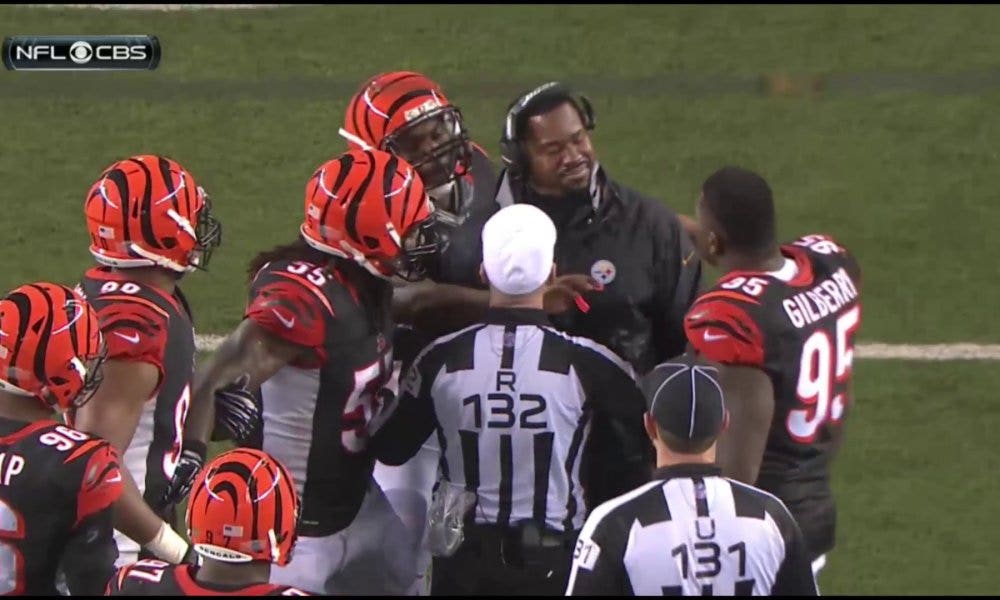 And the most disputed call of all — what exactly is a catch?
Coin toss..If the coin does not turn over in the air or is compromised in any way, the ref is to toss it again. Captain's choice stands.

— Mike Pereira (@MikePereira) June 8, 2016
Looks like the definition will remain in the hands of impartial referees. Nothing major this year to the extent of the longer extra point kick we saw last season, but certainly some changes to keep an eye on.
And now about a catch. No change in wording when going to the ground. Must maintain control after initial contact with the ground. Sorry Dez

— Mike Pereira (@MikePereira) June 8, 2016