The 2001 New England Patriots: Where are they now?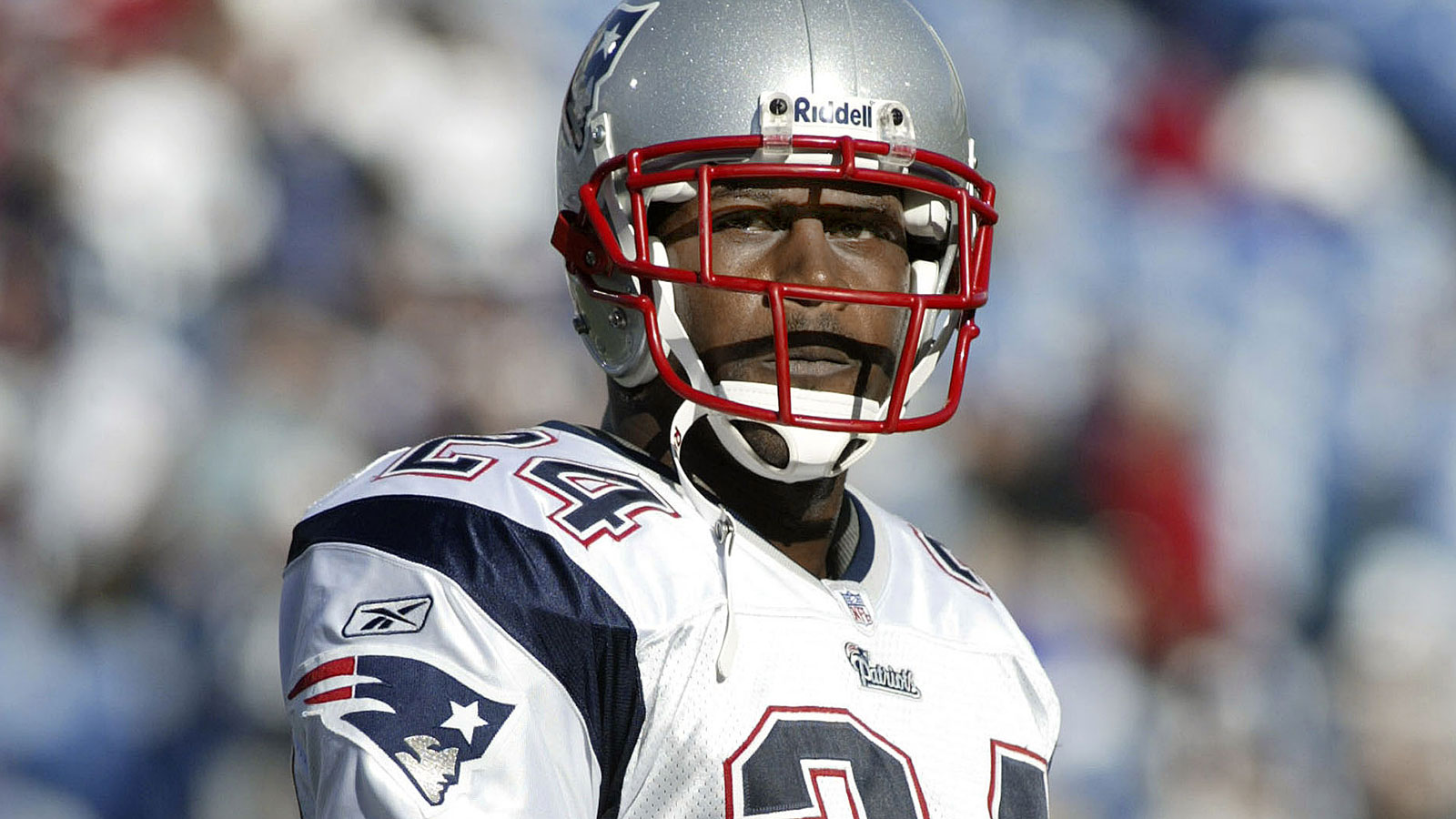 The New England Patriots won the fourth Super Bowl title in the franchise's history this year after defeating the Seattle Seahawks in Super Bowl XLIX. With that Super Bowl victory, the Patriots became arguably the most successful franchise in the salary cap era.
Along with the four Super Bowls, the Patriots have won 13 division titles and had one losing season which was Bill Belichick's first with the team.
The season that started the Patriots' dynasty was the 2001 season where quarterback Tom Brady replaced Drew Bledsoe and led the Patriots to an upset victory over the St. Louis Rams for the franchise's first Super Bowl.
Business Insider decided to take a look back at that season and, similar to Sports Illustrated's 'Where Are They Now' issue, decided to see what several members of that 2001 team were up to in 2015. Take a look at what players like cornerback Ty Law, safety Lawyer Milloy and wide receiver Troy Brown are doing nowadays.
(h/t Business Insider)
Photo Credit: Rick Stewart/Getty Images