Texans GM: We expect big things from Jadeveon Clowney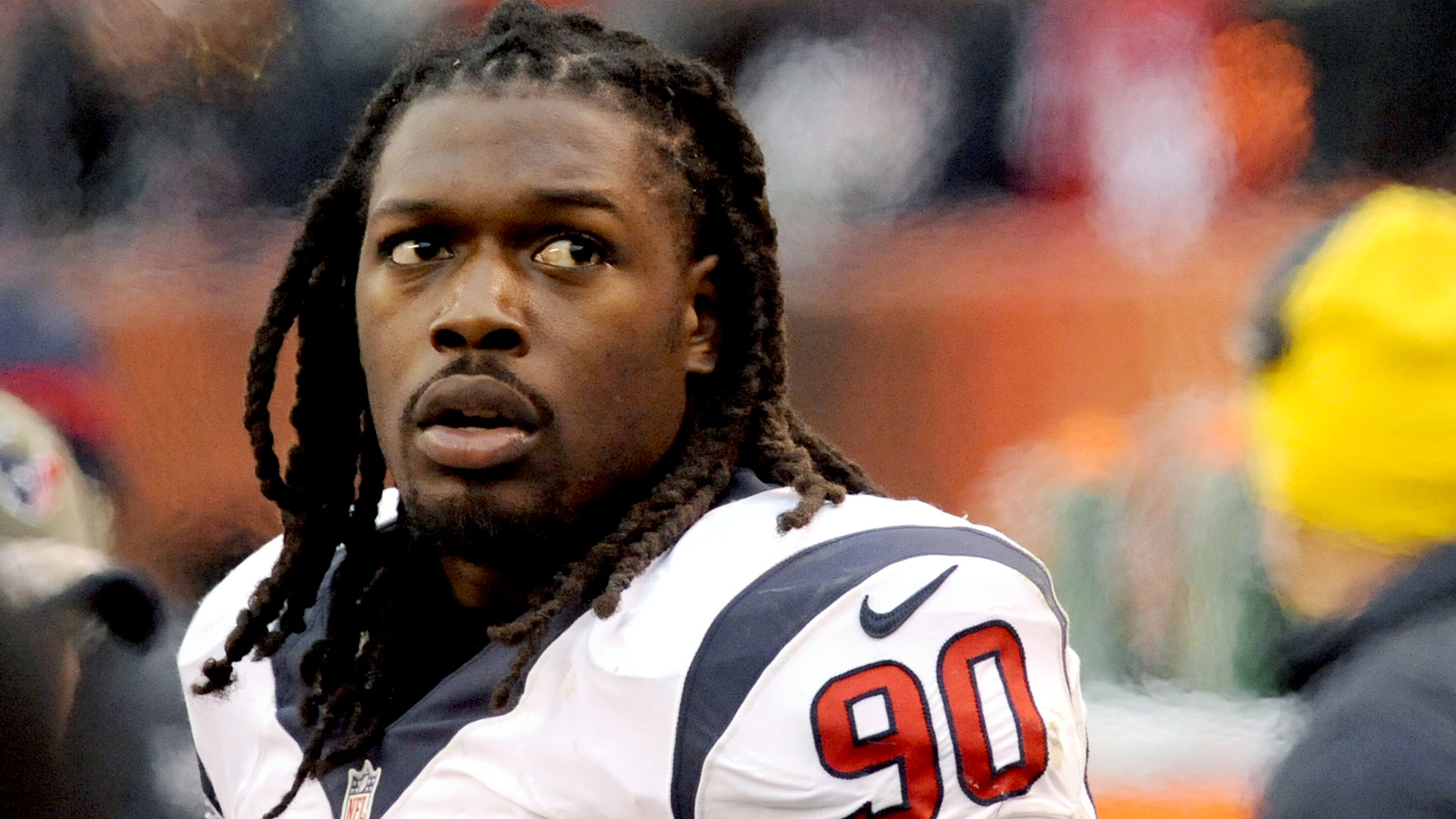 Much has changed over the the last year for Jadeveon Clowney, the first overall pick by the Houston Texans in the 2014 NFL Draft.
A year after being tabbed as the NFL's next defensive superstar, Clowney's future is far less certain, as he rehabs a knee injury suffered during a disappointing rookie season.
The linebacker played in just four games, totaling seven tackles before being lost for the year after having microfracture surgery.
On Tuesday, Texans GM Rick Smith addressed Clowney's future, saying the second-year player is a big part of Houston's plans for 2015.
"Everything that I've seen this offseason, I've been encouraged and impressed with," Rick Smith said, according to Brian T. Smith of the Houston Chronicle. "He's doing well. All the reports that I've gotten are very positive. And, yes, we expect that he will be a major contributor to our football team this year."
If so, a Texans defense featuring a healthy Clowney along with J.J. Watt and Vince Wilfork should be among the most imposing in the NFL.
(h/t Houston Chronicle)
Photo credit: Nick Cammett/Diamond Images/Getty Images