Terrence Newman: Stefon Diggs a 'potential Hall of Famer'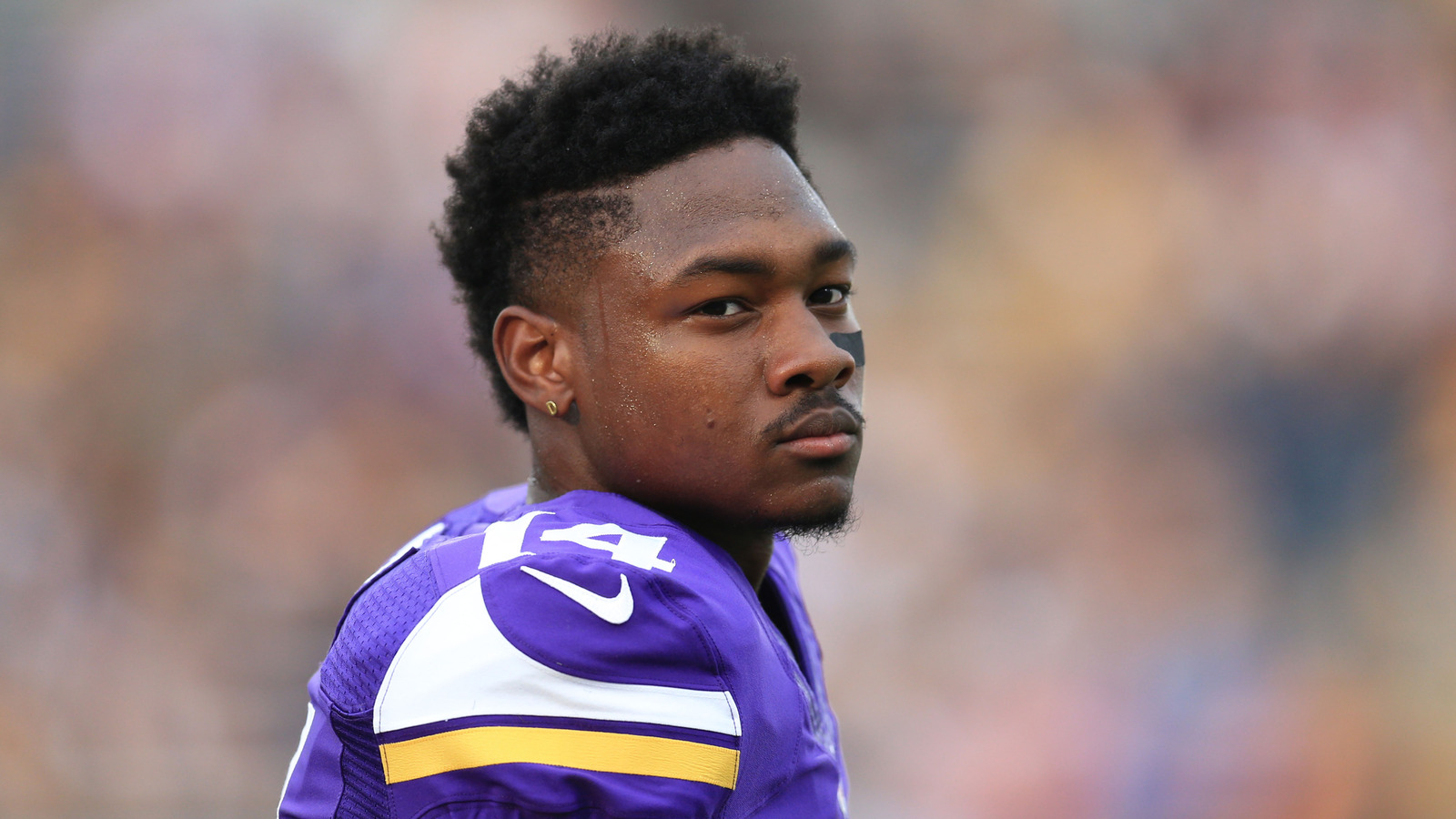 Minnesota Vikings wide receiver Stefon Diggs had a career day Sunday against the Kansas City Chiefs. Diggs, a rookie, caught seven passes for a total of 129 yards in the Vikings 16-10 win over the Chiefs.
It was an impressive outing by Diggs, no doubt. That said, one of his Vikings teammates might be getting a little ahead of himself regarding Diggs' future. Veteran Terrence Newman went on to say after the game that he believes Diggs is a potential future Hall of Fame player.
"If he keeps his head on straight and keeps doing what he's doing, he'll be one to watch," Newman said. "Potential Hall of Famer, down the road.''
Newman, a 13-year NFL veteran at the cornerback position, has covered his fair share of dominant receivers over his career. So there may in fact be some validity regarding his comments about Diggs.
Still, for Diggs, a fifth round draft pick out of Maryland, being enshrined in Canton, Ohio is a dream that is still far, far away.
But far from impossible.
More from Yardbarker: