Terrell Suggs cited for suspended license, leaving scene of accident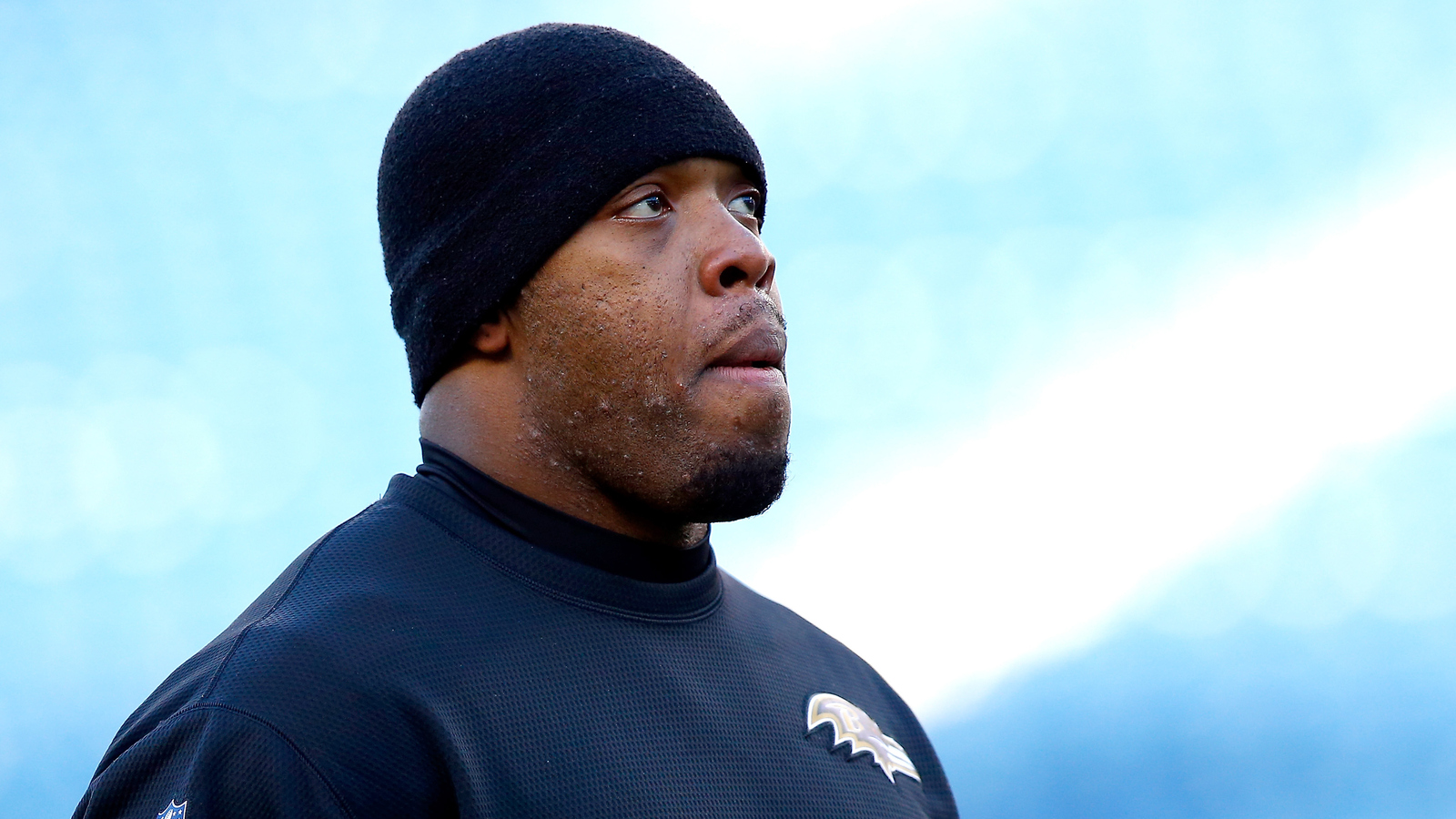 Baltimore Ravens linebacker Terrell Suggs was arrested in a grocery store parking lot in Scottsdale, Ariz., early Friday morning, according to Scottsdale police.
Police confirmed to TMZ, which first reported the story, that Suggs, a six-time Pro Bowl selection who attended Arizona State, was booked at 2:03 a.m. and was released on citation at 3:21 a.m. Police issued a statement that said they received a call about a collision at 1:20 a.m. They followed a fluid trail from the spot of the collision to the parking lot, where they interviewed Suggs. Their invesigation revealed that he was not impaired and that he said he possibly fell asleep before the collision.
Terrell Suggs Statement :
This morning Terrel #ltw pic.twitter.com/sihXKVUT8U

— Denise White (@DeniseWhite_EAG) March 4, 2016
Suggs, 33, tore his Achilles in Week 1 last season and was placed on injured reserve.
The Ravens issued a statement on their website: "Terrell made us aware of the situation and we are looking into it," Ravens senior vice president of public and community relations Kevin Byrne said.