Titans veterans want to play in preseason finale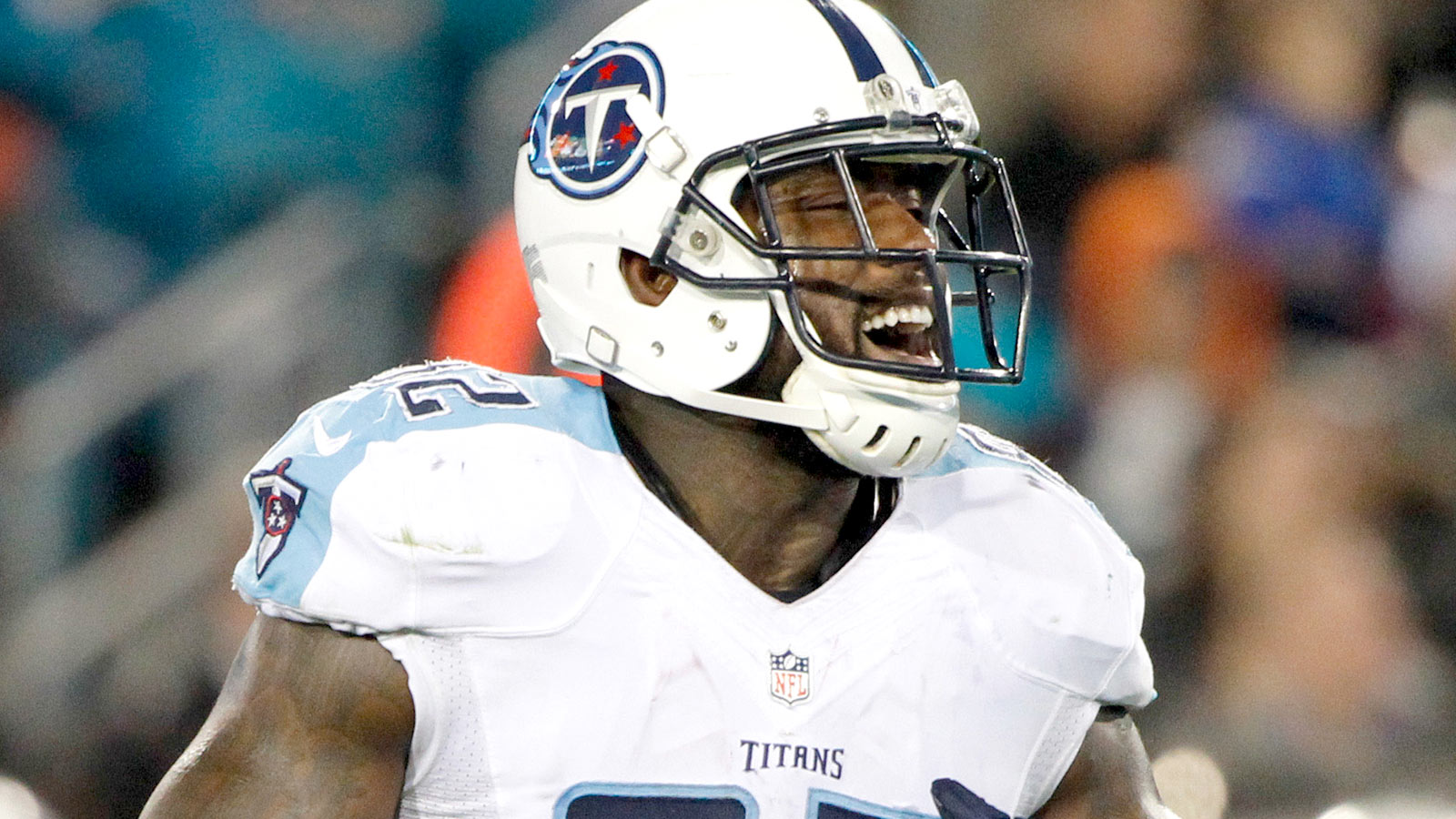 After a lopsided loss to the Kansas City Chiefs last Friday, some Tennessee Titans veterans are expressing a desire to play in the team's preseason finale on Thursday against the Minnesota Vikings.

While many teams around the NFL choose to hold their starters out of the last preseason game to avoid injuries, some Titans players are hoping for the chance to redeem themselves after a 34-10 loss to the Chiefs.

"I just feel like you might see a lot of guys play in this fourth game," tight end Delanie Walker said, per the Tennessean. "I think that Kansas City game was kind of ugly. We didn't really get the kinds of opportunities that we wanted. So you might see some guys playing in this fourth game that you probably wouldn't think would play."

Linebacker Zach Brown, who missed almost all of last season after suffering a pectoral injury on the team's first defensive series of the year, said he's anxious for the chance to play, no matter the circumstances.

"I ain't played in a year, so I want all the time I can get," Brown said. "I want to play. I'd be happy to play, even if it's a series or two or three."

Cornerback Perrish Cox said he also would like to be out there Thursday, and he wants to see improvement from a first-team defensive that surrendered 17 points on the first three possessions to Kansas City last week.

"I would love to play," Cox said. "I want to play as much as we can. Every day of practice, we're kind of doing what we'd do in a game. But it really doesn't count if you don't do it in a game, so I'm hoping we get to go out and show what we can do this last game."

(h/t The Tennessean)