Titans LT Lewan eager to experience the 'Dawg Pound'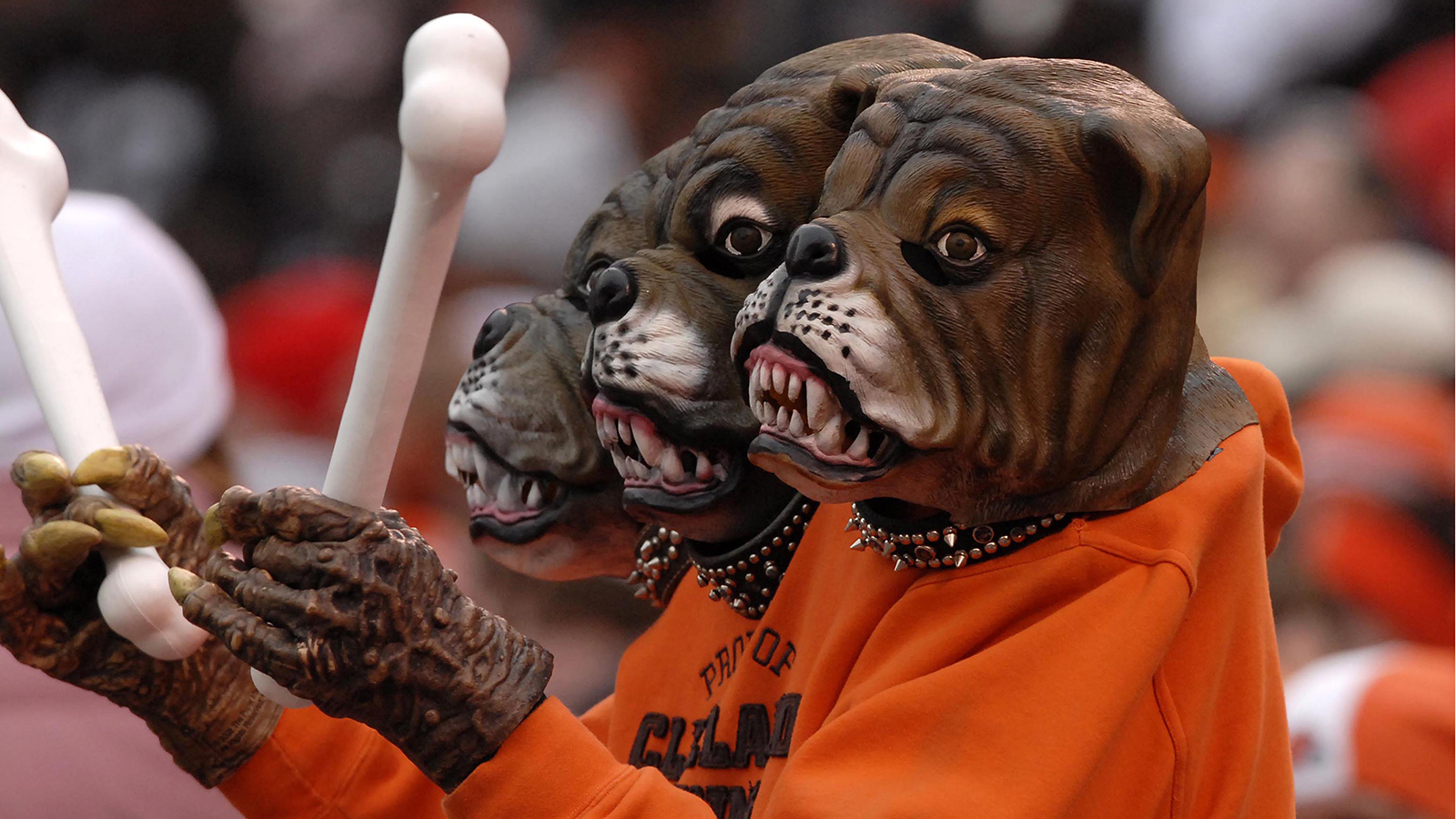 Tennessee Titans left tackle Taylor Lewan is not only preparing to face the Cleveland Browns' defense this Sunday, he's also readying himself for his first encounter with some passionate Cleveland fans.
Lewan, who has never played in Cleveland before, said he's looking forward to experiencing the team's 'Dawg Pound' group of fans that sit in the east end zone of FirstEnergy Stadium.
"Cleveland's got a long tradition of loud, obnoxious, rude fans," Lewan said, per the Tennessean. "I'm not saying that as an insult. I'm saying that as a compliment. Those are the fans you want."
The 24-year-old Lewan, who is in his second year after being selected No. 11 overall in the 2014 draft, said he appreciates the denizens of the Dawg Pound because they "just go out there and they're just grimy, awesome fans. I respect the hell out of that."
(h/t The Tennesseean)
MORE NEWS:
Want stories delivered to you? Sign up for our NFL newsletters.