Teddy Bridgewater to have knee surgery Thursday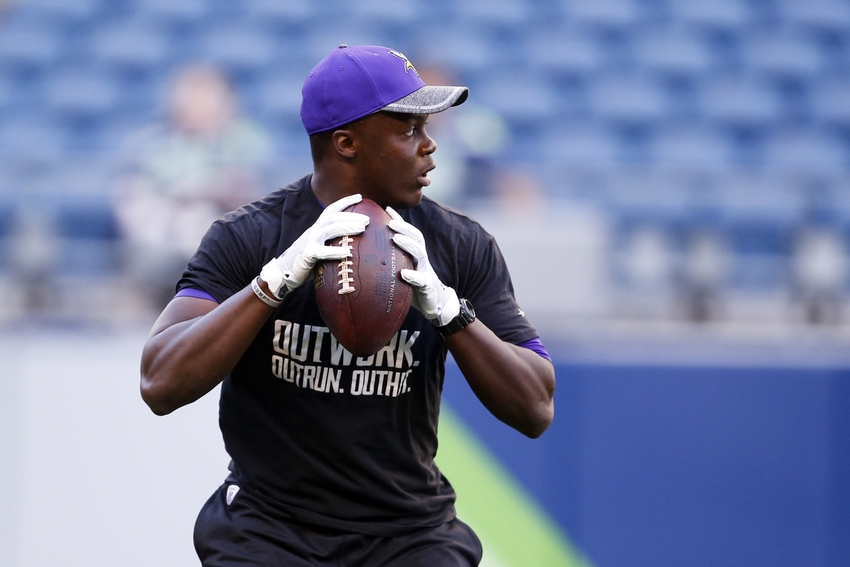 A week after a substantial knee injury, Minnesota Vikings quarterback Teddy Bridgewater is scheduled to undergo surgery this week.
Last Tuesday afternoon, the Minnesota Vikings had their chances to be a dark horse Super Bowl contender hampered greatly when quarterback Teddy Bridgewater went down with a significant knee injury. It has turned out to be much more than a garden variety torn ACL, and Bridgewater is facing a lengthy rehab that has his status for the start of 2017 in question.
Surgery is obviously on the docket for Bridgewater, and ESPN's Ed Werder has passed along when it will happen.
#Vikings QB Teddy Bridgewater scheduled for surgery Thursday to repair torn ACL and other structural damage in left knee, per sources

— Ed Werder (@Edwerderespn) September 6, 2016
The Vikings made a big move over the weekend, trading two draft picks to acquire quarterback Sam Bradford from the Philadelphia Eagles. Bradford is an option other than career backup Shaun Hill this year, but he is also under contract for 2017 and is a fall-back option if Bridgewater is not ready to go a year from now.
Vikings' general manager Rick Spielman has acknowledged Bridgewater's recovery timetable is murky. With reports of a dislocated knee, other structural damage and the involvement of his leg bones, which led to an ambulance being called when he went down, that uncertainty is expected. Surgery should bring more insight into the full extent of the injury, and Bridgewater is (of course) expected to make a full recovery.
Reports of "successful surgery" for Bridgewater are sure to come at the end of this week. Subsequent reports about the excellent progress he's making in his recovery will also come, but the truth is Bridgewater may never quite make it all the way back. That's not to say he can't be a capable quarterback for a long time, but Bridgewater's career trajectory has absolutely been altered.
More from FanSided
This article originally appeared on