Teddy Bridgewater surprises young die-hard Vikings fan on his birthday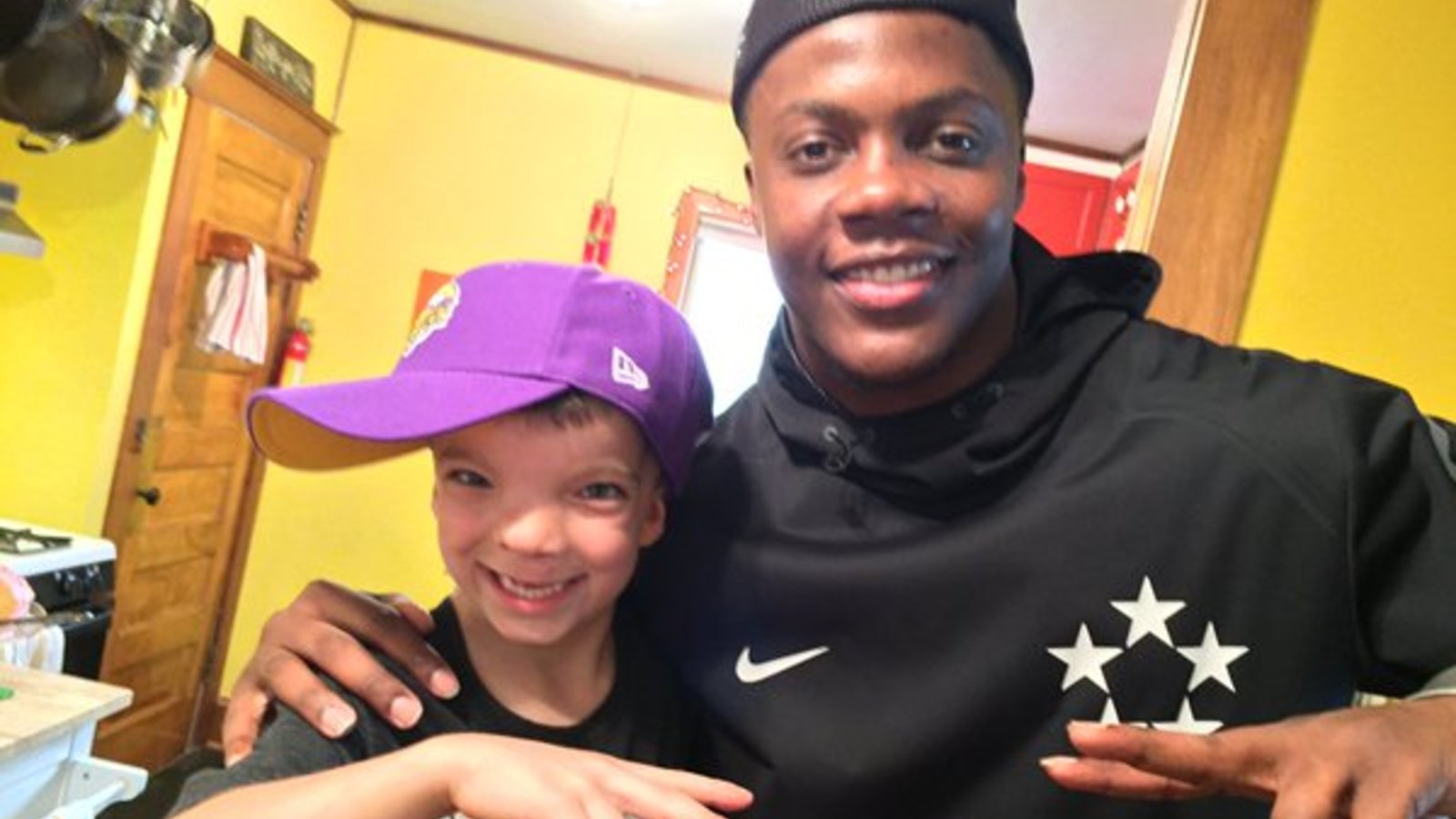 Sports can be awesome sometimes. Like really awesome.
On May 19, a young Minnesota Vikings fan by the name of Obadiah Gamble published a personalized birthday message to his favorite team's starting quarterback, Teddy Bridgewater, titled "Hey Teddy."
After the video caught the eye of the Vikings franchise, the team reached out to Obadiah and on the team's official website, they published a brief conversation with the young fanatic:
Fast forward six days later, and look who showed up at the Gamble household …
… Teddy!
Chalk one up for the good guys.
This is what it's all about. We have a good one here in MN… Vikings fans! @teddyb_h2o w/ birthday boy. #HeyTeddy pic.twitter.com/ziyFCT6E67

— Seth Kaplan (@Seth_Kaplan) May 26, 2016
#HeyTeddy #Skolbadiah pic.twitter.com/h8keVlpfDw

— Teddy Bridgewater (@teddyb_h2o) May 26, 2016
@teddyb_h2o "hey Teddy, hey Teddy! Won't you wanna come to my birthday, hey-oh!" (Official birthday invite…) pic.twitter.com/FPjHf9QYjo

— Obadiah Gamble (@obadiahspeaks) March 22, 2016