Tampa Bay will likely roll out one of the youngest offenses in 2015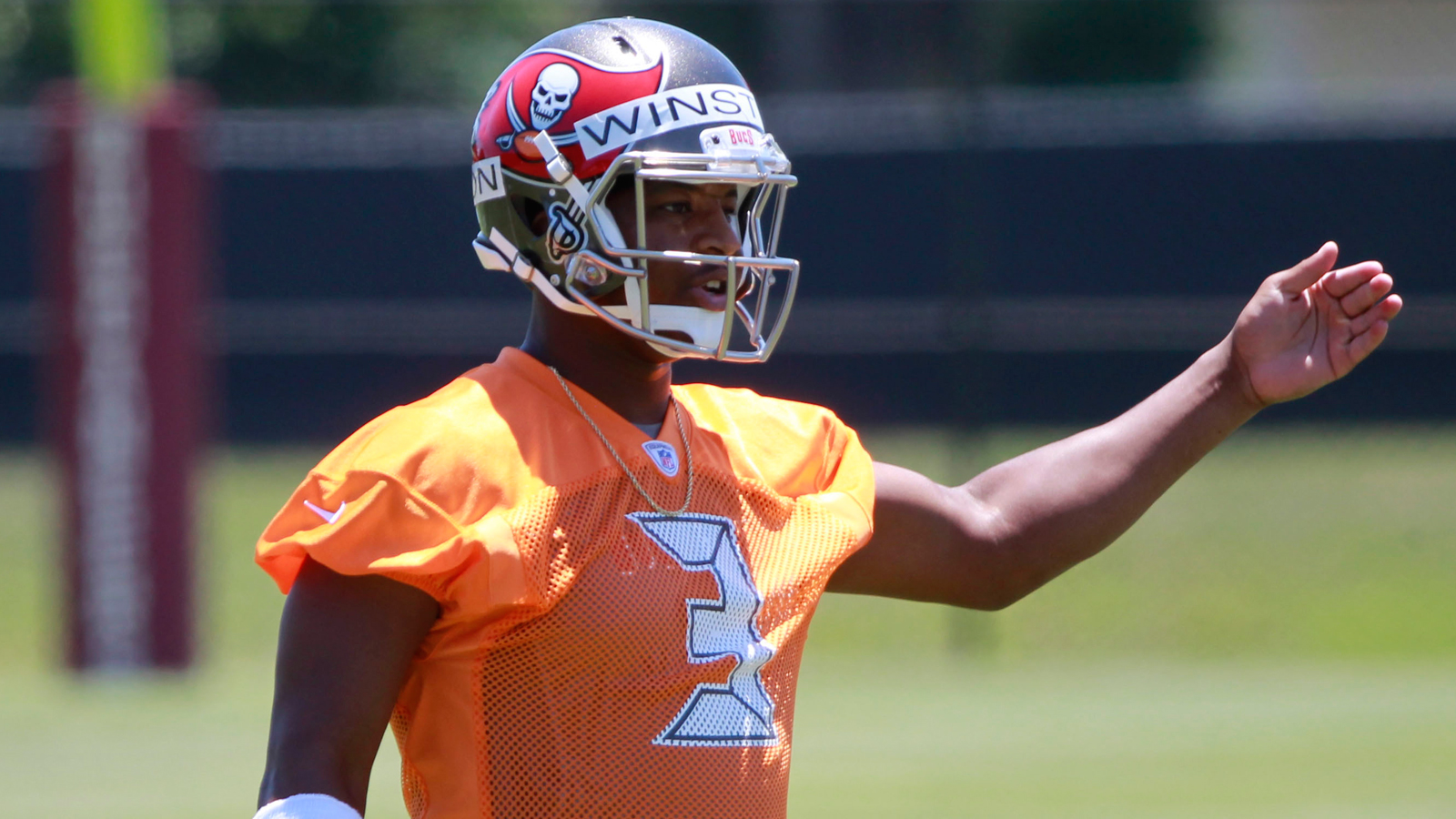 The Tampa Bay Buccaneers have put together what should be one of the youngest offenses in the NFL in 2015, according to Sander Philipse of Bucs Nation.
The full breakdown of the NFL was down by Jimmy Kempski of Philly Voice, which features the Bucs having an average offensive age of 25.73. As Philipse points out, this leaves them tied for the fifth-youngest with the Seattle Seahawks.
While the Bucs have obviously lowered their starting age at quarterback with Jameis Winston and on the offensive line with Donovan Smith and Ali Marpet, Philipse explains that the average age may be even lower when all is said and done.
"Kempski may even be overestimating the team's age a little, depending on who wins the slot receiver and starting running back jobs, which could go to rookie Kenny Bell and second-year player Charles Sims, respectively."
All-in-all, the Bucs have a bright future, which we're hoping to see start in 2015 with Winston potentially leading the charge.
(h/t Bucs Nation and Philly Voice)
Photo Credit: Kim Klement-USA TODAY Sports