Buccaneers OC admits he was 'dead wrong' about Jameis Winston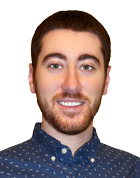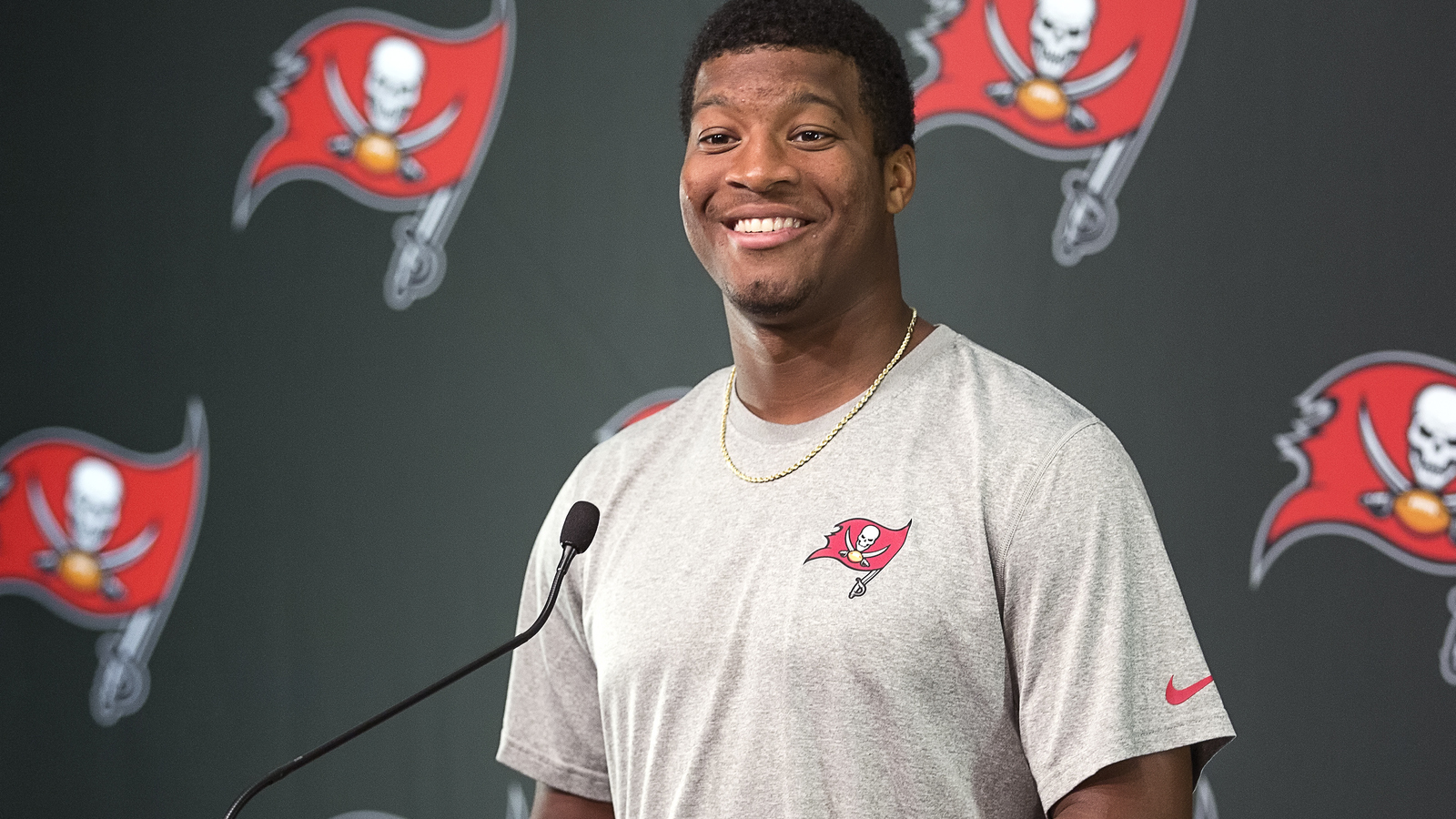 Jameis Winston has blossomed into a great young quarterback for the Tampa Bay Buccaneers. As a rookie, he made the Pro Bowl thanks to 4,042 yards and 22 touchdowns to go along with great leadership on the field. Maturity wasn't always a given for Winston, though.
He had several off-field question marks while at Florida State, including the time he was cited for shoplifting crab legs. Despite the issues, the Bucs took him first overall and haven't looked back since.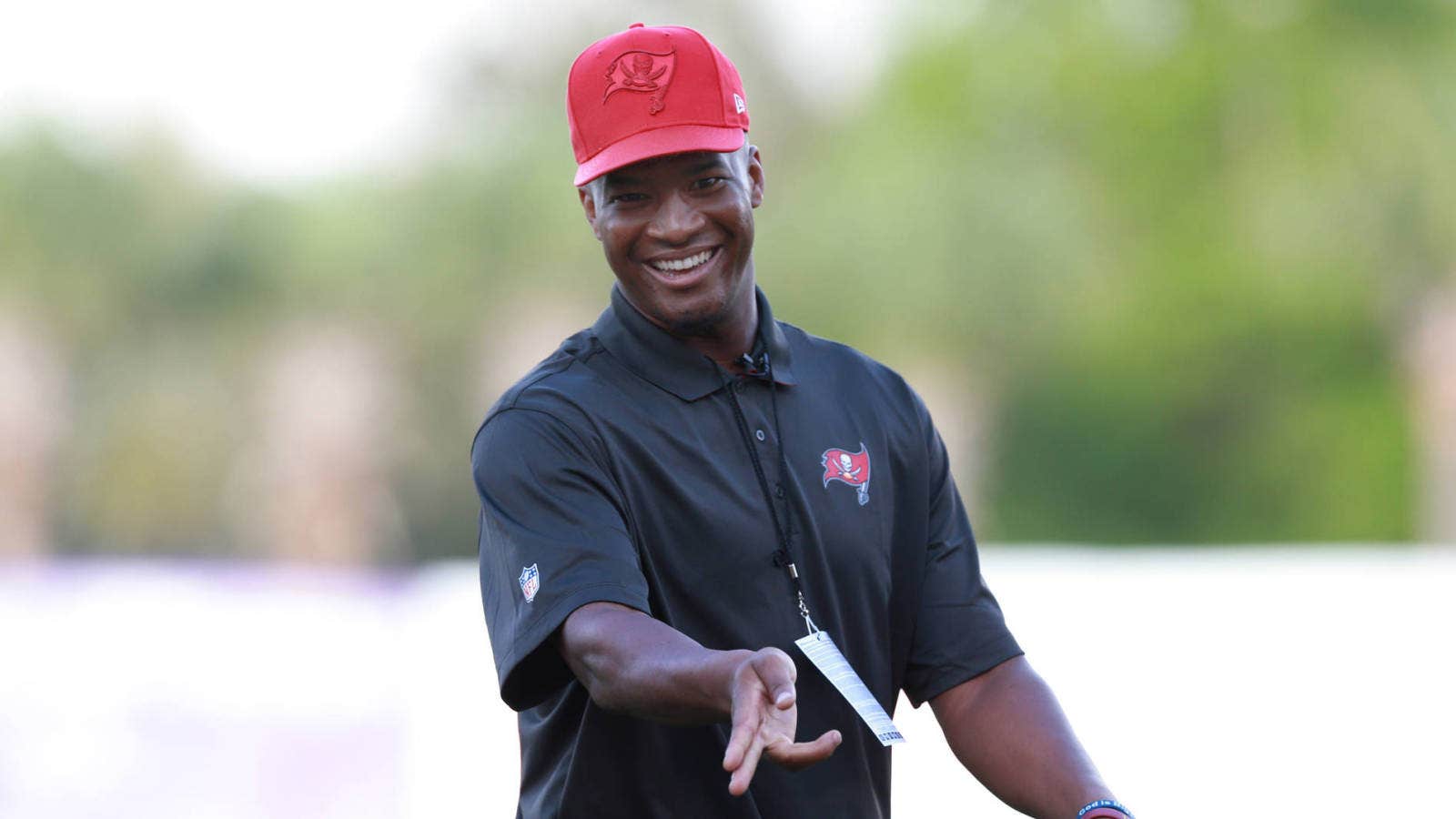 Offensive coordinator Todd Monken admits he had his doubts about Winston, however, and says he was "dead wrong" about him.
It's reasonable to have had some doubt about Winston's maturity, but his competitiveness was never questioned. He was a vocal leader for the Seminoles and always showed that he knew how to win on the football field. And he's already brought that to the NFL with him.
But Monken was still hung up on Winston's perceived image.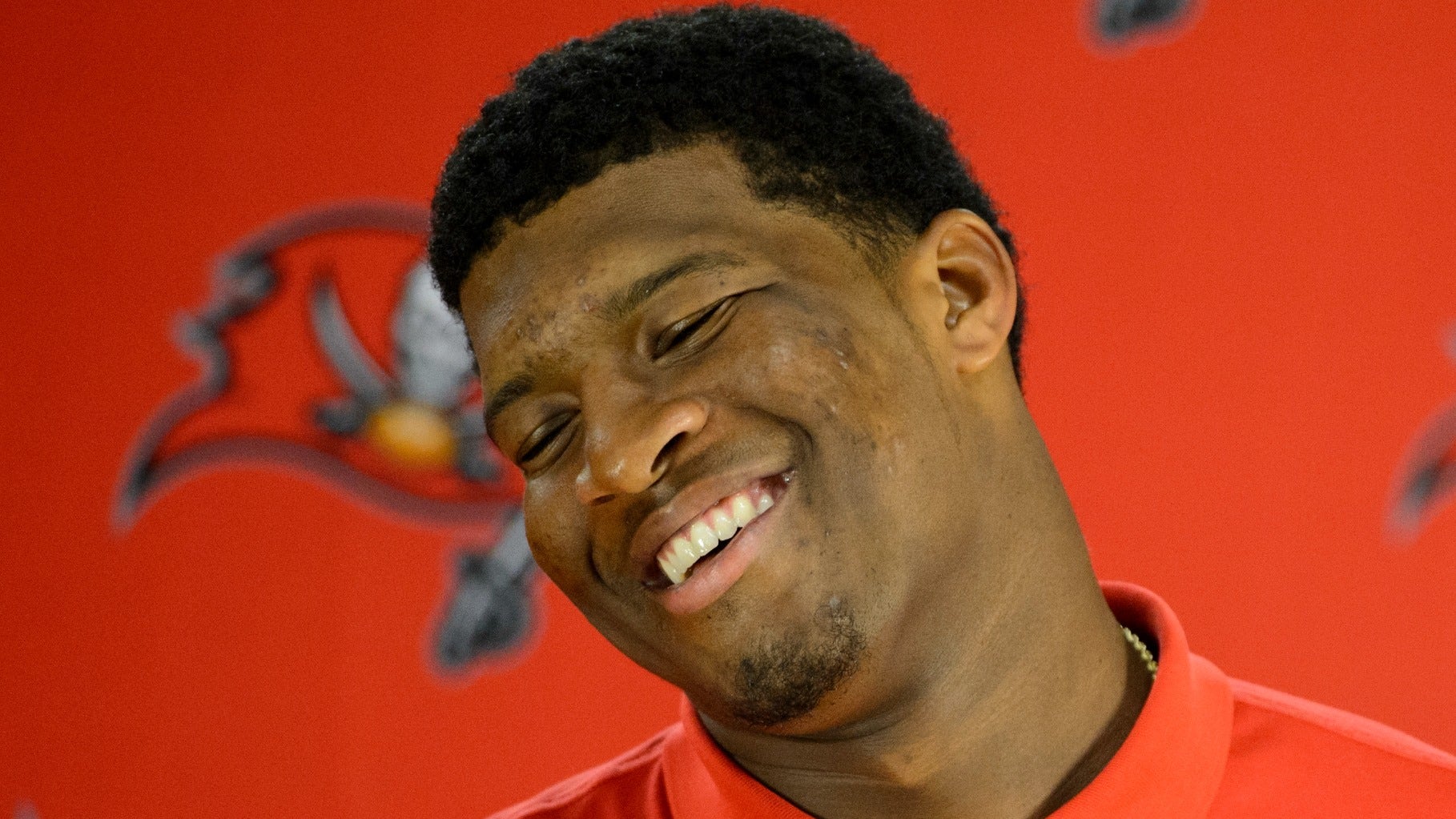 Not surprisingly, Monken has changed his view on Winston, and rightfully so. The quarterback has done nothing to spur any uncertainty since coming into the league as the top overall pick. He's showed maturity on the field and in the community, just as he promised after being taken by the Bucs. He figures to take a big step in his second year.