Take your first look at Vic Beasley in Madden 16 (PHOTO)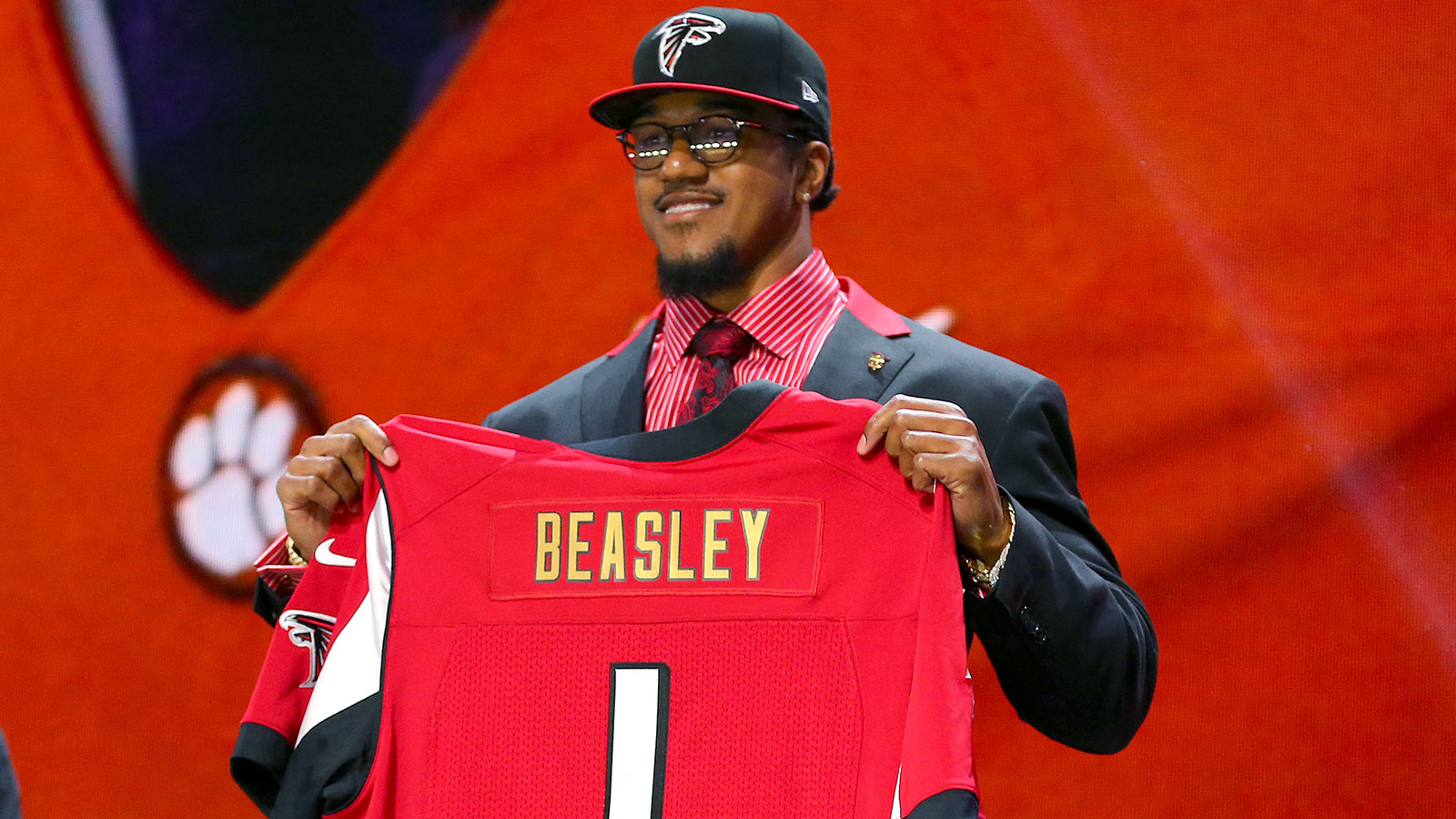 Madden 16 is set to be released on August 25, so it's time for those screenshots and trailers to start coming out from EA Sports to tease us all about how great the game will be. Fortunately for fans of the Atlanta Falcons, you can check out a screenshot of first-round pick Vic Beasley below.
It was posted by the Atlanta Falcons Instagram account. It also looks like Beasley will be wearing the "Jr." on his jersey, something that many fans were curious about.
(h/t EA Sports)
Photo Credit: Dennis Wierzbicki-USA TODAY Sports