Malik Jackson's journey to Super Bowl champion included painting football fields in HS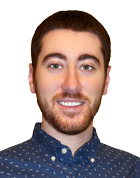 Reaching the Super Bowl is a goal of every player to step foot on a football field. Winning one is the ultimate dream.
Denver Broncos defensive end Malik Jackson accomplished the former two years ago, coming up short against the Seattle Seahawks. This year, he returned with Denver and helped the Broncos win Super Bowl 50, 24-10, over the Panthers.
It was Jackson's first-quarter touchdown that gave the Broncos a 10-0 lead over the Carolina Panthers just eight minutes into the game. Von Miller got to Cam Newton and forced the fumble, which was recovered by Jackson in the end zone for the first touchdown of his career.
His path to the NFL, like many other players, was filled with position changes and plenty of growth — physically and mentally. His twin brother, Marquis, played a big part in the latter portion, motivating him and pushing him to be better each day.
In the early stages of their development at Birmingham High School in California, the Jacksons weren't the best players on the team.
"They started as sophomores, and they were just not very good," former Birmingham head coach Ed Croson told FOX Sports on Sunday. "They came in as linebackers and didn't play much in the beginning. Then we brought them up for the playoffs."
The reason for calling up the Jacksons for the playoffs isn't one many would expect. In fact, it wasn't entirely because of the way they played during the game. It was due to their pre-game duties.
"The main reason we brought them up for the playoffs was because they helped me paint the field," Croson said with a laugh. "I needed them."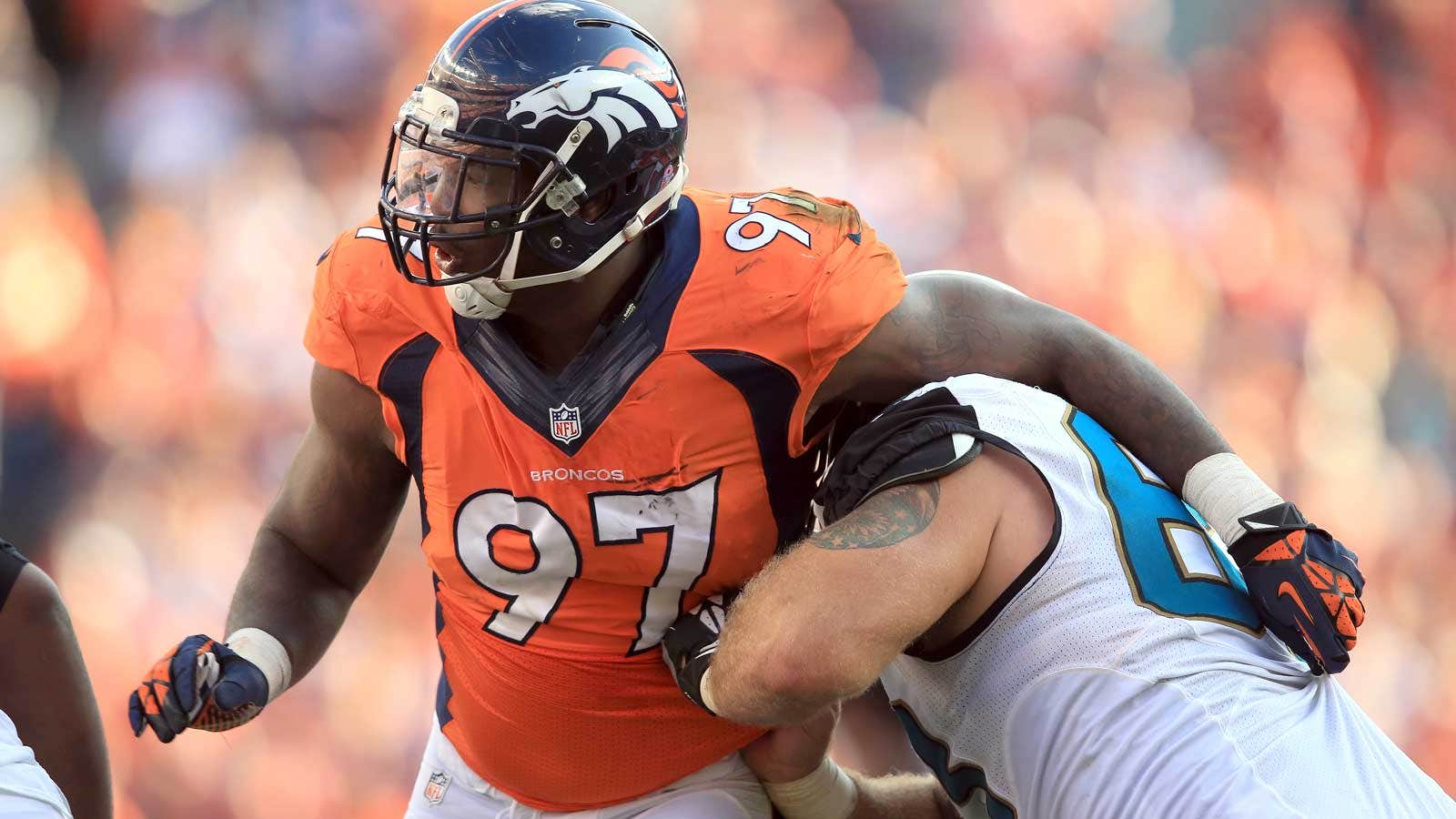 Clearly, Malik and his brother had a lasting impression on Croson and moved their way up the depth chart.
"The next year they grew up and had a good D-line coach and they kept improving," he said. "We moved them over to defensive end because their parents were big and we thought they'd be big kids. And as seniors they were both dominant and Malik was the player of the year in L.A. He was a big reason why we won back-to-back city titles."
Malik was a far less polished player than his brother was. And that's what helped him become the defender that he is today. Jackson was forced to work harder and improve quicker to keep up with his brother, Marquis.
"When they were younger, the brother was the better one," Croson added. "They were both tough as nails — wouldn't back down from anything. Malik always fought his way up from the bottom. He learned better study habits and work habits to catch up with his brother."
Keep up with his brother, he did. And Malik surpassed him, too. He wound up being the better recruit out of high school, and it wasn't because of a lack of effort.
"His brother always seemed to be ahead of him," Croson said. "He had to do other things to develop. He worked harder in school to get to that point. They really fed off of each other."
Malik, a four-star recruit out of high school, attended USC for two years. In those two seasons with the Trojans, Jackson recorded 5.5 sacks and 22 tackles primarily as a backup defensive end.
"He went to USC and had a chance to play young, getting some good experience," Croson added. "That was the year they went on probation. His high school teammate, Mychal Rivera, went to Tennessee. Malik left USC to join the Volunteers, and because of the probation, he didn't lose a year. He had a great junior year and was All-SEC."
In 2010, his second-team All-SEC season, Jackson brought down the quarterback five times and had 48 tackles. He returned for his senior season and was later taken 137th overall in the 2012 NFL Draft.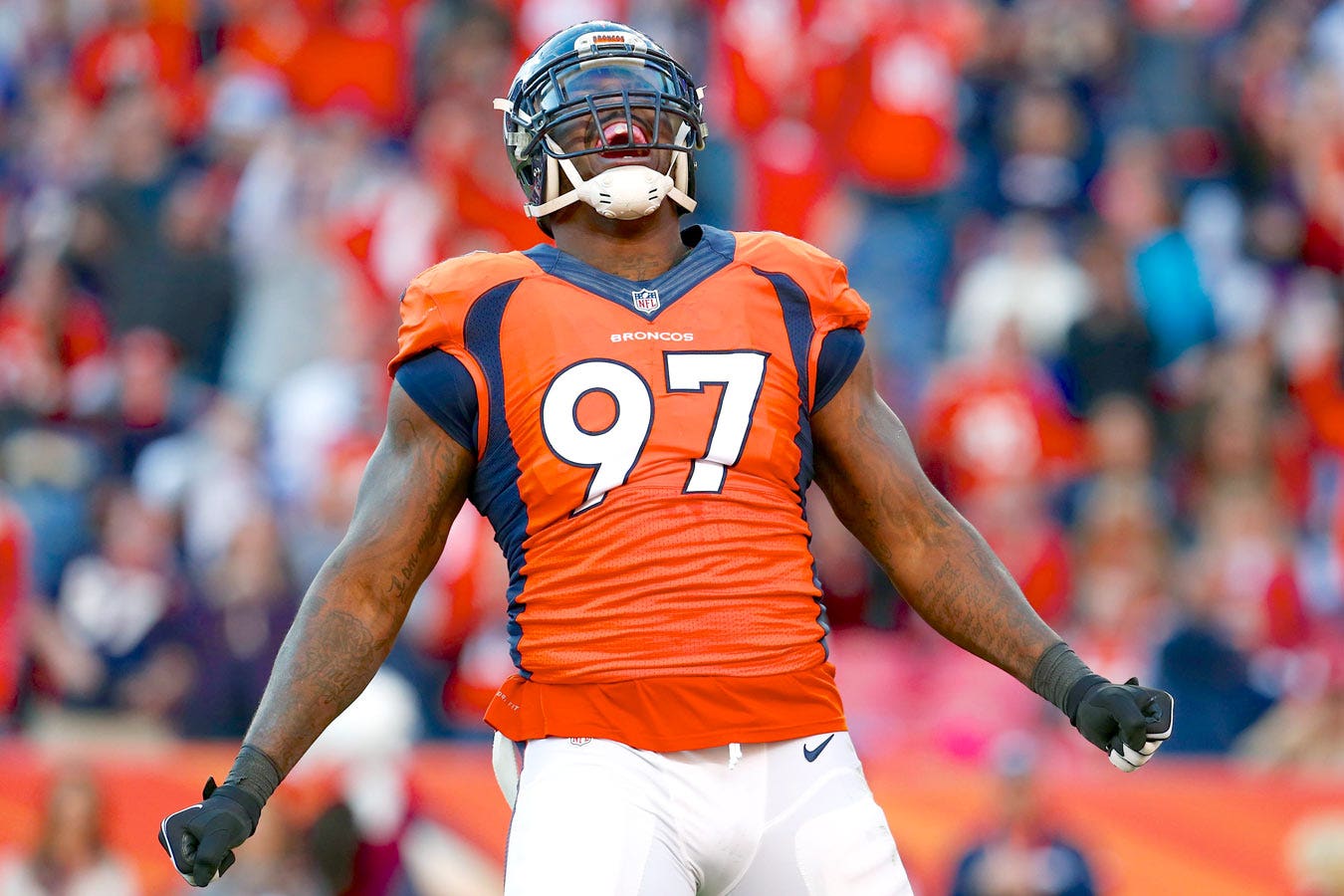 Now, he's a Super Bowl champion. Against the Panthers on Sunday, Jackson made five tackles — one for a loss — and recovered that key fumble for a touchdown early. Although it wasn't of the scoop-and-score variety, one could say Jackson displayed decent "ball skills," so to speak.
It could stem from the fact that he wanted to play wide receiver in high school.
"We had some games when he was a senior, and he wanted to play receiver," Croson said. "He kept bugging me, so one game we put him at corner."
Obviously, defensive line was Jackson's calling card, and he's done nothing but make his high school coach proud. In four seasons in the NFL, Jackson has 14 career sacks and a whopping 15 pass deflections. And after posting five sacks this season — the final year of his rookie contract — he's bound to be a hot commodity this offseason.
"He has always played hard — always had great work ethic," Croson said. "Even as a freshman and sophomore, he never backed down to anything — not even seniors. He's really developed well. That's the best part of being a high school coach — getting to see these kids develop and mature, and he's certainly done that."