Newton, Manning gave us fourth Super Bowl without TD pass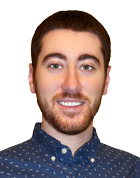 It's OK to admit it: Super Bowl 50 wasn't the best edition of the NFL's big game. Some will go as far as to say it was one of the worst, and arguably, they wouldn't be wrong.
The Denver Broncos, despite scoring 24 points, had just 194 yards of total offense — the fewest of any winning team in Super Bowl history. The reason? The play of Carolina Panthers quarterback Cam Newton … well, sort of.
It's no secret that Newton was off the mark Sunday in the 24-10 loss. His completion percentage of 43.9 percent was the worst of any game during his MVP season. He was sacked six times, more than any other game, as well. And as for his two lost fumbles? They were two fewer than he lost all year.
In turn, the Broncos were given a short field on numerous occasions. Their four offensive scoring drives went as follows: 64 yards, minus-1 yard, 54 yards and four yards. Not entirely the longest or most exciting drives that fans have ever witnessed.
Peyton Manning, as he did once before in a Super Bowl, failed to find the end zone. Newton was blanked, too. There's no question Denver's defense won this game, but the quarterbacks were bad … historically bad.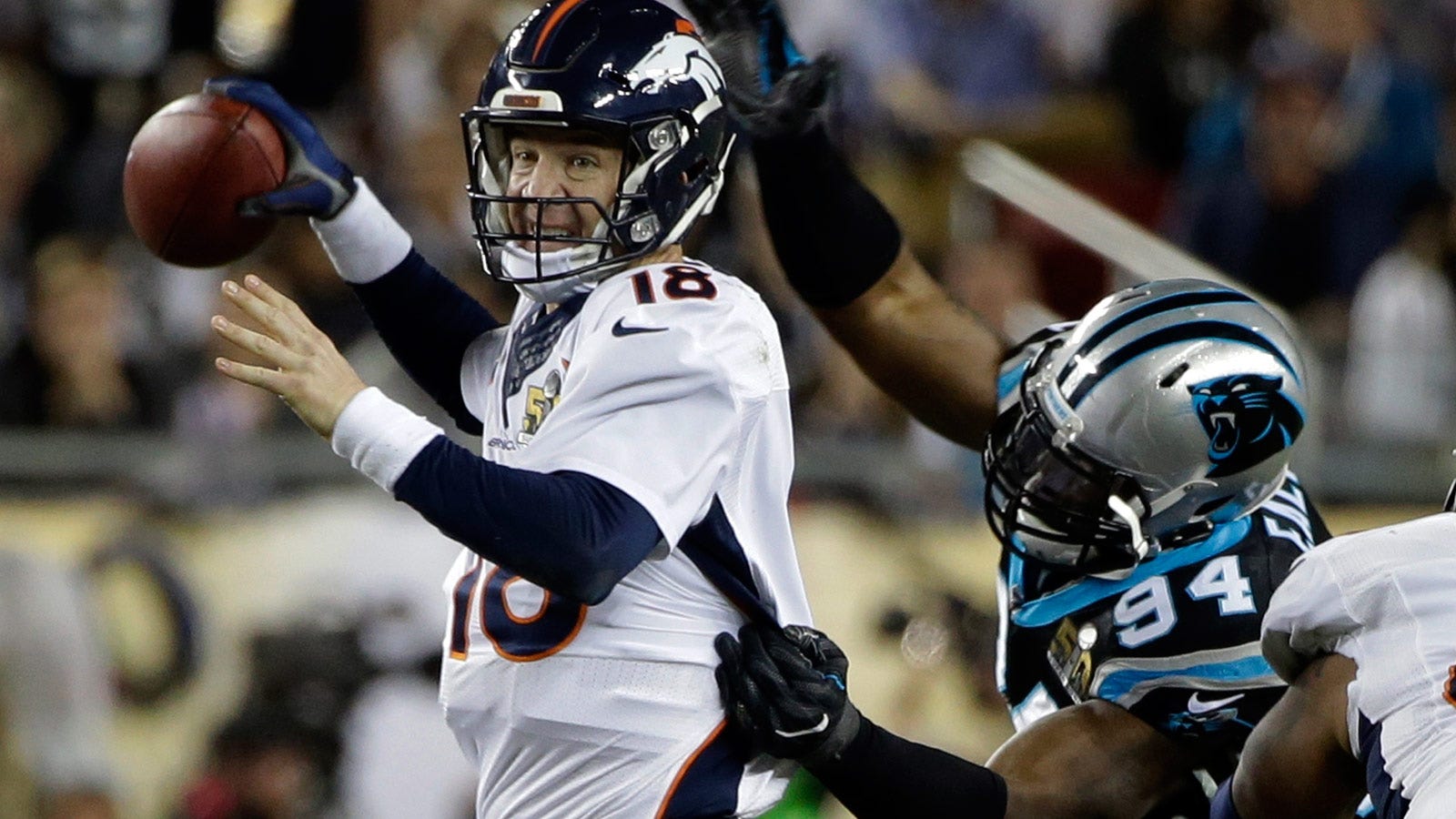 Prior to Sunday's stinker, only three other Super Bowls featured zero-touchdown performances from the games' quarterbacks.
The first came in 1969 when the New York Jets and the Baltimore Colts met in Super Bowl III. Earl Morrall started the game for the Colts, but was replaced by Johnny Unitas in the third quarter after throwing three picks. It hardly helped, however, as Unitas failed to throw a touchdown pass. On the other side, "Broadway" Joe Namath put up a big-ole bagel, too.
Five years later in Super Bowl VIII, Bob Griese and Fran Tarkenton of the Miami Dolphins and Minnesota Vikings, respectively, did the same. In that game, Griese attempted just seven passes. Yep, Griese seriously threw the ball seven times in 60 minutes.
It then took 20 years for another Super Bowl to have no touchdown passes. It came when Troy Aikman and Jim Kelly squared off in Super Bowl XXVIII. The two combined for 33 scores through the air during the regular season, but neither threw a single one in the Super Bowl.
Manning and Newton gave us the fourth Super Bowl without a single touchdown pass.
Look no further for a reason why the game was borderline unexciting. A year ago, Tom Brady and Russell Wilson combined for six touchdown passes.
Sure, defensive touchdowns are exciting — just look at James Harrison's ridiculous pick-six in 2009. Malik Jackson's fumble recovery for a score on Sunday wasn't nearly as great, but it did change the game in a big way.
Still, seeing Manning or Newton hit a receiver for a touchdown would have been nice. It's exactly what this game was missing — something we haven't gone without seeing in a Super Bowl since 1994.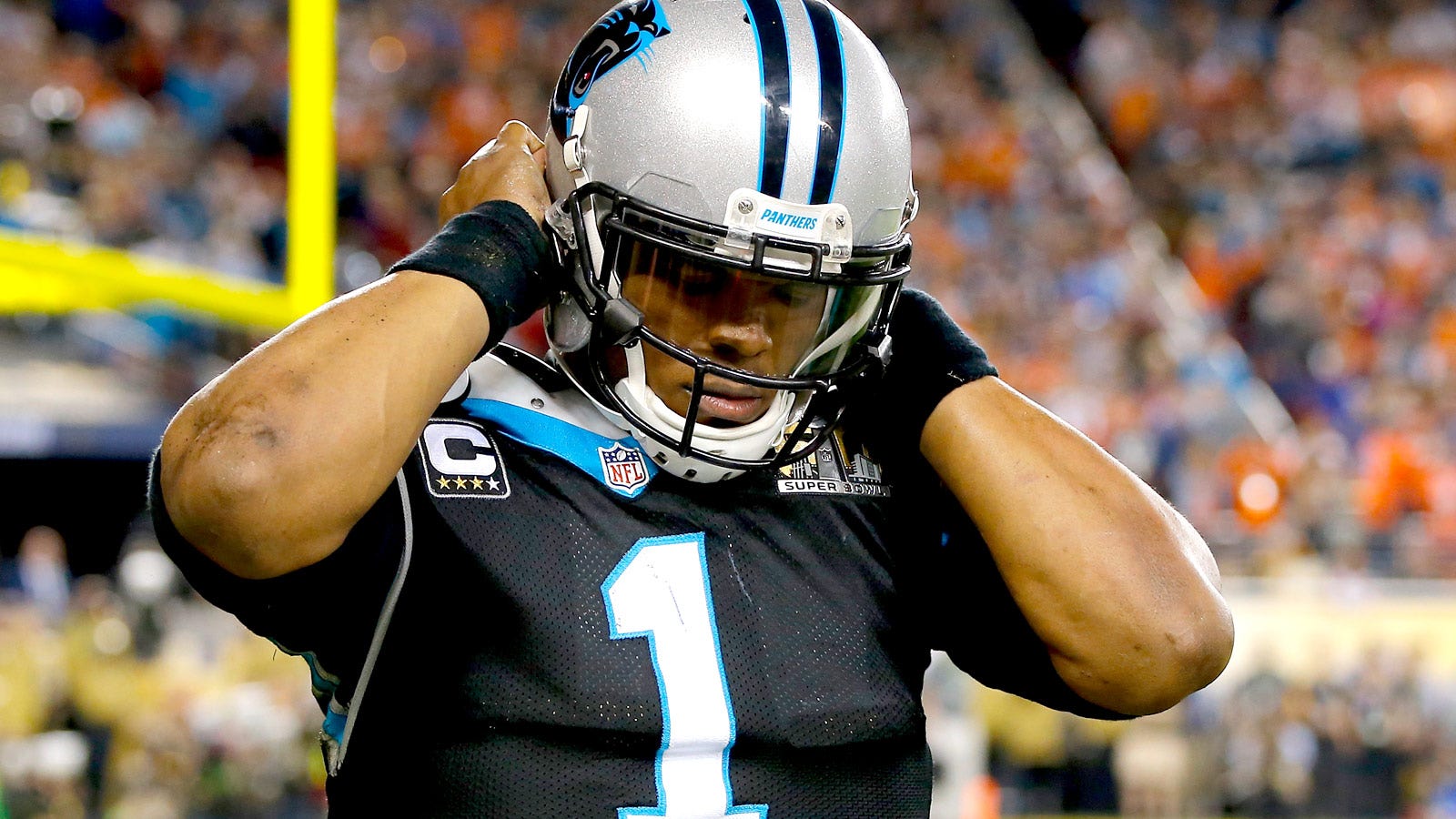 Neither quarterback was deserving of the MVP award, which puts into perspective how poorly both Newton and Manning played. Manning's 56.6 passer rating was the third-worst in Super Bowl history for winning quarterbacks with at least 10 attempts.
Had the Panthers somehow won with Newton's numbers being what they were, his 55.4 passer rating would have been even worse. In fact, it was the 10th-worst rating by any quarterback in the Super Bowl.