Look inside Beyonce's stunning $10,000-a-night Super Bowl house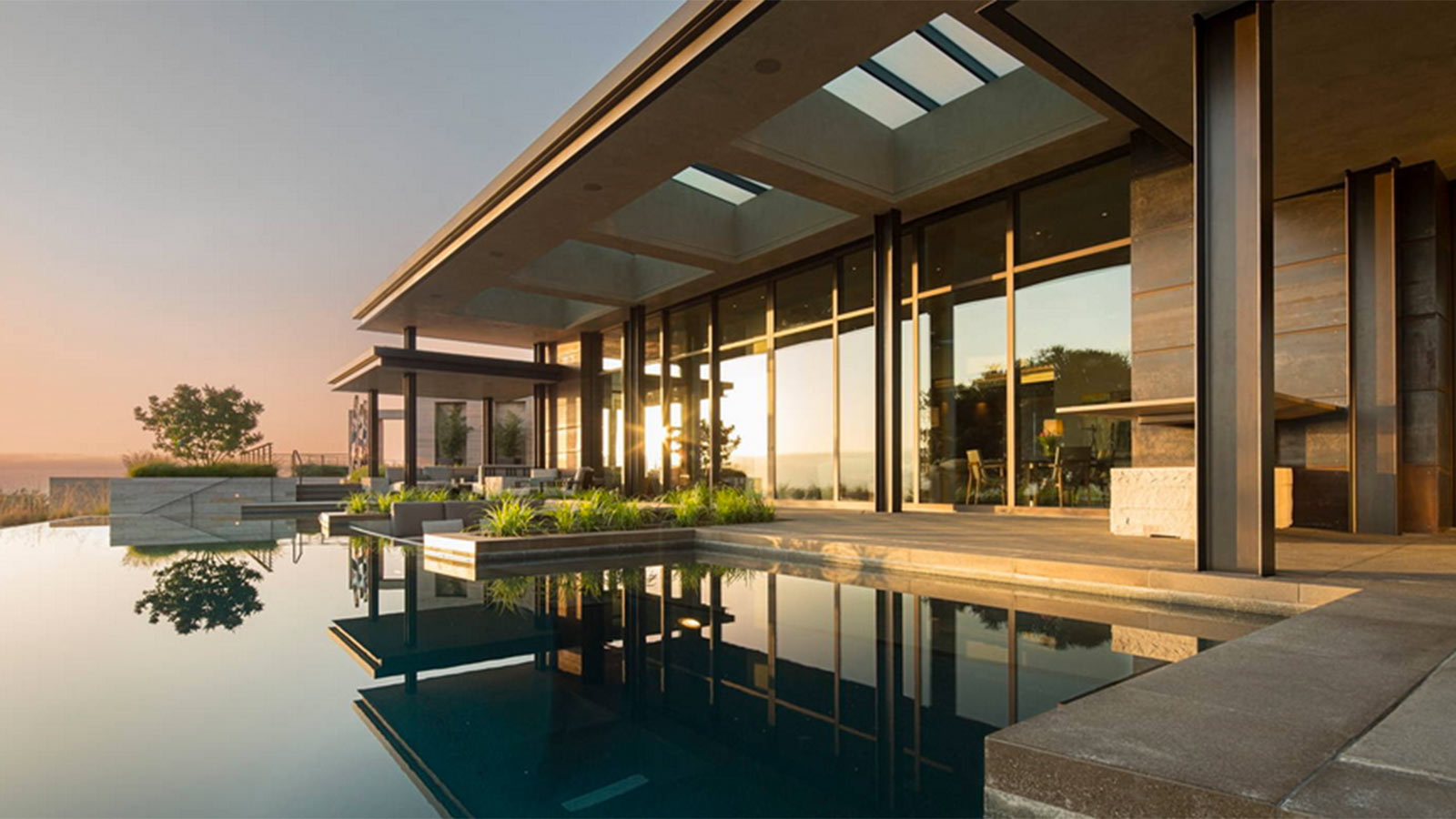 With Beyonce performing during halftime at Super Bowl 50, she needed a place in the San Francisco area to stay.
Instead of opting for a five-star hotel or a place in the city like you might assume, Beyonce rented a house off Airbnb in the Los Altos Hills for a reported $10,000 per night.
The place is incredible, of course. It sits on 11 acres and has five bedrooms; a gym; a game room with a full bar; an infinity pool; cool TVs and fireplaces everywhere; 60 fruit trees and a rooftop garden; and 270 degrees of views of the Bay and Silicon Valley.
Here are some photos of the place (courtesy of Airbnb):