Denver shouldn't host the 2016 NFL season opener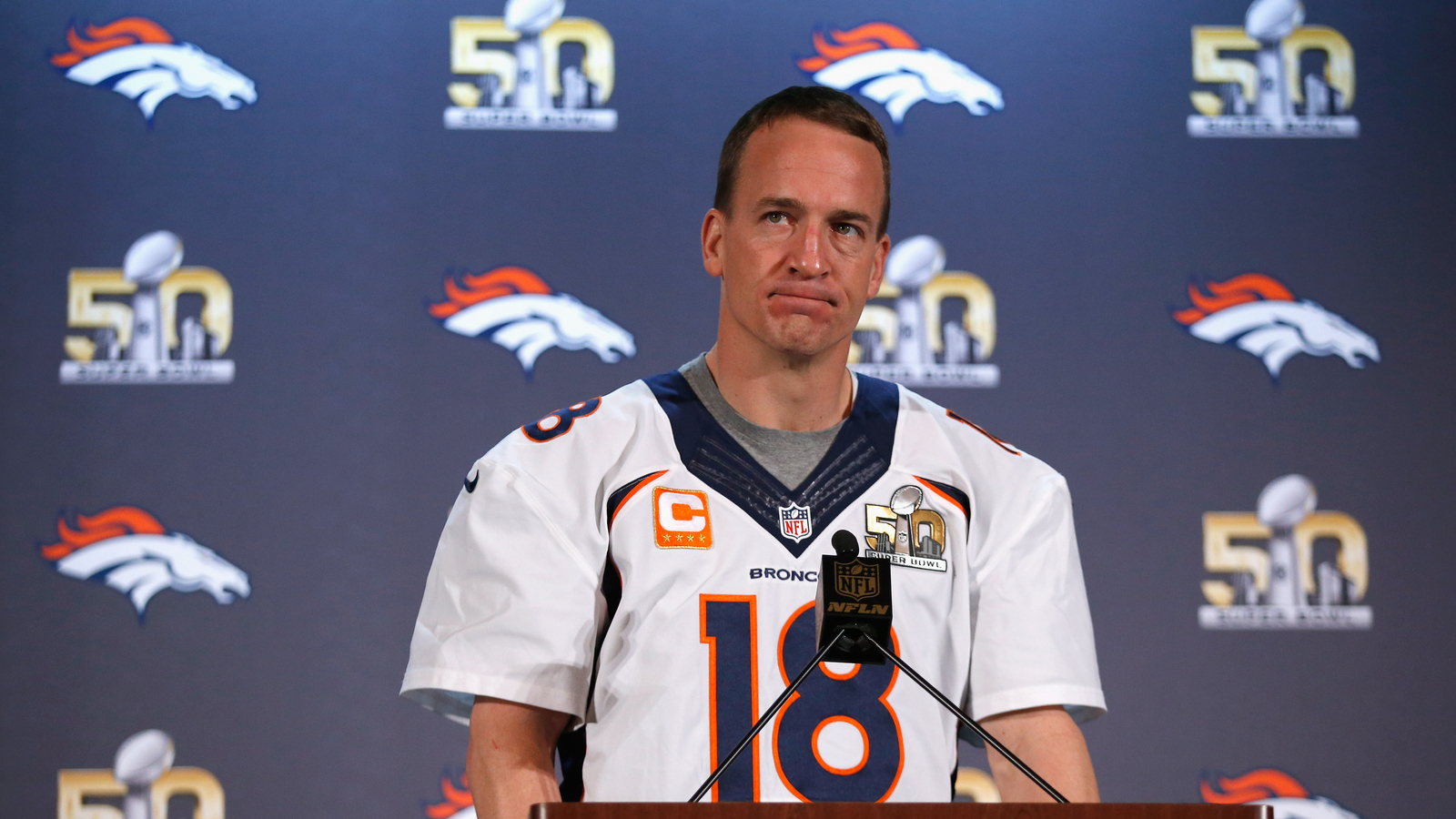 Besides the trophy, parades, calls from the president, trips to Disney World and shockingly low bonuses, the Super Bowl winner gets another nice treat: hosting next season's Thursday NFL kickoff. That means that just about seven months from now, on Sept. 8, the Denver Broncos will play host to one of the eight teams on its 2016 home schedule.
This custom exists mainly because the reigning Super Bowl champion is a guaranteed draw for that opening game. People are interested. People want to see the reigning champs back on the field. The storyline is ready-made.
But what if it wasn't? What if the Super Bowl champion had its Hall of Fame quarterback retire? What if its stud Super Bowl MVP flew the coop for bigger money (which could happen, though it's unexpected)? What if some guy named Brock was the starter and the star of the team, the reigning champ's defense, produced one of the ugliest, most boring Super Bowls in history, thus making the game itself nothing special? In that case, the NFL should end the custom, temporarily, and switch to a different game, right?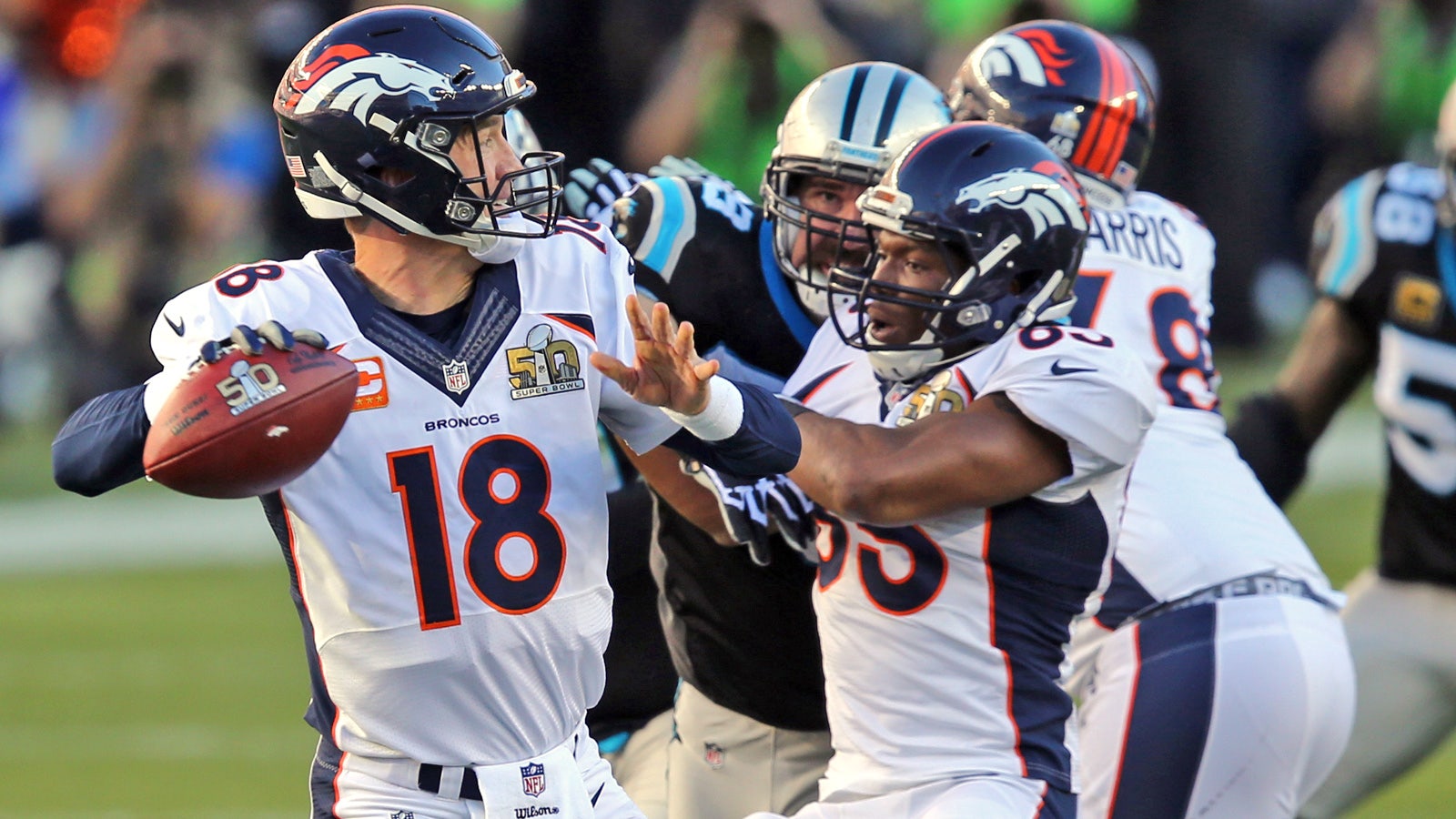 That's what should go down next year. Peyton Manning is almost certain to be gone, though Von Miller should still be around given Denver's tag flexibilities. A quick look at the schedule, however, shows that there's no realistic Thursday opener that would be an automatic draw to fans.
Here's who Denver faces at Mile High in 2016: New England (too big a game to waste so early); Carolina (ditto, very doubtful this happens); Atlanta (meh), Oakland (meh x 2); San Diego (meh x 3); Houston (meh x 4); Kansas City (maybe); and Indianapolis (probably). The NFL sells itself, but even the marketing whizzes getting high six-figures might have a hard time getting Brock Osweiler vs. an 8-8 team in continuous coaching turmoil to 25 million viewers.
So just politely strip Denver of the game!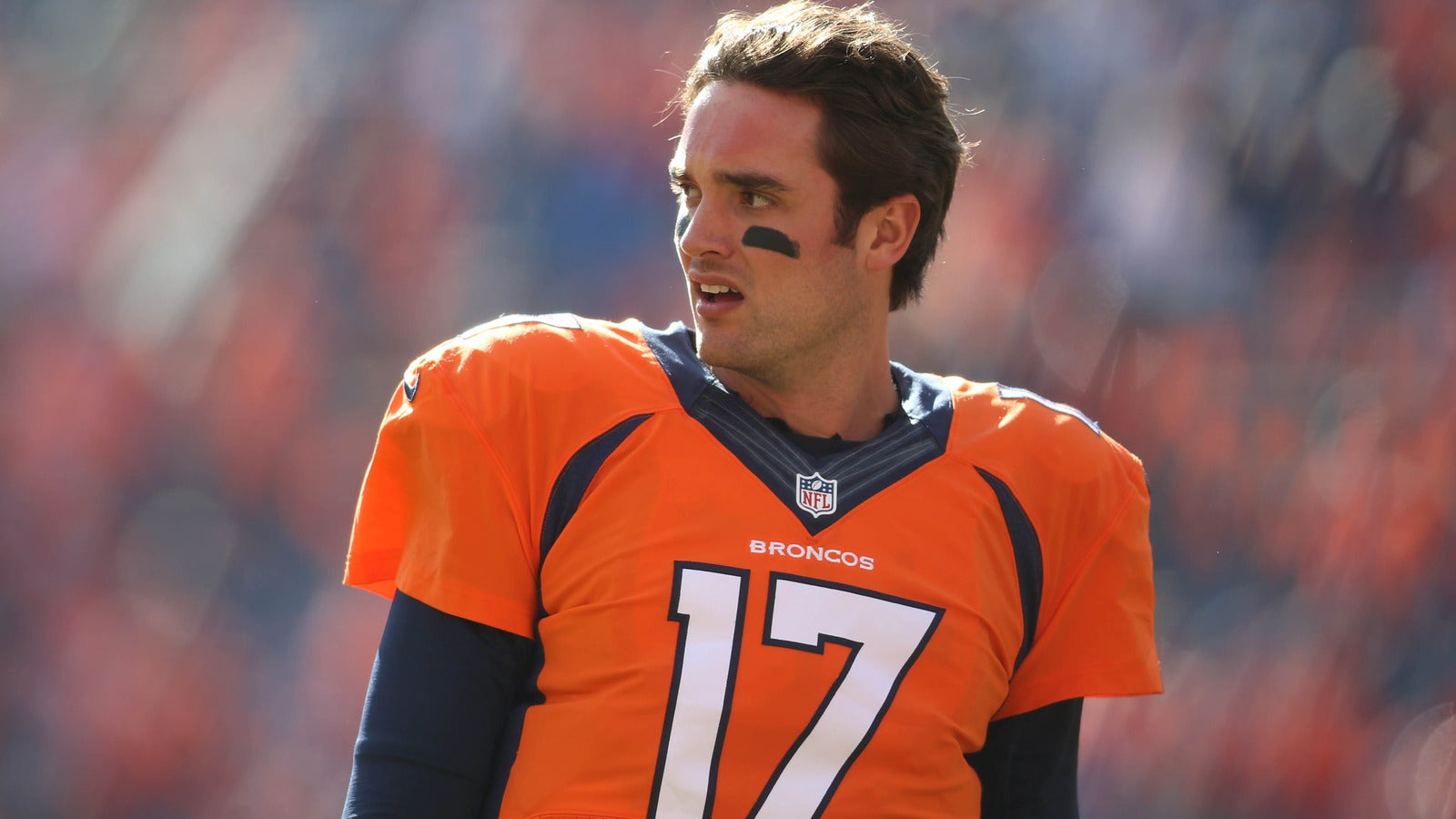 It's not as if this tradition is written in the bylaws. Pete Rozelle didn't come down from on high with the words "Thou Super Bowl champ shall play on the second Thursday of September" etched in stone. This started only in 2004, after random teams opened the season in the game's first two years. My mom has stuff in her pantry that's older. (I know this because of an unfortunate salad dressing incident at Christmas.) It was a great idea — one of the NFL's best — but that doesn't mean it can't be changed.
There are a number of teams that open 2016 with more national interest than Denver: New England, Carolina, Seattle and, just because they always draw well, Pittsburgh and Dallas. Don't subject us to a game with a mediocre quarterback that could be decided by strip sacks. I mean, the Panthers were far more interesting in defeat than the Broncos were in victory, and that's tripled when you take out Manning.
Even last year, when there was the chance that Jimmy Garoppolo would start for a suspended Tom Brady, there was the rubbernecking factor for the opener. People wanted to see how the Pats would do without Brady — though he ended up playing, as we all know. I doubt the same interest will be there for Osweiler, given that we've already seen him play and we know he's going to be there for all 17 weeks.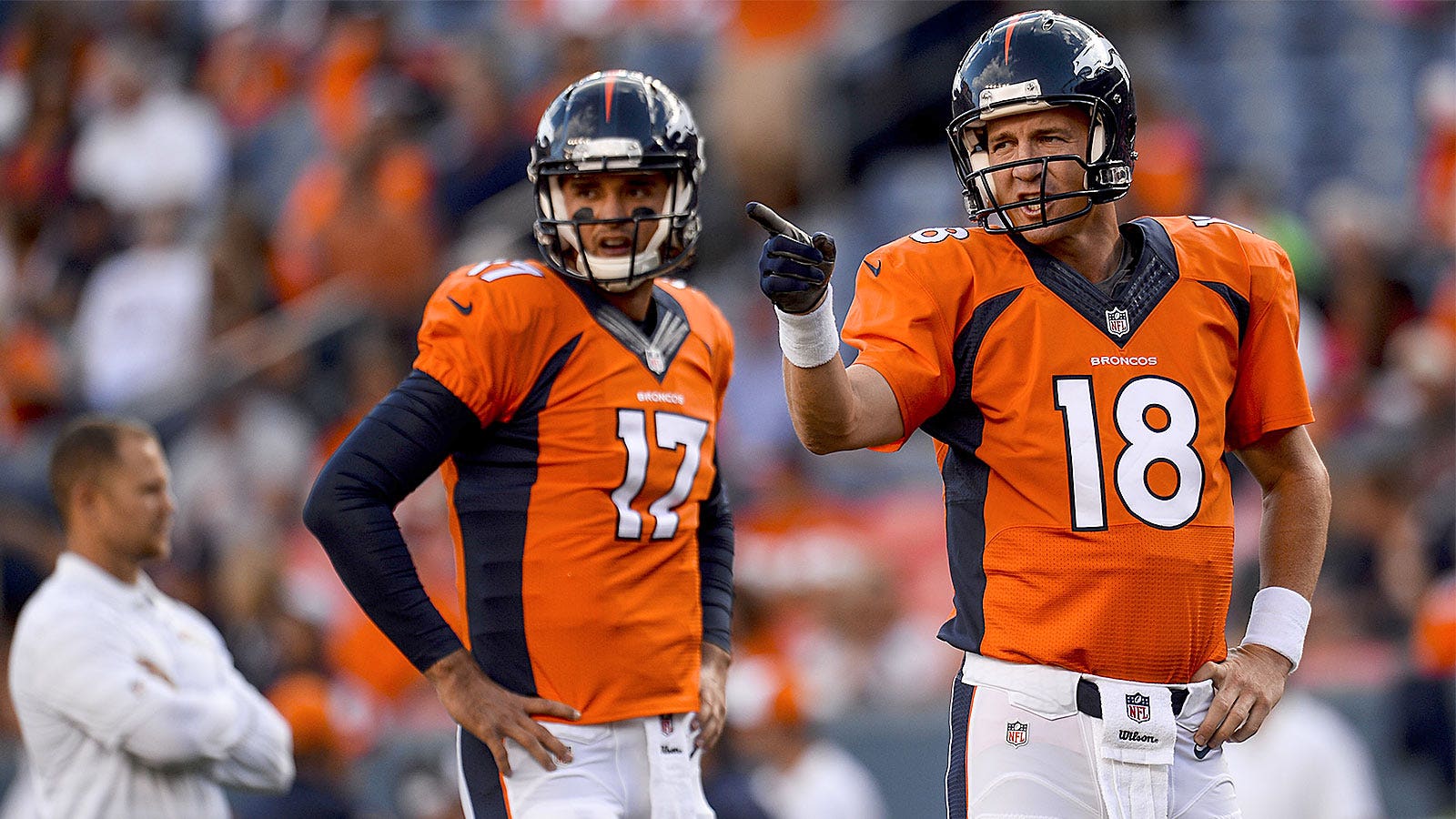 The NFL is a television show. The opening Thursday is the season premiere — the show that needs the most fireworks to get people excited about the rest of the season. So unless the league is prepared to "waste" the New England or Carolina game, strip Denver of the opening Thursday night, give them a Sunday night consolation prize and give America a game it wants.
Last year, the Pats-Steelers game got the second-highest rating in Thursday Kickoff history, even though the game wasn't great. The teams play again this year, this time in Pittsburgh.
How about a rematch?