The exact moment the Broncos knew Cam Newton 'didn't want it'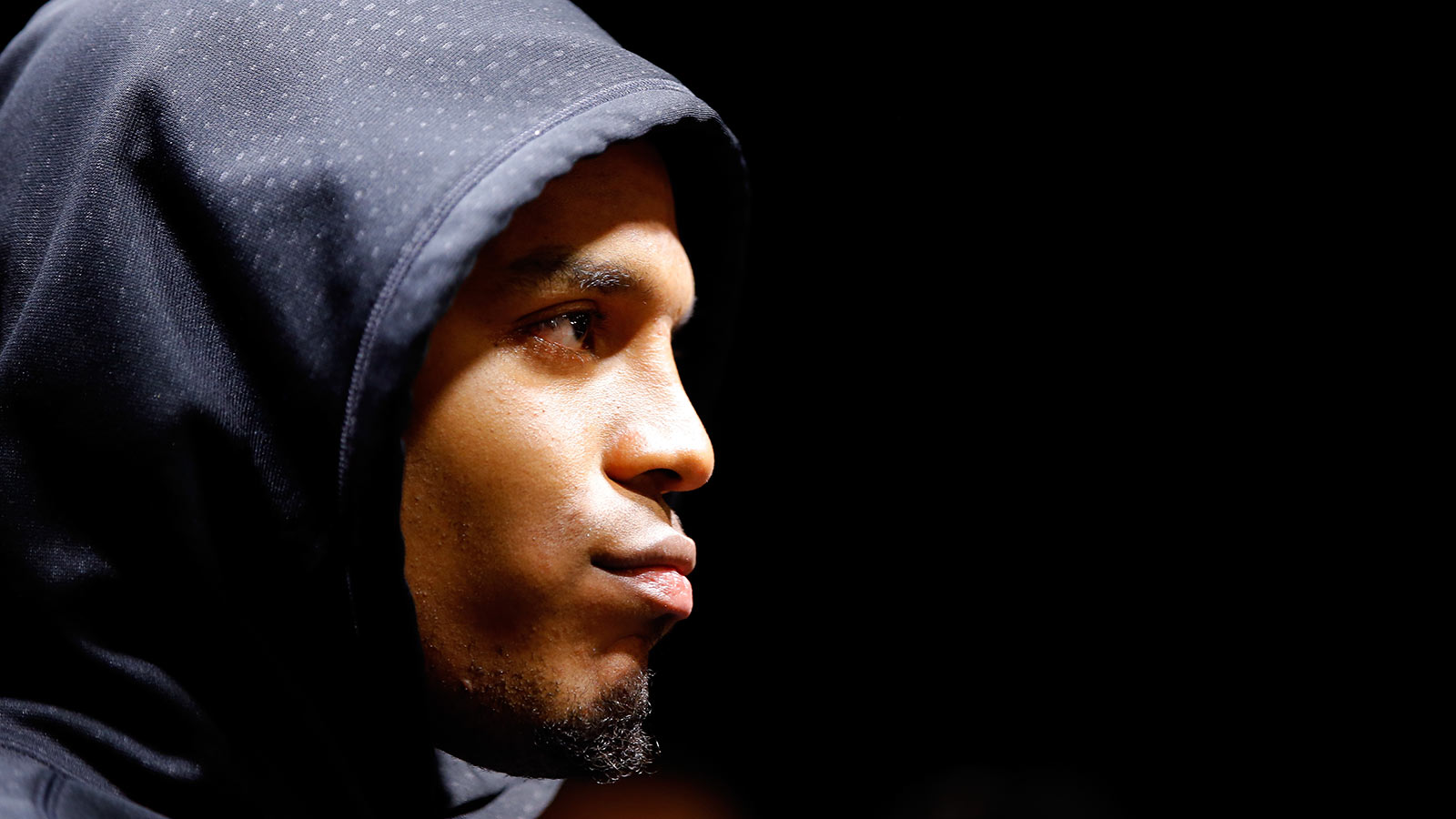 After beating the Carolina Panthers to win Super Bowl 50, a bunch of Denver Broncos came out swinging at Cam Newton.
Aqib Talib called out Newton by saying "there ain't no Superman." Super Bowl MVP Von Miller mocked Newton's dab — and the rest of the Panthers — in one Instagram post. Even defensive coordinator Wade Phillips got in on the playful taunts.
Why were so many Broncos so openly trolling Newton? Well, one, because that's the cool thing to do these days, I guess. But, two, there was a moment in the game when some Broncos officially knew they had Newton and the Panthers beat.
With a little more than four minutes left in the fourth quarter and Carolina trailing 16-10, Miller knocked the ball loose from Newton and Cam, with a shot to dive on the ball and potentially (although not certainly) recover it, backed away and let others go after it. Denver recovered, which set up a touchdown that put the game away.
After the game, two Broncos pointed to that exact moment as an example of Newton being cooked. "He didn't want it," Talib said. "That's the way he is — playing for himself," Danny Trevathan said (via Robert Klemko).
Broncos' Trevathan: "That's the way he is. Playing for himself." Talib: "He didn't want it." https://t.co/hJKctOvvZJ

— Robert Klemko (@RobertKlemko) February 8, 2016
Now, those comments aren't really fair. Obviously, Cam wanted to win the Super Bowl, and not one person on the Panthers would say he plays "for himself." Not to mention, the speed at which that play unfolds in an NFL game is frightening and can't be fully appreciated on TV. So it's not as easy as saying, "HOW COULD CAM NOT HAVE DIVED ON THAT BALL!? I WOULD HAVE HAD THAT!"
But based on Talib's and Trevathan's comments, the Denver defense obviously relished that moment and took it as a clear sign they had fully frustrated Newton on the way to becoming Super Bowl champs.