Panthers kid brings Cam Newton her own trophy since he lost the Super Bowl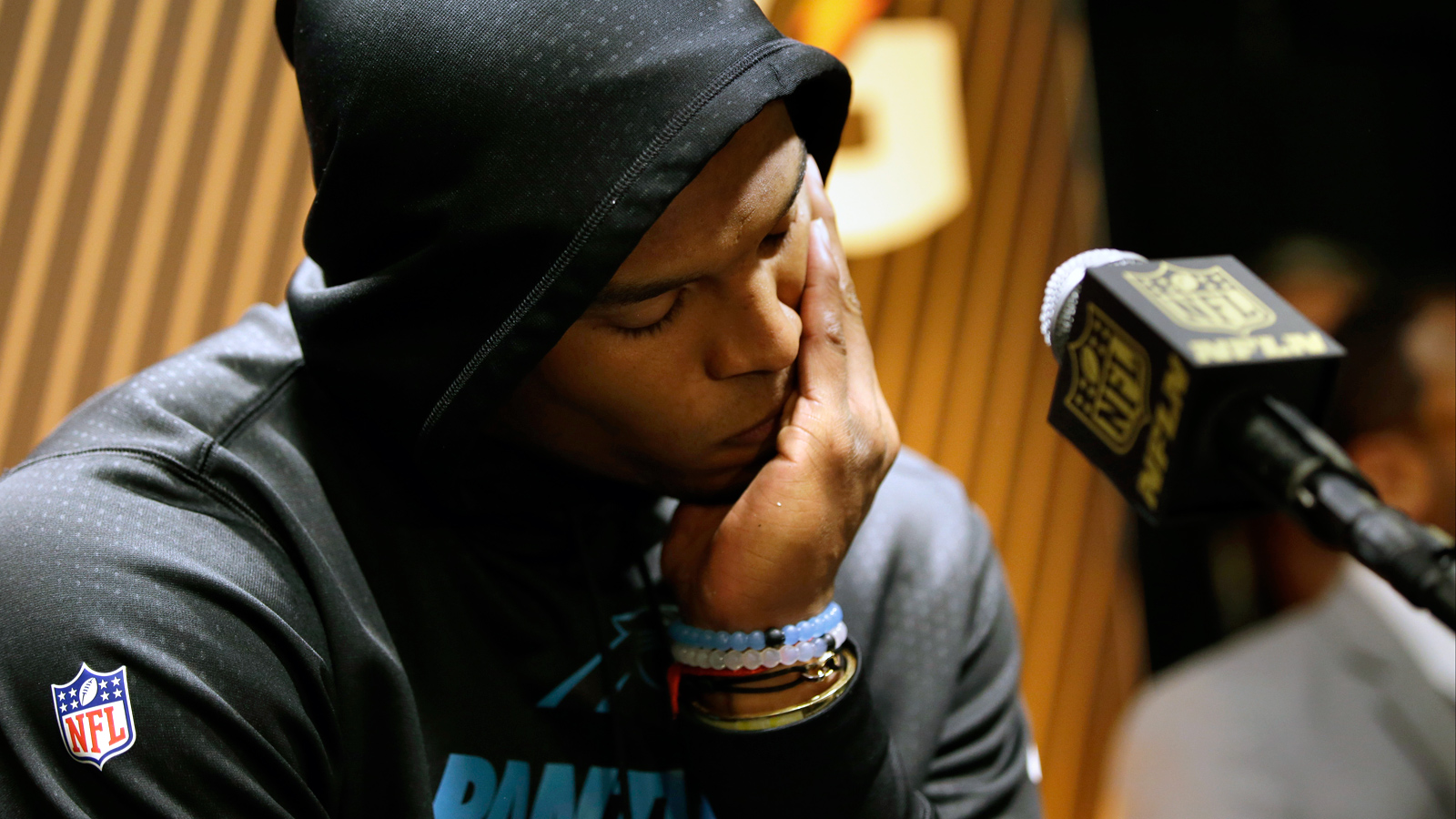 The Carolina Panthers returned home to Charlotte on Monday after losing Super Bowl 50 the day before, and they were greeted by a wonderful reception.
Even though they fell short, the Panthers still went 17-2 and won the NFC title, an incredible season that their fans appreciated and wanted to thank them for upon their arrival back home.
#PantherNation, we can't thank you enough. #KeepPounding pic.twitter.com/k9kgvHokCN

— Carolina Panthers (@Panthers) February 9, 2016
One young fan even showed up with a wonderful gift for quarterback Cam Newton.
Kelsey Youngs held a sign that read "Cam's The Man" and brought her own soccer trophy, which she wanted to give to Cam hoping that it made him feel better after the Super Bowl loss.
Kelsey young brought her soccer trophy to give to cam newton of #panthers pic.twitter.com/rOnaqj5Uc3

— Mark Hames (@mark_hames) February 8, 2016
No, it's not the Lombardi Trophy, but what a sweet and awesome gesture.
Hopefully the Panthers can connect with Kelsey with Cam so she can give him the gift and the team can reward such a loyal fan.