Charles Barkley completely gets all the Cam Newton hate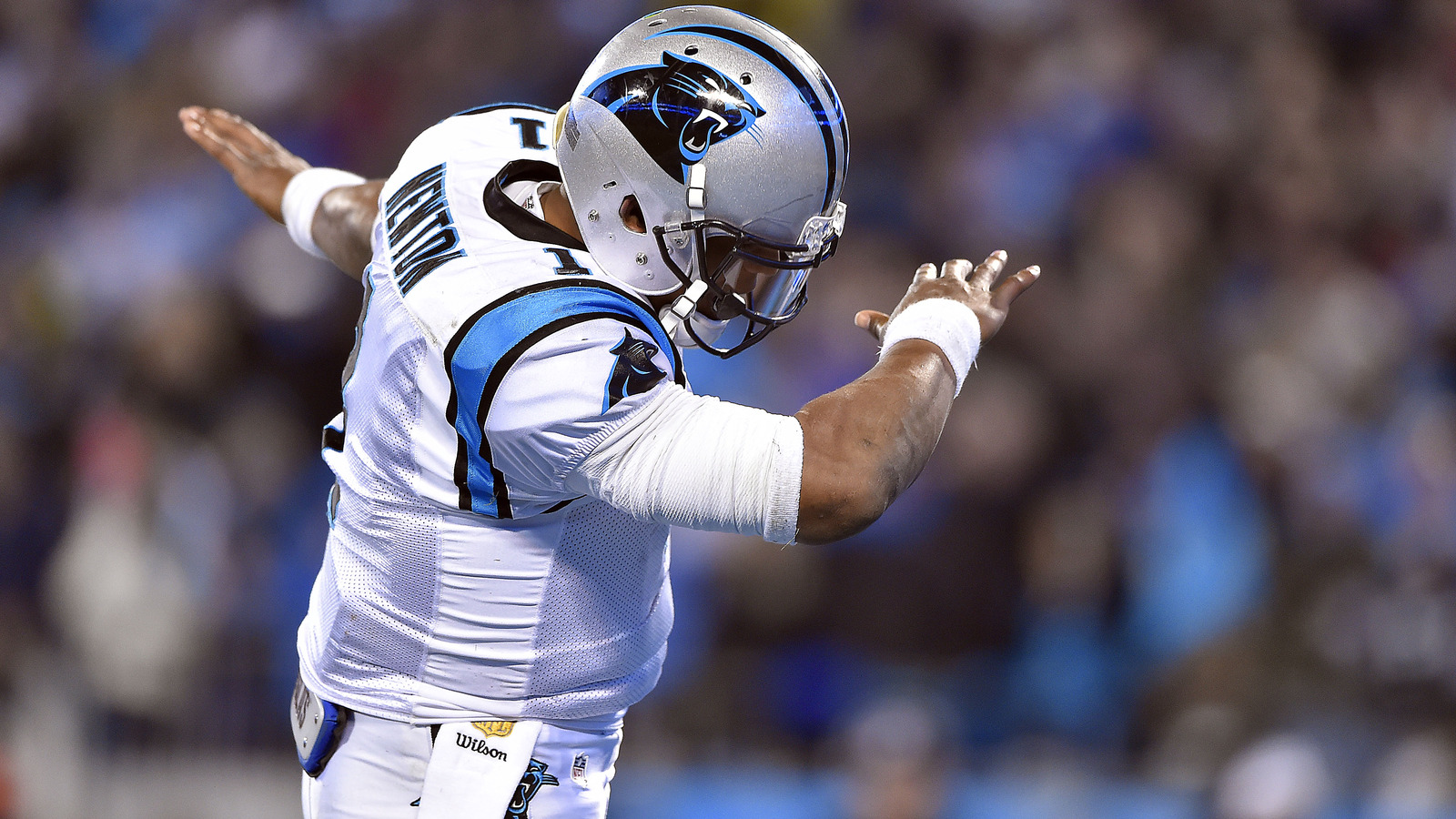 Cam Newton is one of the most divisive athletes currently in pro sports despite the fact he's by all accounts a good person and a good teammate who brings more pure joy to football than anyone else in the NFL.
Because he's brash and successful, there are a lot of people who dislike the guy. That's life as the grinning, dabbing superstar quarterback who is less than two weeks away from trying to lead the Carolina Panthers to a victory in Super Bowl 50.
Charles Barkley knows a lot about being brash and successful and the backlash that comes with that, and on Wednesday he said he totally understands why so many people hate Newton because of his cockiness.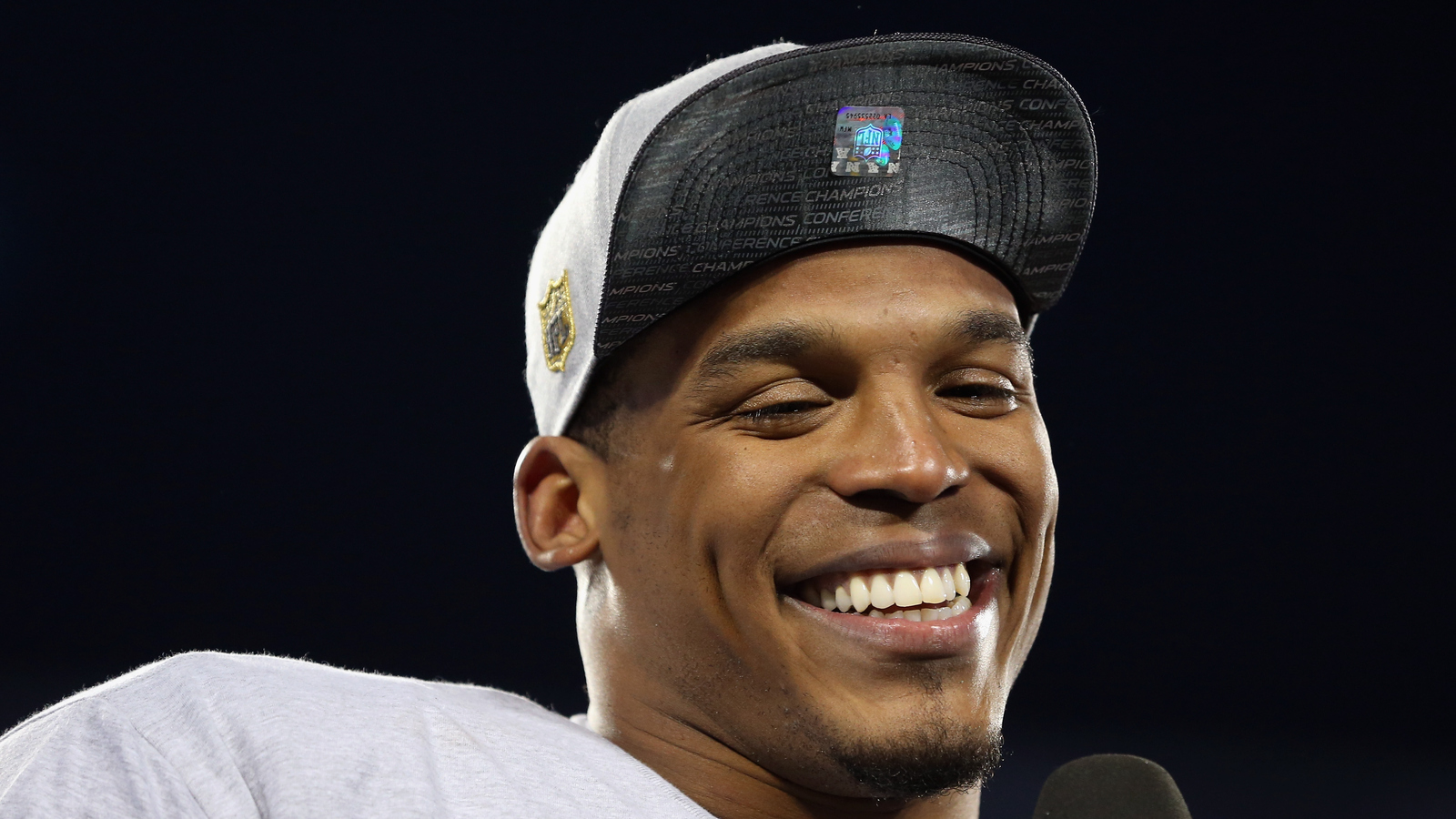 He even said that if he played in the NFL, he'd "put a hit" on him because of how much Newton and the Panthers showboat.
"As much as I love Cam Newton, if I played against Cam Newton, I'd put a hit on him," Barkley said on Dan Patrick's radio show. "No question, because man, they rub it in pretty good. It's fun to watch, I guess as a fan if you like Carolina …
"But it wouldn't be a lot of fun to play against, because if you're dabbing and Superman-ing and you're kicking my butt, I'm gonna get the players together and say, 'Hey, first guy to hit that guy take him out, we gotta get rid of him' 'cause they rub it in pretty good."
Barkley gets it, but he also knows this: Every Cam hater will be glued to the TV when the Panthers and Broncos square off on Feb. 7.
Here's the clip from the Dan Patrick show.