Steve Spagnuolo on Giants defense: Give it some time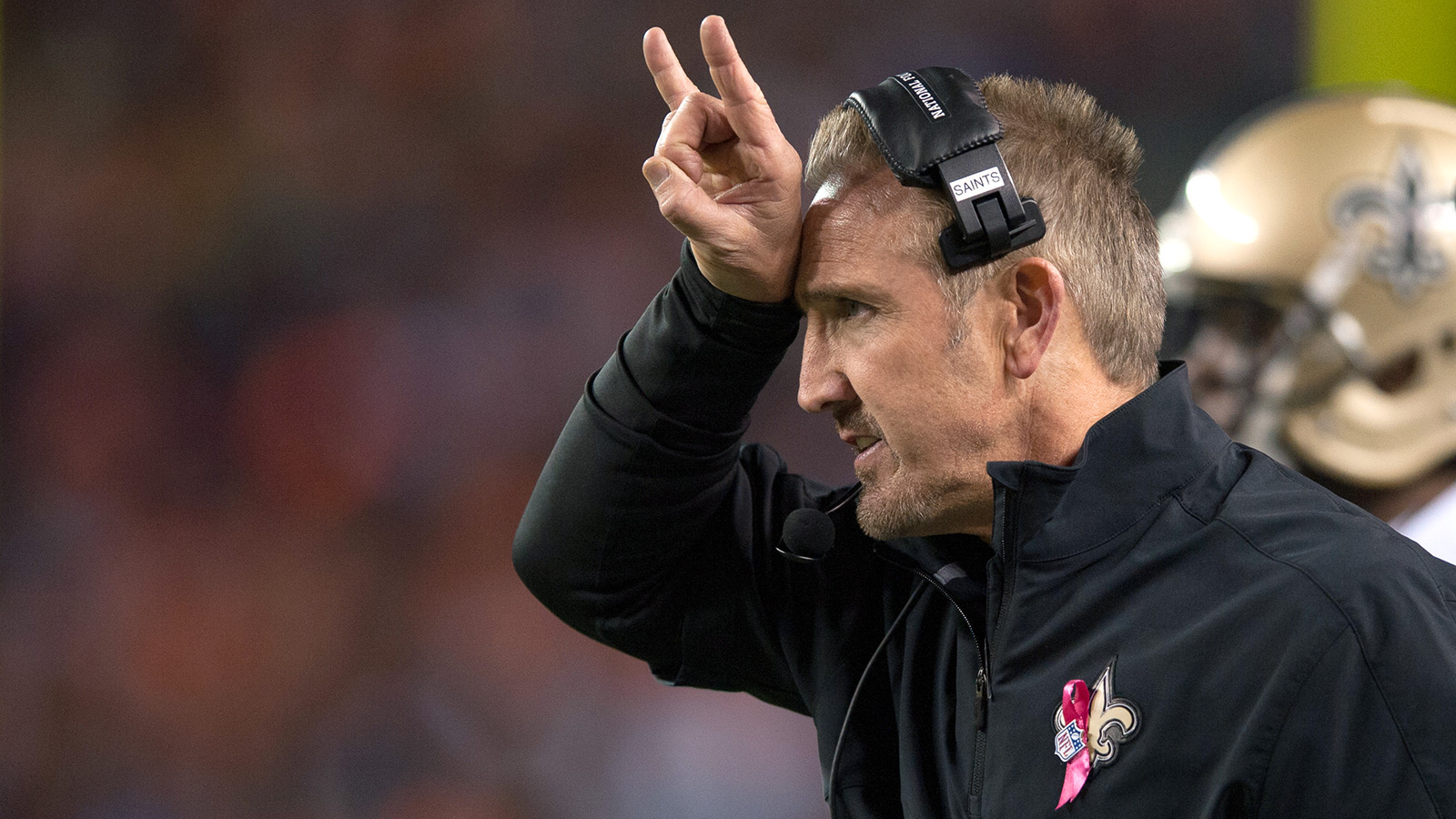 Now back in blue, New York Giants fans can't help but remember Steve Spagunolo's magical run as defensive coordinator of the team's 2007 defense that derailed the 18-0 Patriots in Super Bowl XLII. That same defense held one of the greatest offenses in NFL history to just 14 points. Spagnuolo warns fans that unless the 2007 version of Michael Strahan, Justin Tuck and Osi Umenyiora magically appear on the roster, the defense could take some time to learn and perfect.
"We've got to build this thing gradually," Spagnuolo said Saturday in his first public comments since re-joining the Giants as defensive coordinator in January. "You can't do anything until you get all the basics right. So we started from the ground up and began to build it up. We get to a certain point here and we just keep on going. But it's going to take a little while."
"This isn't an on-and-off switch where, boom, all of a sudden we're back to 2007 and we pick up where we left off," Spagnuolo said. "It doesn't work that way. It's a different challenge. It's a different year. It's different personnel. I'm not a magician. Things aren't going to happen like they may have happened in a different time. But hopefully, something exciting will happen. At least that's the goal."
Spagunolo's first order of business is figuring out which defensive back will slot in as the starting nickel cornerback. In recent seasons, the nickel spot has become a vital one as opposing offenses have used more three wide receiver personnel packages. The Giants opened the 2014 season with Walter Thurmond as the nickel, but he left the team in free agency this offseason. This is also a position Spagnuolo doesn't have the answer to just yet.
"That's one we're trying to feel through, to be honest with you," he said. "As we go through the OTAs, there'll be a number of guys working in and out of there. So I'm not sure I have an answer for that right now. There were some guys who did it a little bit last year and some guys we added."
Much like the Giants' offense in 2014 under first year offensive coordinator Ben McAdoo, the defense could take some time to gel in 2015. Keep in mind that in Spagnuolo's 2007 season as defensive coordinator of the future Super Bowl champions, the defense took some time to gel. Before winning their first game of the season on a goal-line defensive stand in Week 3, Spagnuolo's defense allowed 80 points through two games.
(h/t ESPN)
Photo Credit: Dustin Bradford/Getty Images