Steelers' Williams struggling with diet after Tomlin's weight request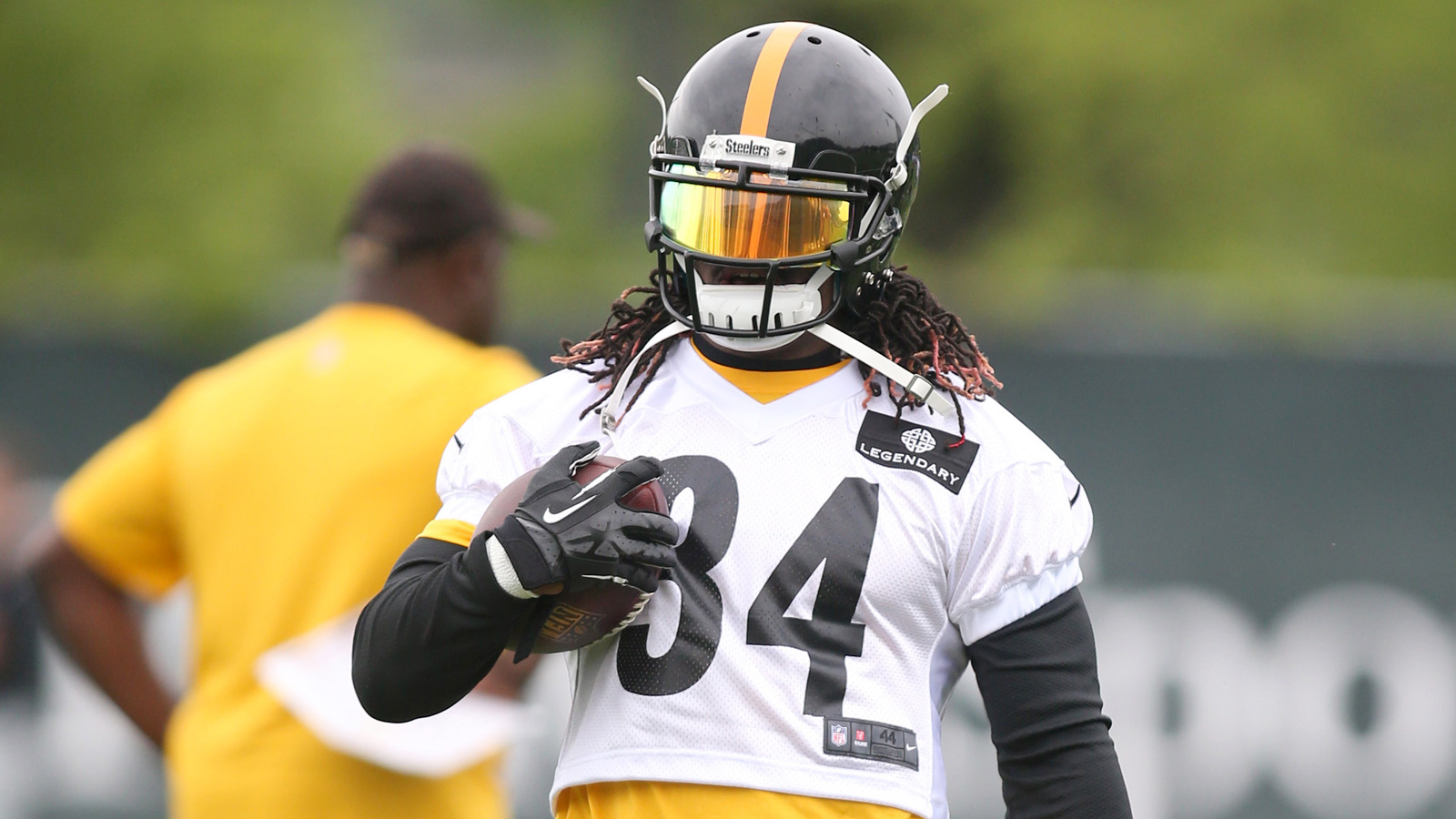 DeAngelo Williams is big fan of Krispy Kremes, but he had to quit them cold turkey when his new coach, Mike Tomlin, told him he show up at training camp weighing less than he has in over a decade.
Tomlin made the request after the Steelers finished OTAs last month, according to the Sporting News. Problem is, Williams hasn't played that light since he was drafted, despite being listed at 215 pounds for the entirety of his career. But with a new team, comes a new edict, and Williams was more than willing to oblige, even if he had to give up one of his favorite vices.
He now consults with a nutritionist for just about everything he heats, but curbing the cravings for junk food hasn't been easy.
"I have this thing where if (the nutritionist) doesn't text me right back, I kind of eat what I want to eat," Williams explained. "So I'm at the (movie theater) counter and I'm like, 'man I want some popcorn; I wonder if I can eat some popcorn. I'm gonna hit him up real quick.'"
True to his word, Williams bought the popcorn since he didn't hear back from the nutritionist — until he arrived at his seat. Now feeling the guilt, he passed the popcorn to his pregnant girlfriend.
Come on DeAngelo, what nutritionist would actually green light a bucket of popcorn, let alone movie theater popcorn!
Nonetheless, the diet has already paid dividends, as Williams claims he's already below Tomlin's target weight. He'll have to stay disciplined throughout training camp as Williams will be expected to carry the load to start the season with Le'Veon Bell suspended for the first three games.
h/t: Sporting News