Steelers vs. Eagles Fantasy outlook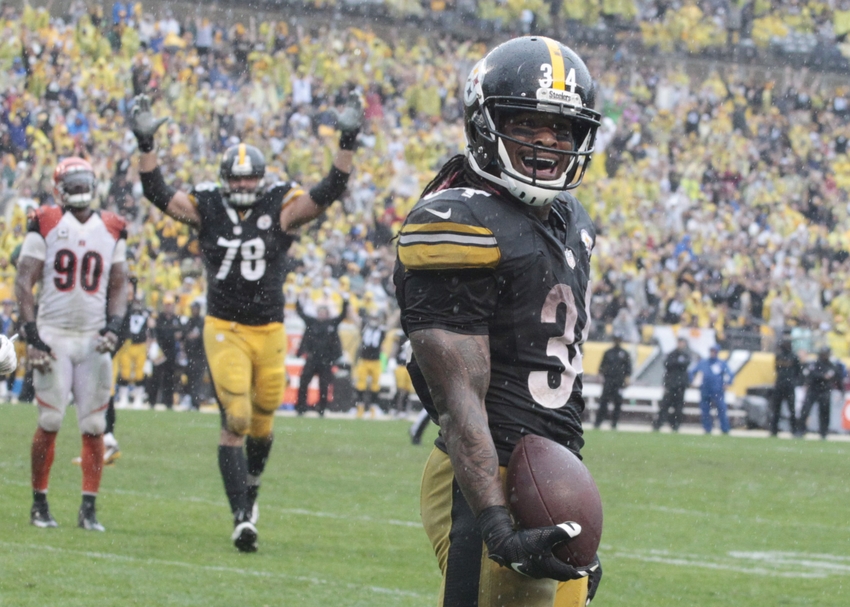 The team travels to Philly for a tough road contest.
After two strong wins the Steelers are headed to Philadelphia to take on the undefeated Eagles. Like Pittsburgh, the Eagles have had two convincing wins to start the season and rookie Quarterback Carson Wentz looks solid so far. With that being said they did beat up on the Browns and Bears, two teams who may not exactly be contending for a Superbowl this year.
The Steelers defense has looked pretty good so far to and may be able to confuse Wentz with some looks and more exotic blitzes that he has probably not seen yet. The Eagles also bring a nasty defense to the table with a very strong front seven, led by Defensive Lineman Fletcher Cox. What is definitely most concerning is that after two games the Eagles defense has injured both starting Quarterbacks that they have faced. This will be a tough challenge for the offense.
I am concerned that the Steelers offense may not maintain the same success that they have had after the first two games. This Eagles defense should put pressure on Roethlisberger. They are 10th against the run but 28th against the pass so there is potential to move the ball against them.
If Ben is under duress we could see many short to intermediate passes. Last time he was in Philly in 2008 he was sacked eight times. AntonioBrown did not have much success last week and the odds are in his favor to have a better game this week. Williams should do well in PPR format with some screen passes and dump-offs. Mathews has been the leading receiver for the Eagles and has been targeted 23 times in the first two weeks.
Mights: Eagles DST
The Eagles defense has six sacks and a safety so far this season. As stated above this is a big test for the Steelers offense and they may not score as much as they have been so far. Add a few sacks to the mix and the Eagles defense could get you close to ten points again.
Mathews snap counts have diminished from game one to game two. The Steelers are playing the run very well and currently are second in the league. I think they shut Mathews down and if any Running backs do have success against Pittsburgh it is more likely Darren Sproles catching passes out of the backfield.
Rogers had a great game one and the potential for success is there, but Philadelphia is not giving up many fantasy points to receivers and I think he has a comparable showing to last week with 4 fantasy points.
Good Luck fantasy owners!
More from Still Curtain
This article originally appeared on