Steelers GM expects Ben Roethlisberger to return in 2017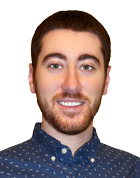 The Pittsburgh Steelers were given a scare last month when Ben Roethlisberger hinted that he might not be coming back in 2017. He said he was going to weigh all options, refusing to commit to a return next season.
Fortunately, it sounds as though Roethlisberger's comments were more about his body needing time to heal and reflect on the season. Steelers general manager Kevin Colbert said Thursday that the team is expecting Roethlisberger to be back in 2017 and is operating as though he will be – while also acknowledging it's a possibility.
"What he said is that it's a possibility and we'll treat it as such," Colbert said, via The Times. "We hope he doesn't retire. And if he does, then as an organization we'll try and move on. And we will move on, but it doesn't change our planning.
"If Ben retired, we'd be prepared to move accordingly. I hope we don't get to that situation for a few more years."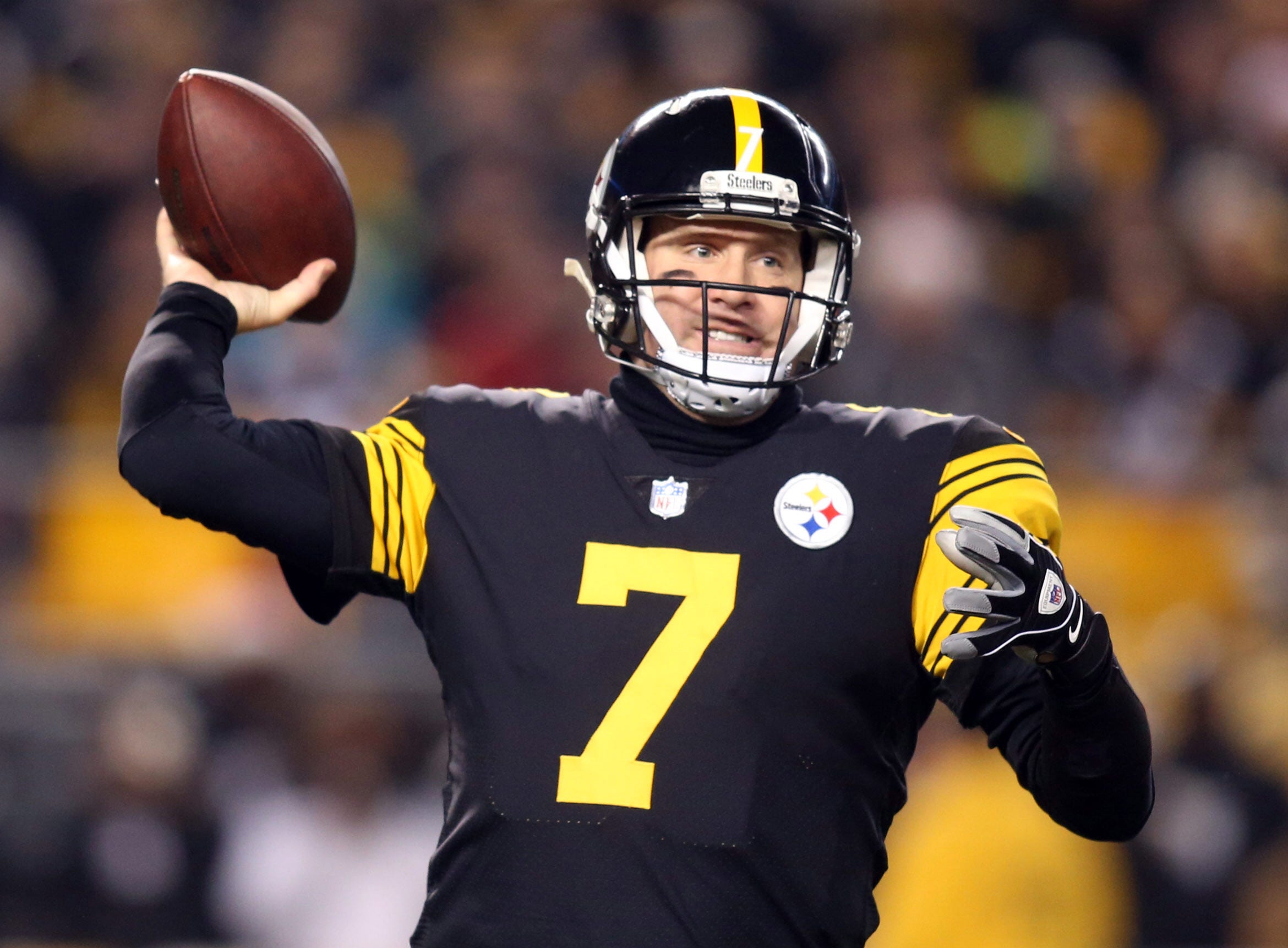 The Steelers have a capable backup in Landry Jones, but he'll be a free agent in a few weeks. Pittsburgh will probably make it a priority to bring him back at minimum a short-term deal, bridging the gap in the event that Roethlisberger does surprisingly retire.
Jones isn't the long-term answer at quarterback, though – despite the Steelers liking what he brings to the table.
"We'd like to have Landry stay in the mix," Colbert said. "Will we add a guy? Absolutely. When? It's hard to say. Sooner or later we will have to address that."
The Steelers have been reluctant to address the quarterback position beyond Roethlisberger, who's suffered his share of injuries throughout his career. This could be the year they spend a pick on a quarterback, though it's doubtful to be in the first or second round.