Steelers RB's daughter wins race after dad gives back her participation award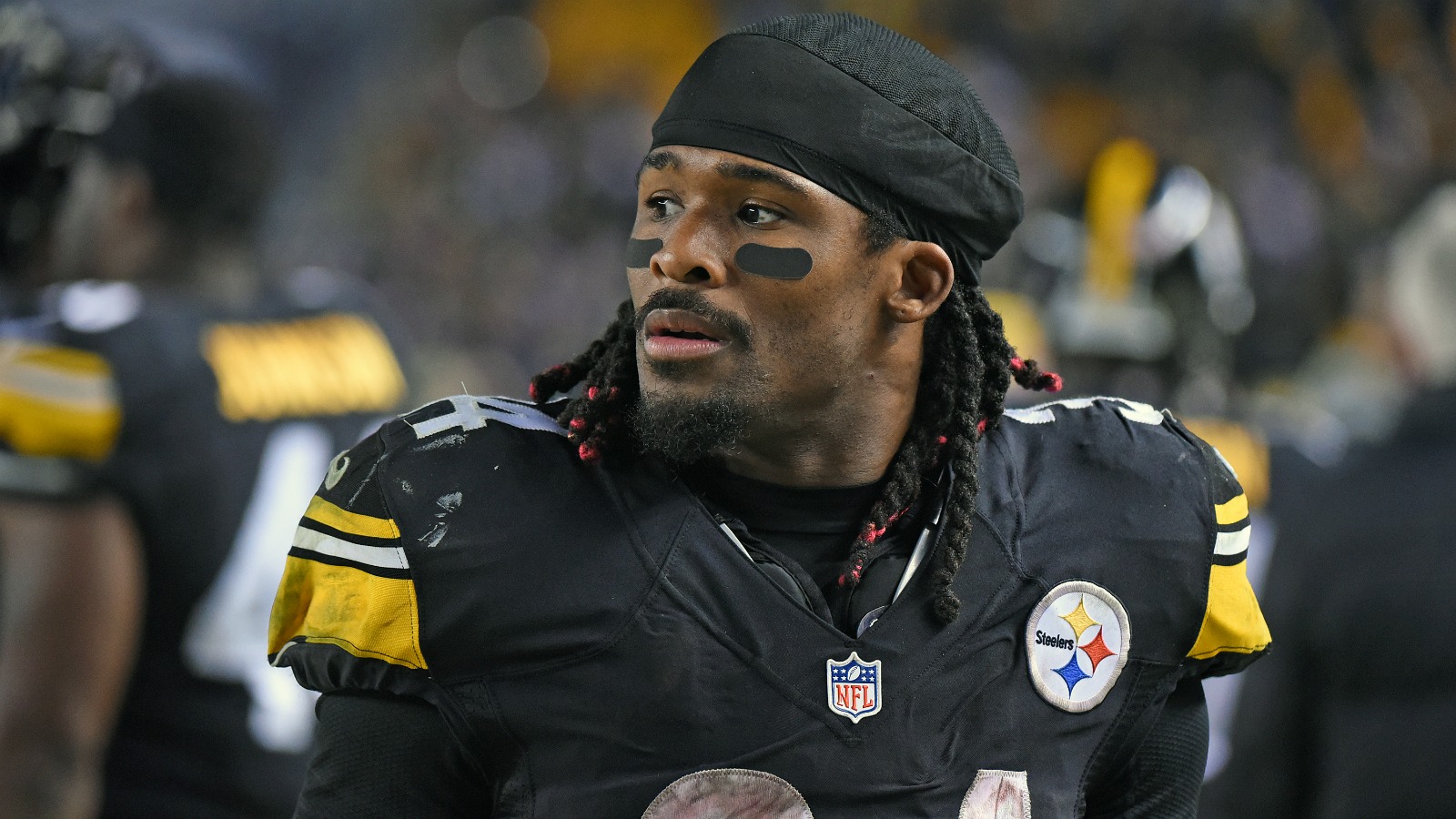 Pittsburgh Steelers running back DeAngelo Williams is apparently a fan of the James Harrison school of parenting. Harrison caused a stir last year when he took away his sons' participation awards because they didn't "earn a real trophy" by winning. Harrison's Instagram post of the trophies went viral, and he even ended up on the Steve Harvey show to talk about his old-school parenting style.
Harrison's teammate announced Wednesday that he did something similar with his own daughter. Williams returned his daughter's Field Day ribbon to her teacher, and she then won a race and finished third in two others.
I took her Field Day participation ribbon & gave it back to her teacher…then in the next event she got 1st place🙈😂 pic.twitter.com/SUusZsjjYW

— DeAngelo Williams (@DeAngeloRB) May 12, 2016