Steelers at Colts Live Stream: Watch NFL Online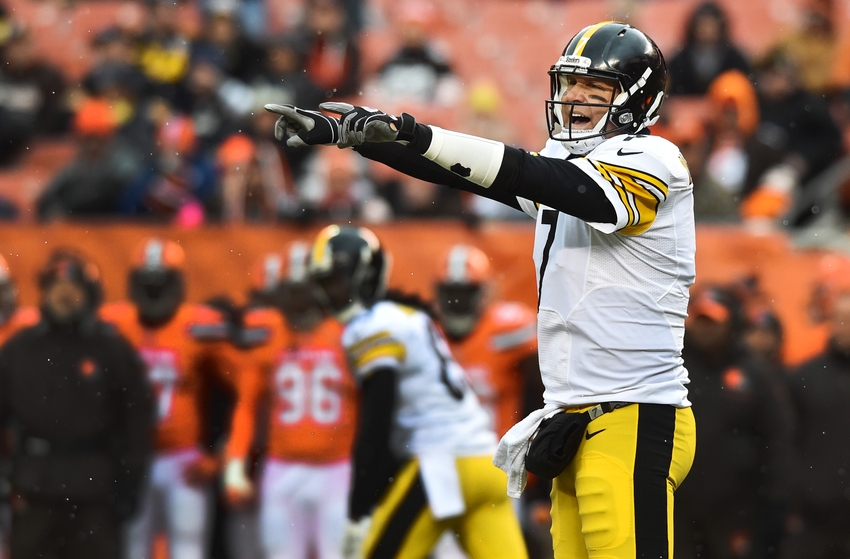 The Pittsburgh Steelers take on the Indianapolis Colts on Thanksgiving Day at Lucas Oil Stadium. Here's how to watch this game online.
Remember just a few days ago when a matchup between the Pittsburgh Steelers and Indianapolis Colts would have featured Ben Roethlisberger vs. Andrew Luck? My, how quickly and unfortunately things can change. Luck has been ruled out and the Colts are left immensely short-handed. Still, these two teams square off on Thanksgiving Day as the nightcap at Lucas Oil Stadium.
Without Luck, the Colts will have Scott Tolzien at the helm. If you don't know the name, that's because he's spent most of his career on the sidelines, backing up Aaron Rodgers previously. Considering that many people prefer the narrative that the Colts are Luck and a bunch of scrubs, things could get quite dire for Indy without him.
Meanwhile, the Steelers offense has sputtered at times, despite their weapons. Big Ben was injured earlier in the year before a ridiculously quick recovery and return. However, they really need to get Antonio Brown rolling in addition to keeping Le'Veon Bell in the mix. With their defense being quite generous, they need to take advantage of Tolzien on that side of the ball.
NBC will have the late game on Thanksgiving. That means that you can stream the action online through NBC Sports Live. Simply access the service online or through the NBC Sports app using a cable or satellite subscription:
Details for Thursday night's game are below:
Date: Thursday, November 24
Start Time: 8:30 p.m. ET
Location: Indianapolis, IN
Stadium: Lucas Oil Stadium
TV Info: NBC
Live Stream: NBC Sports Live
What should've been a big-time quarterback matchup has lost much of its shine. That said, there's still intrigue as both Pittsburgh and Indy need a win majorly in their division races. The Steelers have the clear advantage, but stranger things have happened in holiday games.
This article originally appeared on