Steelers at Colts: Highlights, score, and recap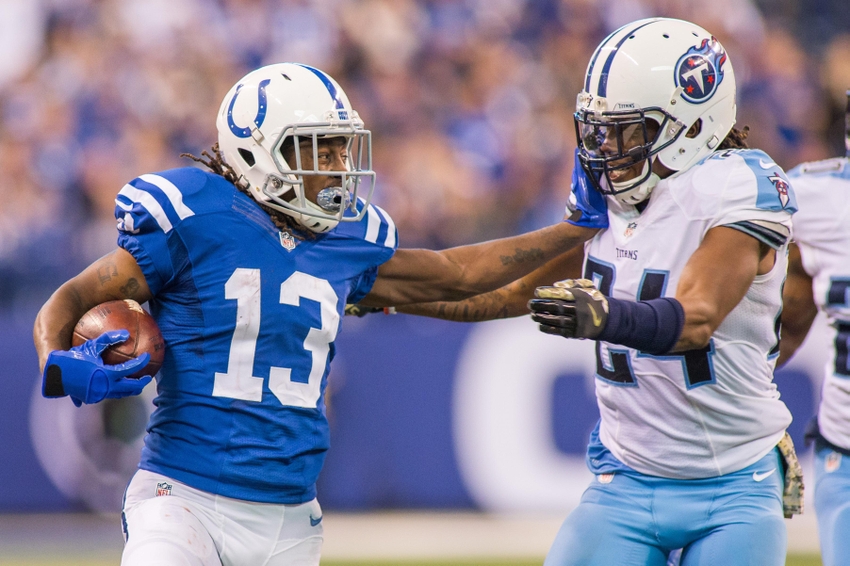 Save some room for dessert on Thanksgiving night as the Pittsburgh Steelers and Indianapolis Colts renew acquaintances in prime time.
Given the current state of the defensive units of both the Pittsburgh Steelers and Indianapolis Colts, we could be in for a quite an entertaining evening on Thanksgiving. And that's regardless of who is playing quarterback for Chuck Pagano's team.
There's plenty of offensive talent on both sides of the ball as these clubs collide for the third straight year but for the first time at Indianapolis since 2011. From wideouts Antonio Brown and T.Y. Hilton to running backs Le'Veon Bell and Frank Gore. And what about tight ends Jack Doyle and Jesse James?
The scoreboard operator at Lucas Oil Stadium is going to have a busy evening.
Highlights Posted Live as They Happen
Three Stars
1. Ben Roethlisberger
Talk about a hot hand? In his last two meetings with the Indianapolis Colts the past two seasons, the talented signal-caller has racked up amazing numbers. All told, Roethlisberger has connected on a combined 64-of-88 throws for 886 yards, 10 touchdowns and zero interceptions. On Thanksgiving, he'll be taking aim at the NFL's worst pass defense in terms of yards per game allowed.
2. Le'Veon Bell
Only five players in the NFL have topped Bell's 994 total yards from scrimmage this season. But keep in mind that the talented running back missed his team's first three games of the season due to a league suspension. Last Sunday at Cleveland, he rolled up 36 touches for 201 yards and one touchdown. The Browns totaled 209 yards of total offense as a team.
3. Frank Gore
With Andrew Luck a possible scratch, a lot could fall on the legs and hands of the 12-year running back. This season, Gore has totaled 843 yards from scrimmage and reached the end zone seven times. He ranks third on the team with 28 catches and could be a favorite target of Luck or Scott Tolzien on Thanksgiving.
Odds
With Colts quarterback Andrew Luck a possibility to miss the game, the line and the OVER/UNDER bear watching. At the moment, the Pittsburgh Steelers are a 7-point favorite to win at Indianapolis. The TOTAL for this contest is a brisk 50.5
Next Week
Both teams will get a little extra time to prepare for their Week 13 foes. The Steelers will host the hot New York Giants. The Indianapolis Colts hit the road and head to MetLife Stadium to square off with the New York Jets.
This article originally appeared on