Steelers at Chiefs: Eric Berry, Le'Veon Bell define their teams
The Pittsburgh Steelers and Kansas City Chiefs will meet in Arrowhead Stadium on Sunday afternoon, looking for their ticket to the AFC Championship Game.
Two years ago at this time, Eric Berry was battling Hodgkin's lymphoma, uncertain if his career, and life, would continue. The cancerous mass was discovered in Berry's chest in November 2014, ending his season. It was time to put down the football and insert the picc line.
By training camp the following year, Berry's cancer was in remission. During his chemotherapy, he gained one pound. He suited up for all 16 regular-season games in 2015 and was named a First-Team All-Pro and NFL Comeback Player of the Year. The Chiefs then won a playoff game for the first time in 22 years, beating the Houston Texans, 30-0. Berry notched an interception. While Kansas City lost the following weekend in New England, the groundwork was laid for 2016.
This campaign has been another quality year for a franchise long on tradition but short on banners. The Chiefs won their division with a 12-4 mark, the first time they accomplished that feat since 2010. Kansas City also earned a bye in the AFC playoffs, something not done since 2003.
Berry was at the epicenter of the Chiefs' remarkable season, despite the gnawing truth that he's without a contract for next season. He is a constant, scoring three times this season off interceptions to accompany his unquestioned leadership. At 28 years old, Berry is wise beyond his years and has an immeasurable impact on a team nobody talks about but everybody should be acutely aware of.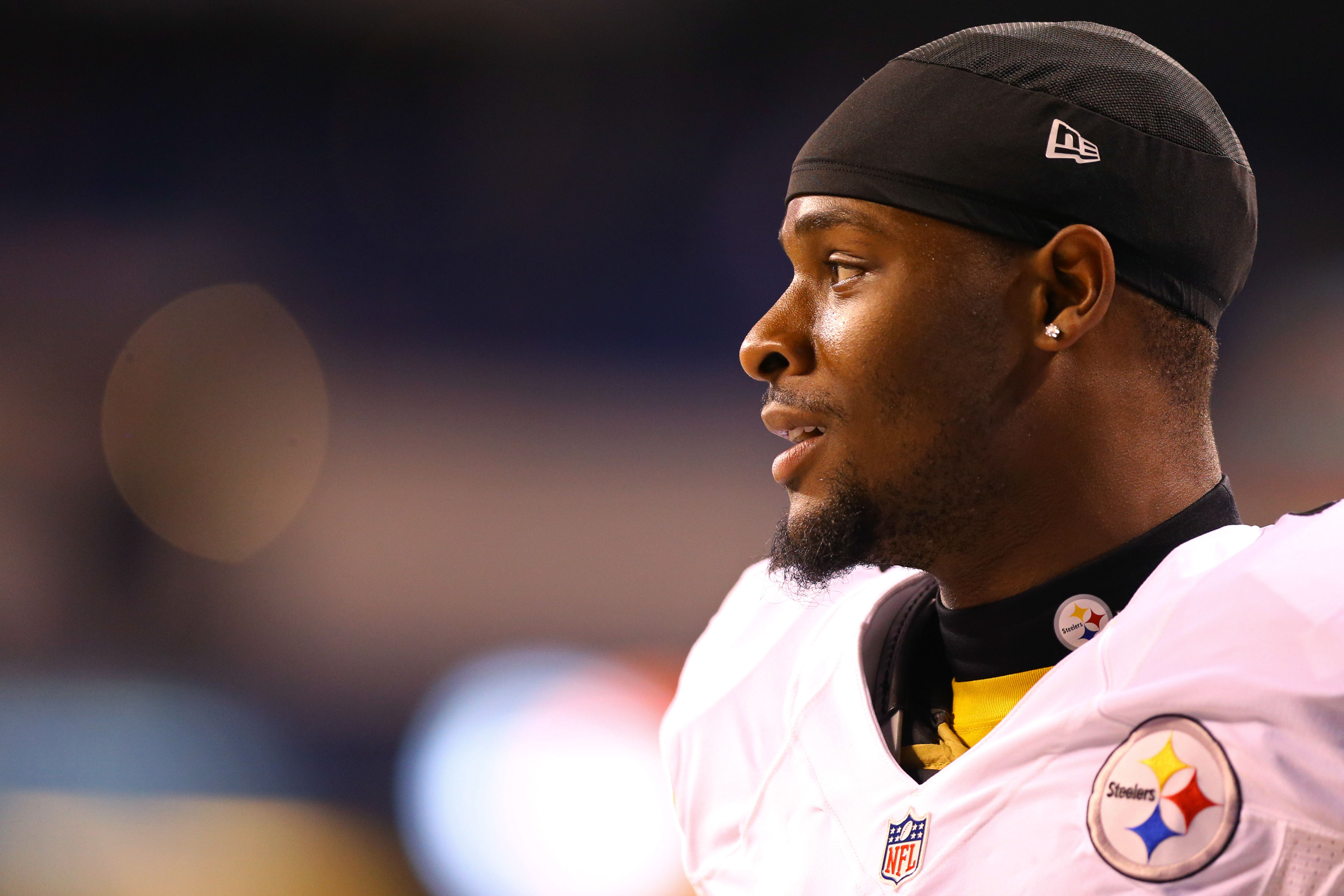 Le'Veon Bell is a story of redemption, both from causes he can and can't control. Bell, 24, lost the final 10 games of his 2015 season to torn ligaments in his knee following a brutal hit by Bengals linebacker Vontaze Burfict. In 2016, Bell missed the first three games of the season due a second suspension for violating the league's substance abuse policy.
Since returning to the lineup in Week 4 against Kansas City, Bell has been the league's best back. The soon-to-be free agent racked up 1,268 rushing yards on 4.9 yards per carry with seven touchdowns. He remains ever-dangerous out of the backfield on passing downs, hauling in 75 receptions for 616 yards and two scores.
Bell's torrid pace of 1,002 rushing yards over his previous seven games is Maddenesque, and the chief reason Pittsburgh could advance to the Super Bowl for the ninth time in franchise history. While Ben Roethlisberger and Antonio Brown deserve headlines, the Steelers' fortunes in Arrowhead largely ride on whether Bell can continue his dominance.
Should Bell rise once more to the occasion, the Steelers will likely make the trip to Foxborough to battle the New England Patriots for AFC supremacy. It won't be easy to get there, though, with Kansas City posing a much more formidable challenge than Miami. Yet, Bell is the great equalizer, and with All-Pro inside linebacker Derrick Johnson sidelined with another torn Achilles, the former Michigan State has a chance to steal the spotlight on national television.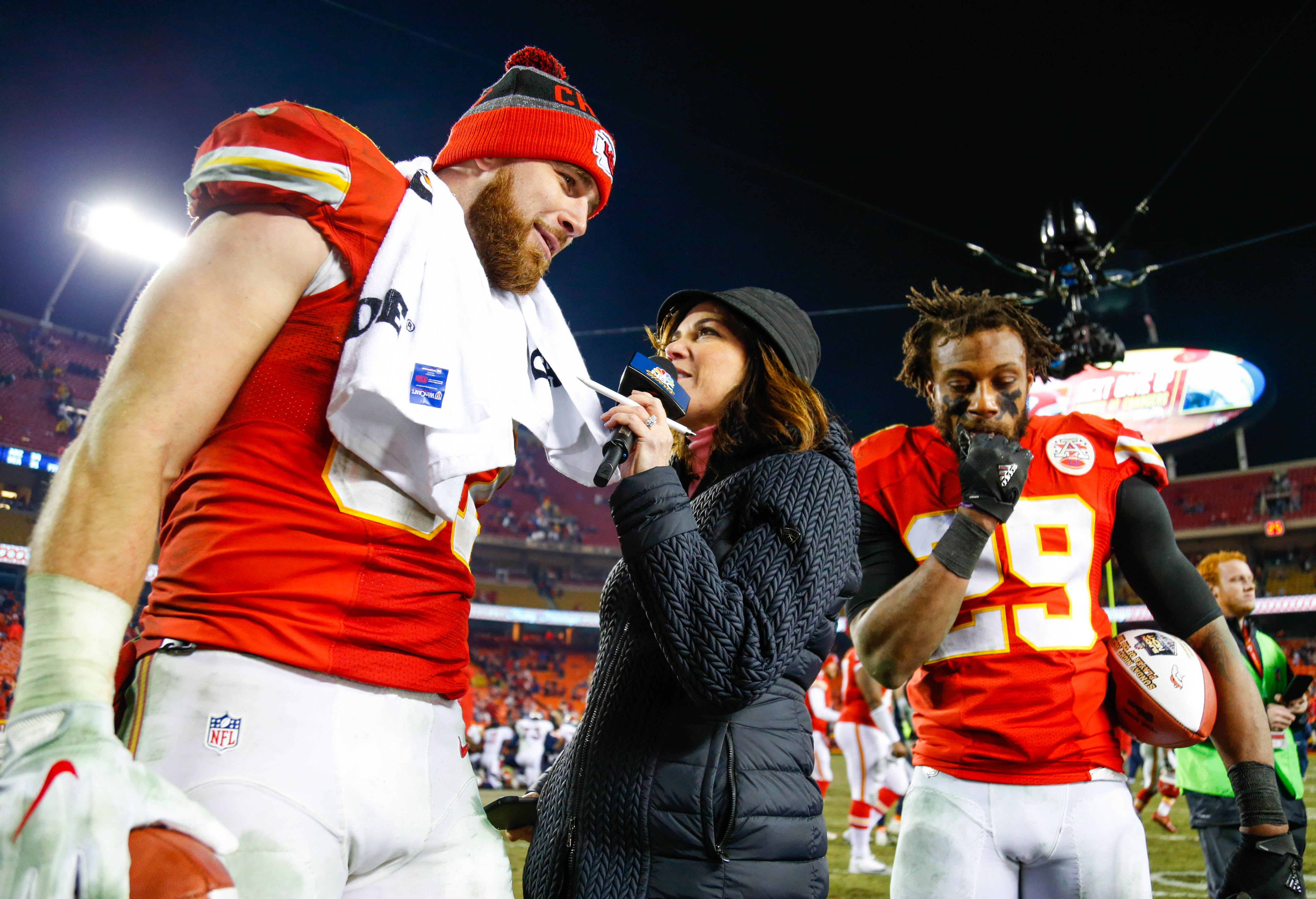 Eric Berry and Le'Veon Bell. Arguably the two best players at their respective positions in a game deciding who moves one step away from Super Bowl LI. If previous film and tendencies hold true, these two superstars will be seeing plenty of each other, with Berry following Bell in multiple passing situations while coming down into the box often for running downs.
Whoever wins this matchup more likely leaves the cold field with a smile, the other left to wonder about his future. Both are likely candidates for the franchise tag – Berry for the second time. Still, an uneasiness will creep in as a precious year of true contention falls by the wayside.
The winner of this game stands a real chance to win the Super Bowl, not just reach it. Pittsburgh has long been a contender with Roethlisberger and Mike Tomlin at the helm, while Kansas City is fairly new to this elite circle. Both belong, though, and could find themselves on the sport's biggest stage come Feb. 5.
For that to materialize, the Chiefs will need to play considerably better than they did in Week 4, when they lost at Heinz Field by a 43-14 count. With Justin Houston back and the emergence of Tyreek Hill, it seems impossible they don't give a substantially better account of themselves. For the Steelers, the devil lies in the details. Getting pressure on Alex Smith and preventing Hill from altering the game on special teams must be high on the priority list.
Still, this game will largely hinge on two players whom every NFL fan knows, and has known for years.
When Kansas City and Pittsburgh line up on Sunday, it will be Berry and Bell staring each other down, seeing who blinks first.
More from FanSided
This article originally appeared on