Antonio Brown to sport Arnold Palmer cleats in honor of Pittsburgh legend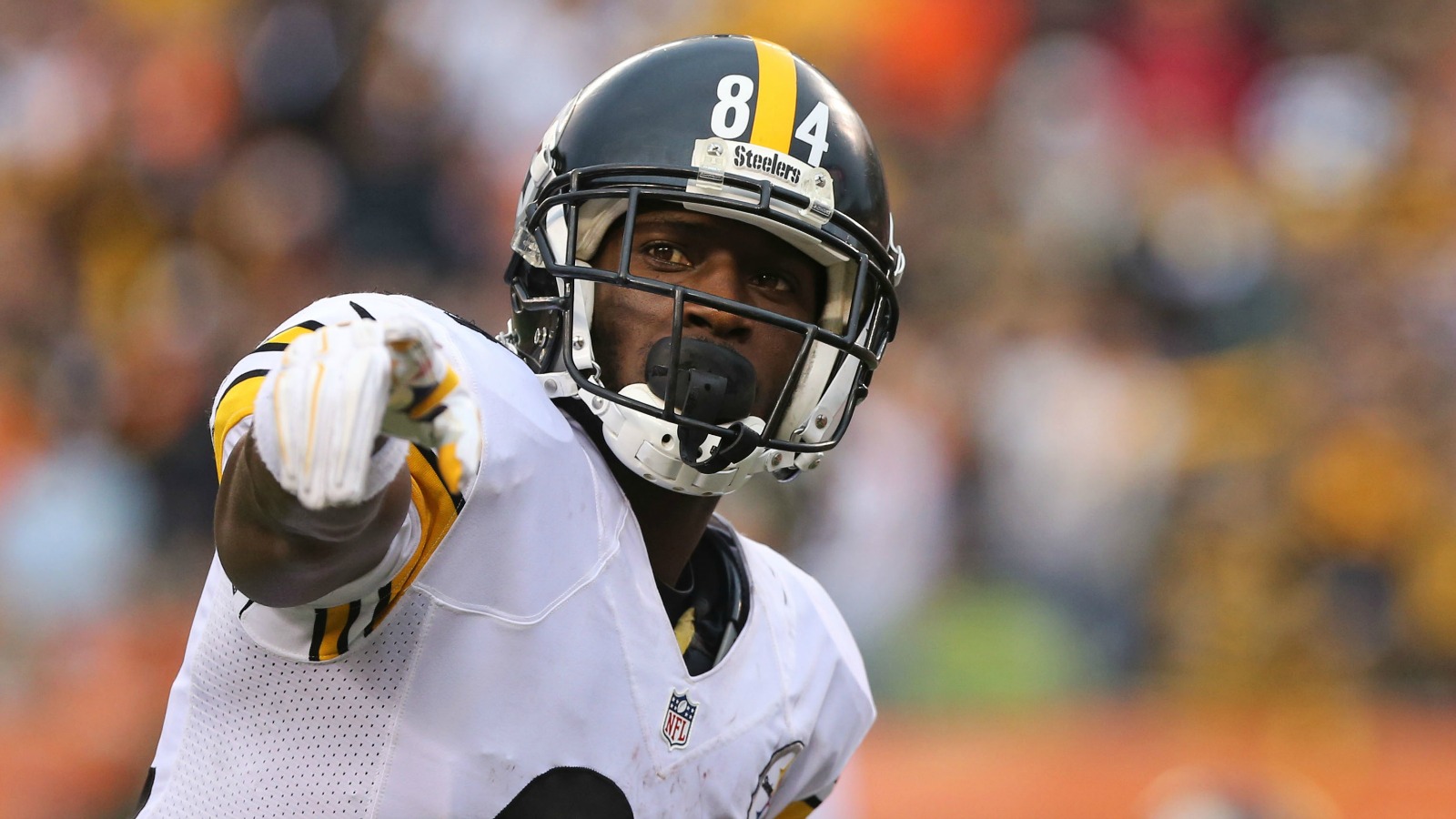 Pittsburgh Steelers wide receiver Antonio Brown said that he plans to pay tribute to late great golf legend Arnold Palmer by wearing black and gold cleats with Palmer's picture on them when the Steelers take on the Kansas City Chiefs at Heinz Field on Sunday.
Palmer, a Pittsburgh native, passed away last Sunday at age 87.
Sunday night vibes ! The KING !! 🏌👑 pic.twitter.com/MxZe9QzAZn

— Antonio Brown (@AntonioBrown) September 30, 2016
"A guy like Arnold, his legacy and what he meant not only to the world, but to Latrobe, to Pennsylvania, his legacy will live on," Brown said via ESPN.com. "An inspiring guy. I'm glad I got a moment to share with him."
Blessed to meet the legend Arnold Palmer ! His tenacity on the course + in business is so inspirational !!

Positive precious life #callGod pic.twitter.com/x4sIKTcbiG

— Antonio Brown (@AntonioBrown) September 26, 2016
Four-time Pro Bowler Brown said the Palmer cleats are part of an ongoing series: "Every week, I'm going to try to keep some motivation or put a picture of somebody that means the most to me or inspires me to keep me encouraged."
But after getting fined for wearing blue cleats with his children's faces on them in Week 1 — and then swapping out his shoes during the Steelers' loss to Philadelphia last week — Brown also said that he hopes this Palmer tribute keeps in line with the NFL's strict policy.
"I'm definitely going to follow the rules in regards to sticking to the team color."