Starting jobs 'not likely' to open up at offensive line for Green Bay Packers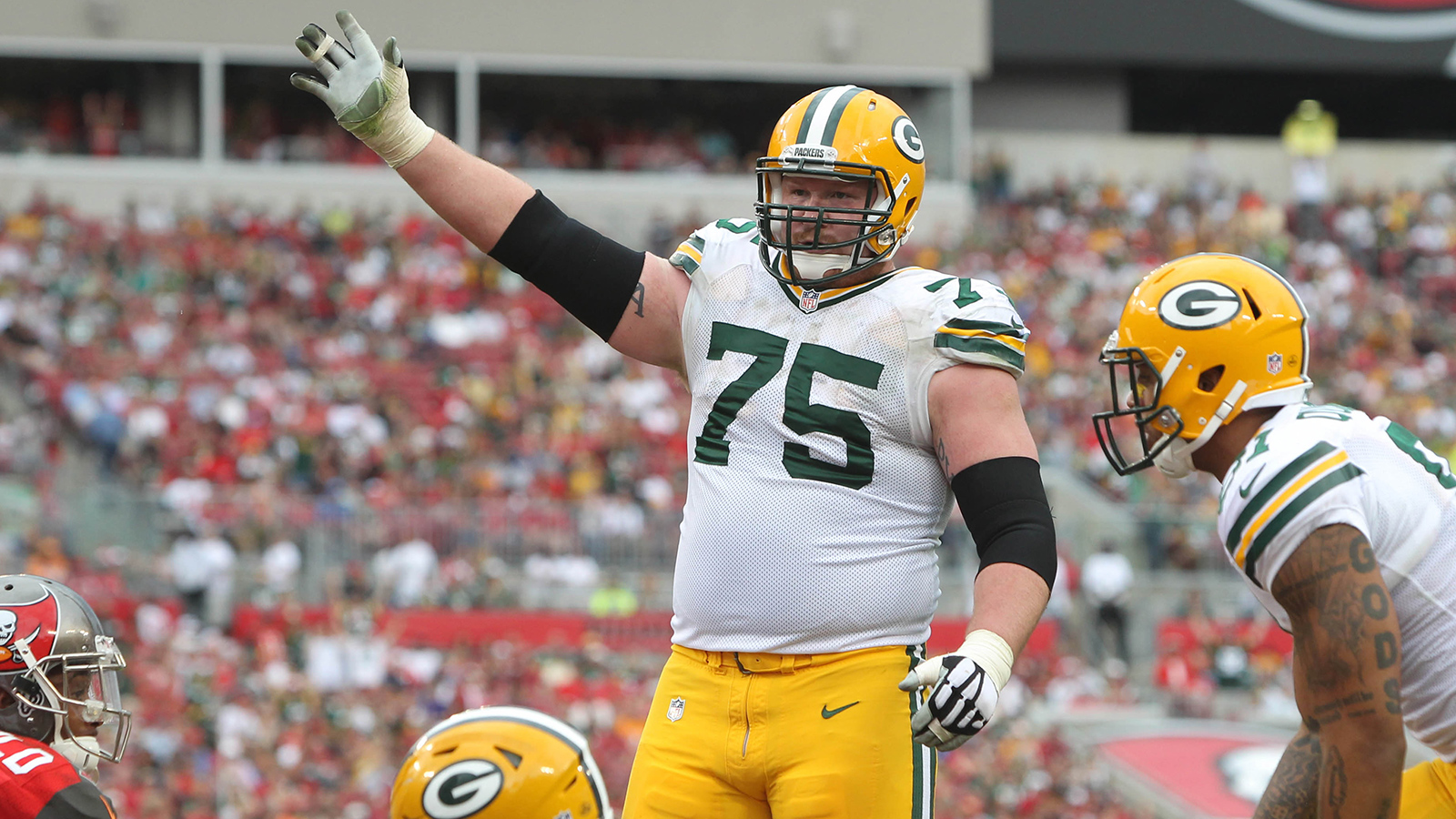 For an undrafted rookie trying to find a roster spot with the Green Bay Packers, the prospect of a starting job along the offensive line might be a pipe dream.
The Packers didn't have to add a ton of O-line talent this offseason, ESPN's Rob Demovsky writes in his analysis of the positional unit, as the team retained its entire starting five from last year. The holdovers offer little daylight for an upstart trying to make a name for himself.
"That group started together in 17 of the 18 games (including playoffs), which means there is not likely to be any starting jobs open," Demovsky wrote about Green Bay's offensive line.
Of the four undrafted offensive linemen added this offseason, guard Matt Rotheram has the best chance to land a roster spot, Demovsky predicts.
The linemen are the unsung heroes of the Packers' offensive success. Behind their blocking, Aaron Rodgers has become the NFL's premier passer. They've also opened up avenues for Eddie Lacy to become one of the league's finest running backs.
(h/t ESPN)
Photo Credit: Kim Klement/USA TODAY Sports