Rams' Chris Long launches 'Waterboys' initiative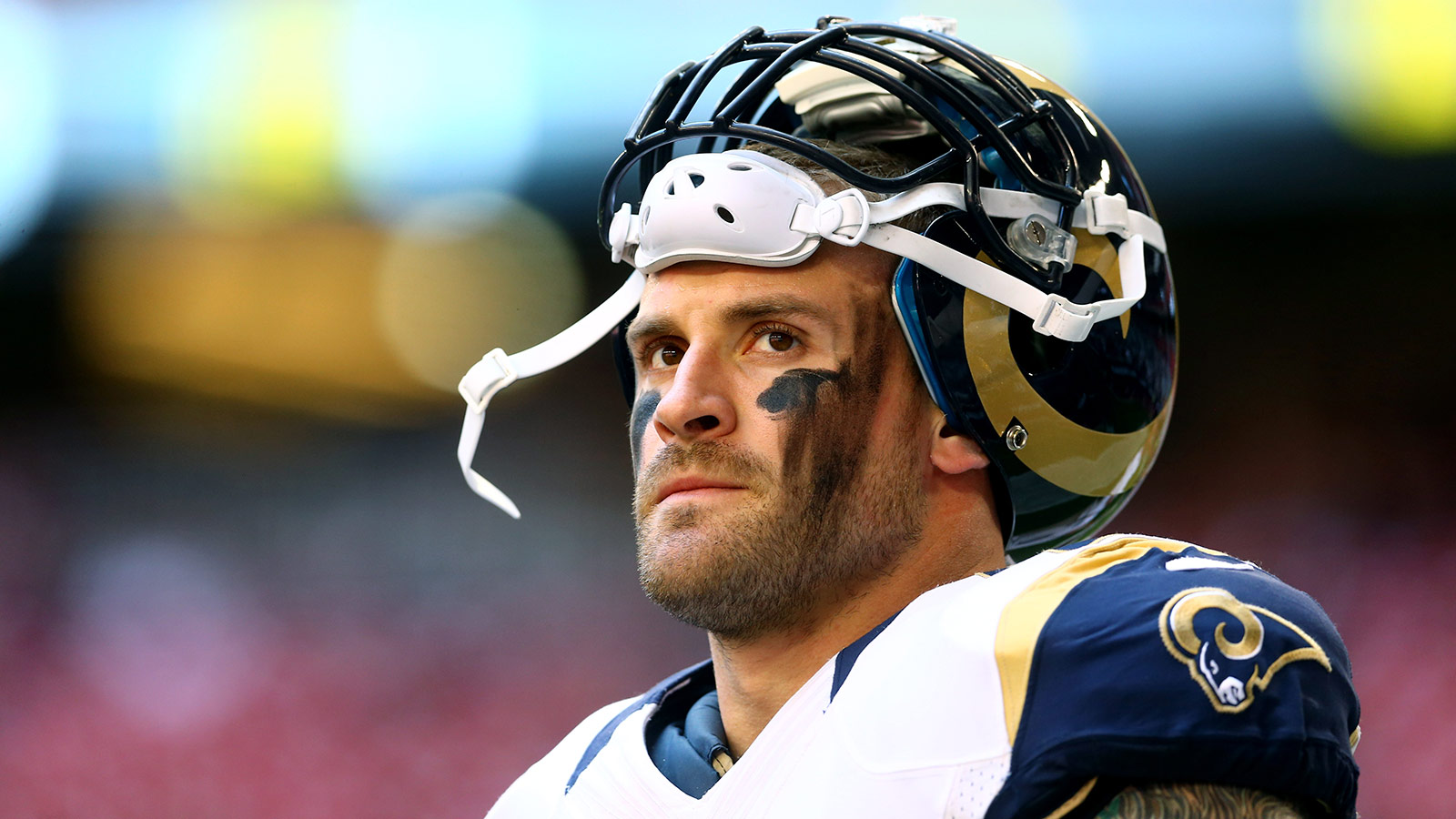 Chris Long is trying to make a difference in the world.
The Rams defensive end launched the "Waterboys" campaign to help bring clean water to communities in Tanzania and East Africa.
I need ur support to launch Waterboys w/ 20 of my @NFL peers. Our goal is to build one water well for each of the 32 teams (1 of 3)

— Chris Long (@JOEL9ONE) August 24, 2015
To provide clean water to thousands in need in East Africa. Here's how 2 help: 1. post a photo of what u drink in support of clean water

— Chris Long (@JOEL9ONE) August 24, 2015
2. Use #Drink4Water 3. Donate at http://t.co/hcoPz4W0sa to help build ur fave teams' well 3. Challenge ur friends to show what they drink.

— Chris Long (@JOEL9ONE) August 24, 2015
Long was inspired to start a campaign after a visit in 2013 to climb Mt. Kilimanjaro. He realized the lack of resources available for clean water.
"As athletes, we have a tremendous opportunity to use our platforms to make an immediate, surefire difference," Long said, via the team website. "With football as its foundation, the Waterboys Initiative will grow yearly to help change the lives of millions of people in desperate need."
Chris Long joined the @RichEisenShow today to talk about @WaterboysORG. Check it out. WATCH: http://t.co/1h8kX6doNE pic.twitter.com/9OlEhA2r0r

— St. Louis Rams (@STLouisRams) August 24, 2015
(h/t StLouisRams.com)