Source: Redskins don't consider themselves possibilities for 'Hard Knocks'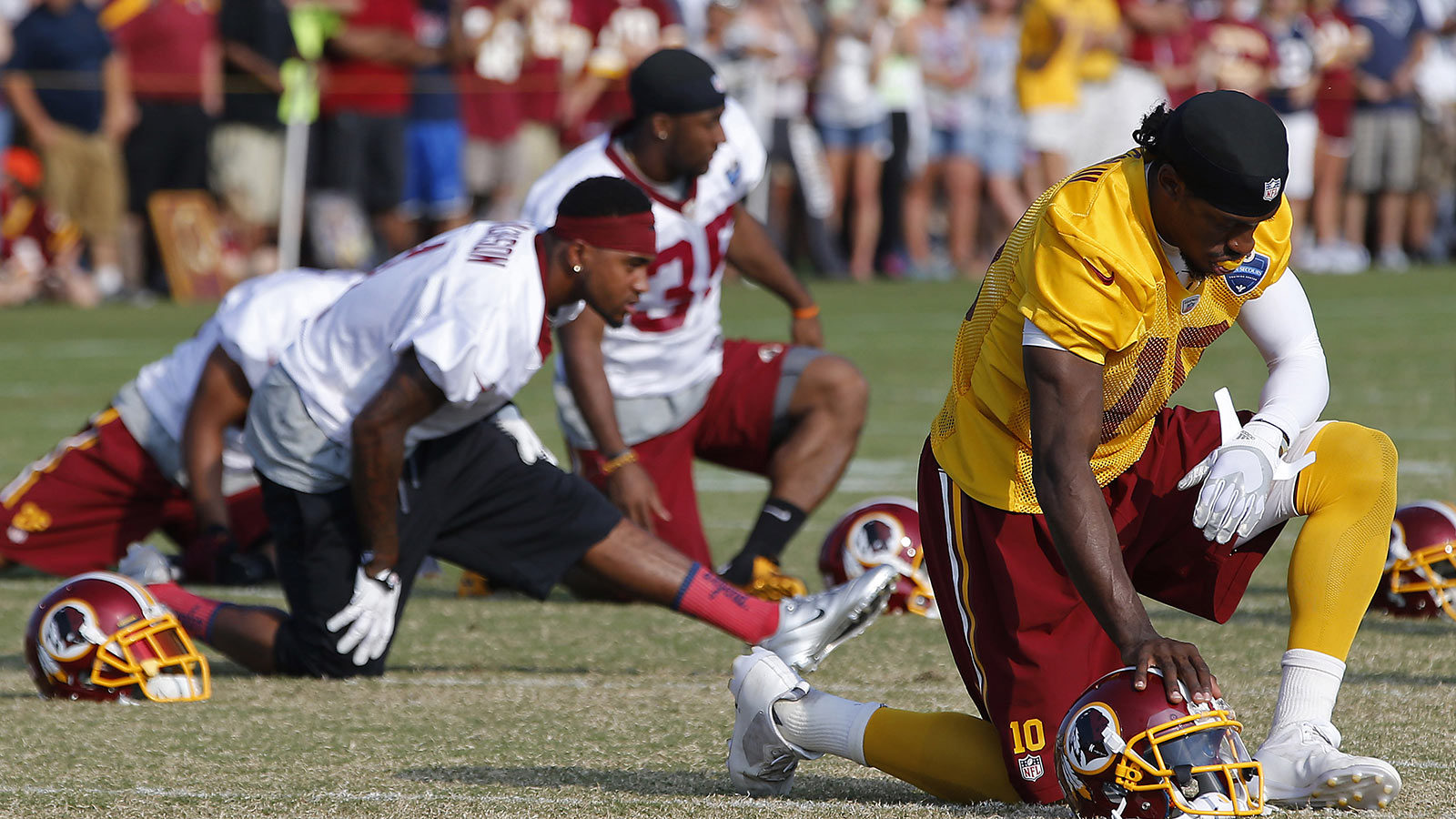 HBO is finding it difficult to find a suitor for the 2015 season of their popular show Hard Knocks. The Browns were considered the front-runners, but they have requested not to be participants. There has been speculation that HBO has narrowed down its finalists to the Washington Redskins, the Bills and the Texans.
A source has informed ESPN.com's John Keim that the Redskins also do not want to be featured on the show. According to Keim's report, the Redskins do not consider themselves possibilities for the HBO drama.
As the list of potential teams continues to narrow down, one team may be forced to accept being on the show. For Redskins fans hoping to get a closer look inside the team and the coaching staff, it's unlikely that your wish will be granted this coming summer.
(h/t Washington Post)
Photo Credit: Geoff Burke/USA TODAY Sports