Some of the Houston Texans' draft picks will be announced from outer space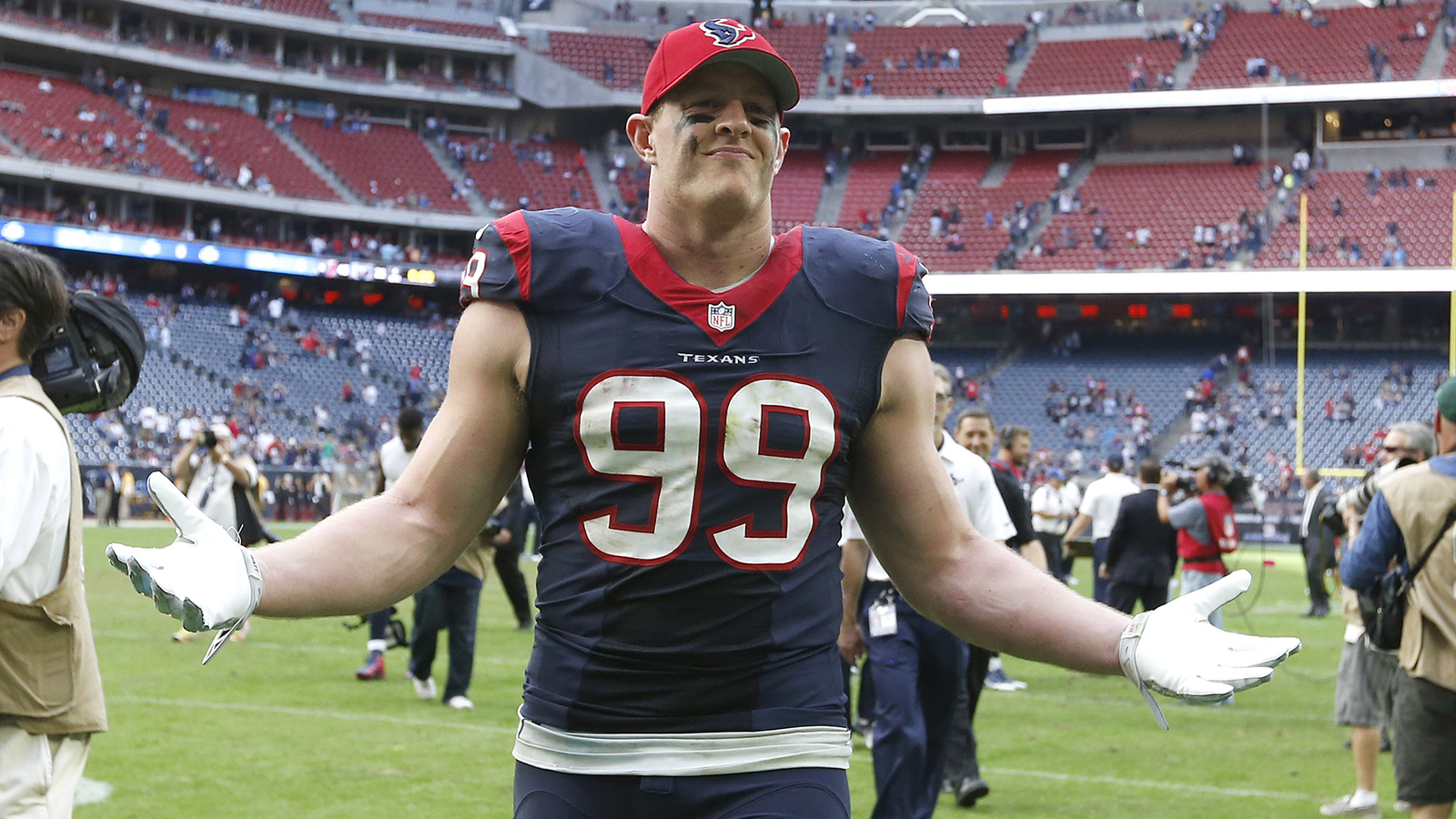 It's too early to tell if the Houston Texans will be the big winners from this year's NFL Draft, but the franchise probably can lay claim to landing the most unique presenters for their Day 3 picks.
The Texans will have NASA astronaut Peggy Whitson — who is on the International Space Station and has just broken the American record for the most time in space — as well as former astronaut Scott Kelly announce the team's picks in the fourth and fifth rounds.
#Texans getting special help in announcing their draft picks Saturday from astronaut @AstroPeggy & former astronaut @StationCDRKelly pic.twitter.com/Ph2LYQiY2X

— Mark Berman (@MarkBermanFox26) April 25, 2017
It's a perfect tie-in for the city of Houston, which is home to the Johnson Space Center. The league has tried in recent years to spice up the final day of the draft by coming up with these unique ways to announce picks. The Texans have certainly done that this year.