Snoop Dogg will do rap collaboration with Le'Veon Bell under one condition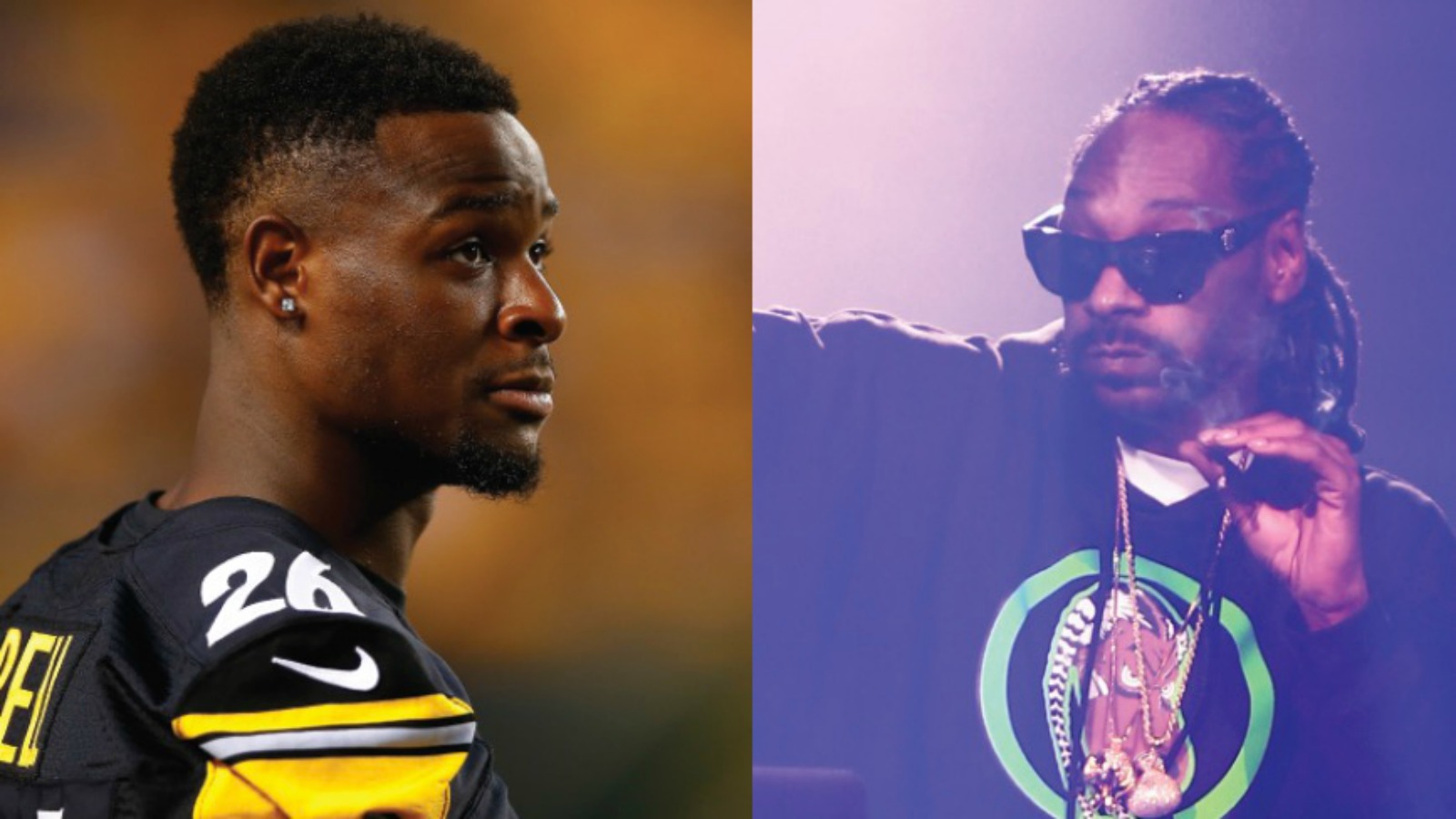 Le'Veon Bell is recovering from season-ending injuries sustained to his MCL and PCL in November, and part of that therapy has been rapping.
The Pittsburgh Steelers running back released a mixtape in March to, uh, mixed reviews. But word has spread about Bell's hip hop endeavors, and Steelers superfan Snoop Dogg has expressed his willingness to work with Bell in the studio.
TMZ spoke to Snoop this week about a possible rap collaboration with Bell. Snoop made it clear he'd do it on one condition: Bell gets healthy again.
"I'll make it happen," Snoop said. "Just gotta make his legs right back first…he's a Steeler. He gets that love."
You heard the man, Le'Veon. Get better and get those bars ready. Snoop Dogg wants to burn the booth down.
Dan is on Twitter. Ain't no fun if Le'Veon can't rap none.