Smith: Chiefs installed more of Andy Reid's playbook this spring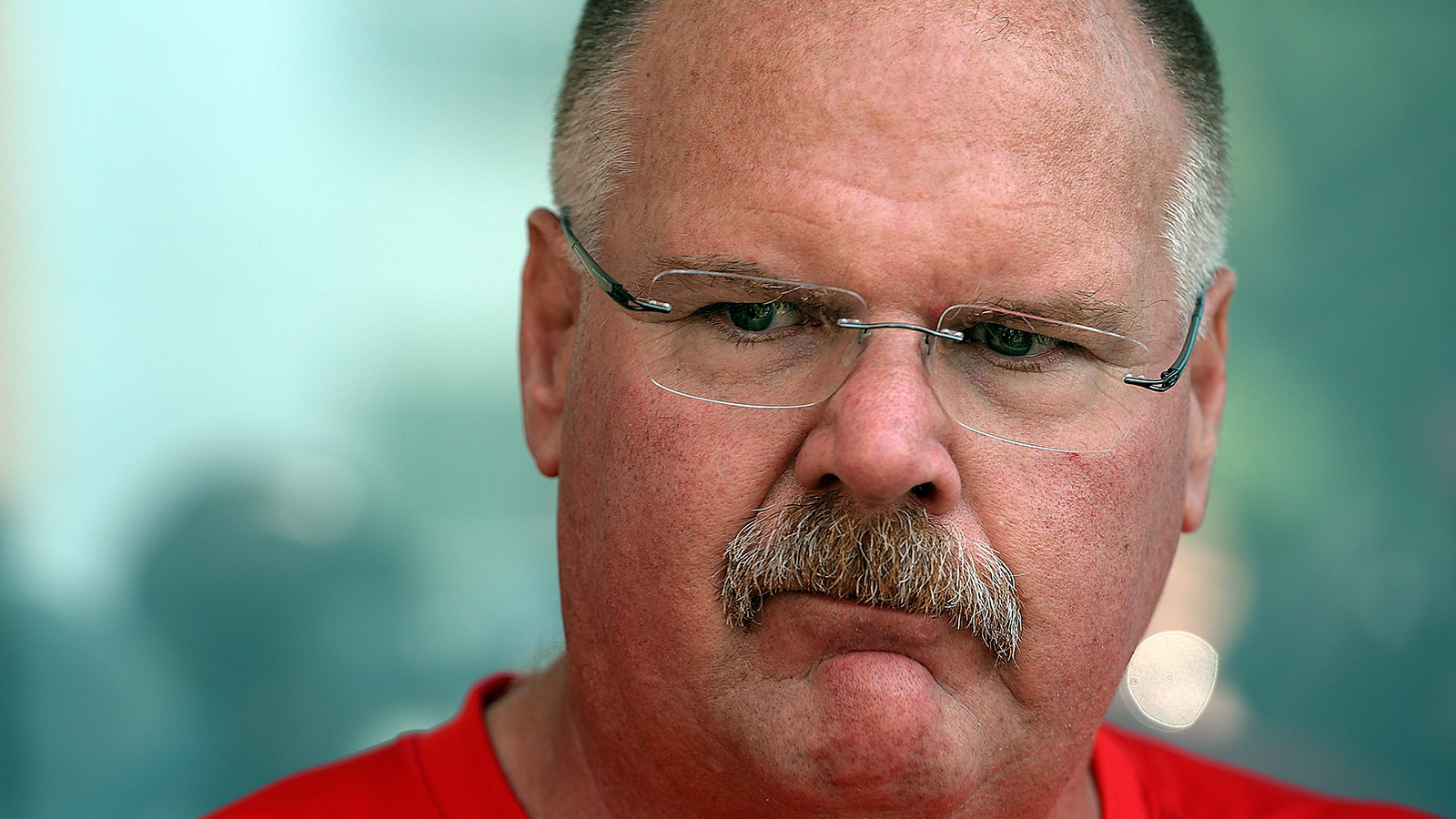 West Coast offenses like are known for their on-field efficiency — and for the verbosity of their playbooks.
Andy Reid's fat playbook is no different. But this spring, Chiefs quarterback Alex Smith says his coach has installed more plays than ever before.
"This is hands down the most football that we've had in the OTAs as far as install and hands down the most if you were going to put a percentage on the playbook," Smith told the team's official website.
Smith and Reid have been together in Kansas City for three years now. The quarterback has surely mastered his coach's lingo.
Smith's playbook mastery comes in handy for other younger players and rookies. After such a lengthy install, their heads might be swimming.
"I think he is obviously in full command of it," Reid said of Smith and the offense. "He understands it and gets it, he has a lot of trust in the guys around him, which is a good thing."