Should the St. Louis Rams have signed Tim Tebow?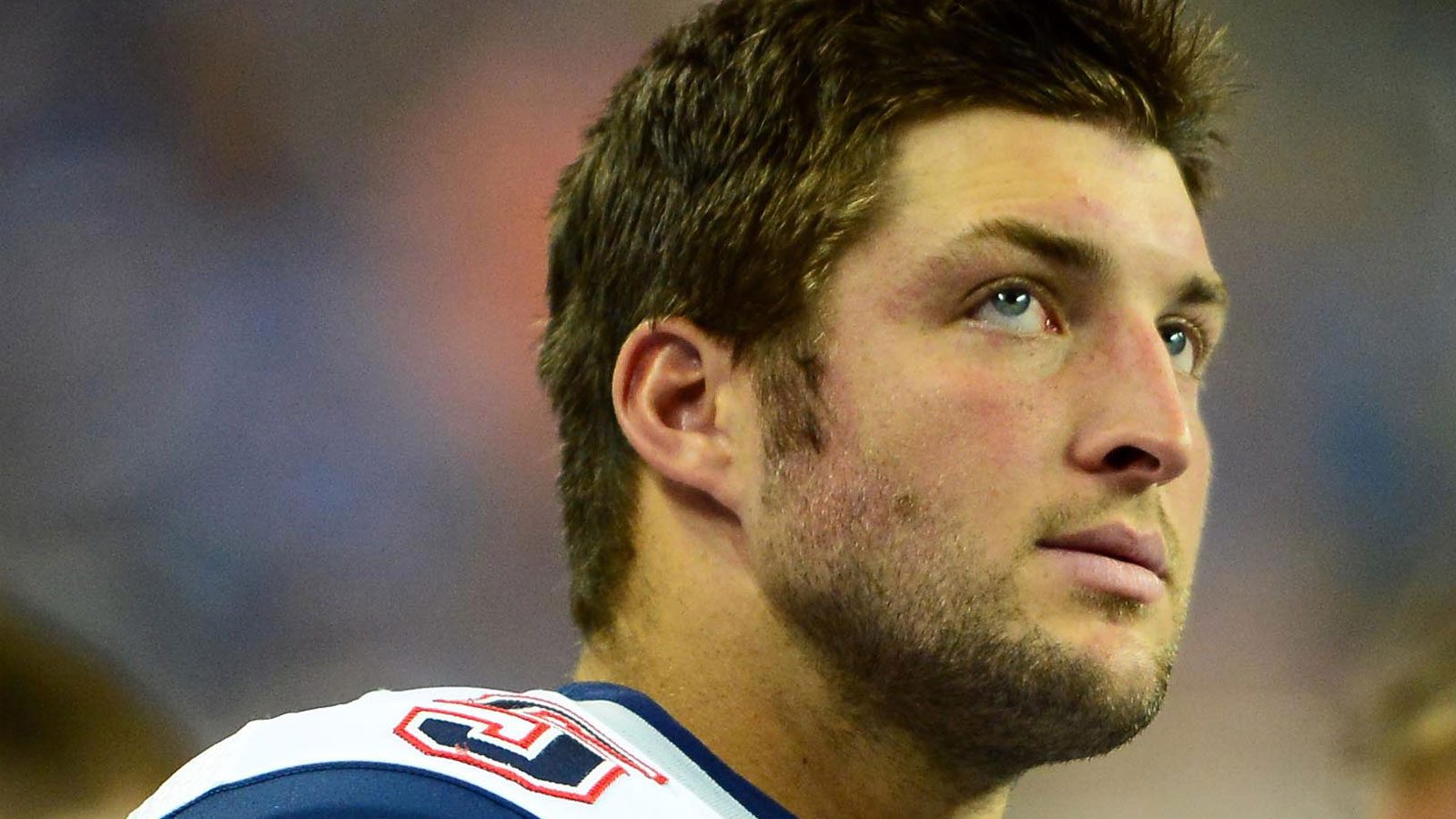 Nick Foles has recently signed a contract to join Chip Kelley and ex-Ram Sam Bradford on the Philadelphia Eagles.
Why didn't the Rams pull the trigger and go after one of the most highly publicized quarterbacks of all time?
The Rams currently have 3 quarterbacks on their roster in Nick Foles, Case Keenum and Austin Davis. None of which are signed beyond the 2015 season.
Tim Tebow may not be the answer in St. Louis, but he certainly could have helped the franchise.
For starters, Tebow is one of the most athletic guys in the NFL. If he were to make the team, Fisher could bring him in at goal line situations in the wildcat formation. Maybe he could even make one of his famous jump throws.
Tebow is only 27-years-old so it is not fair to say he has reached his max potential already. He is an extremely hard worker and seems to get along well with teammates on a personal level.
And maybe the most important factor on why the Rams should have at least considered signing Tebow is that he would sell tickets. He could have become a fan favorite and sold thousands of dollars worth of merchandise.
For a team that has struggled to sell out games and is potentially on the brink of moving to California, why not bring someone in who is sure to attract the attention of the fans.
It would have been a surprising signing for the Rams, but one with a lot of upside and not much of a risk attached to it.
(h/t Ramblin' Fan)