Green Beret Nate Boyer scores contract with Seahawks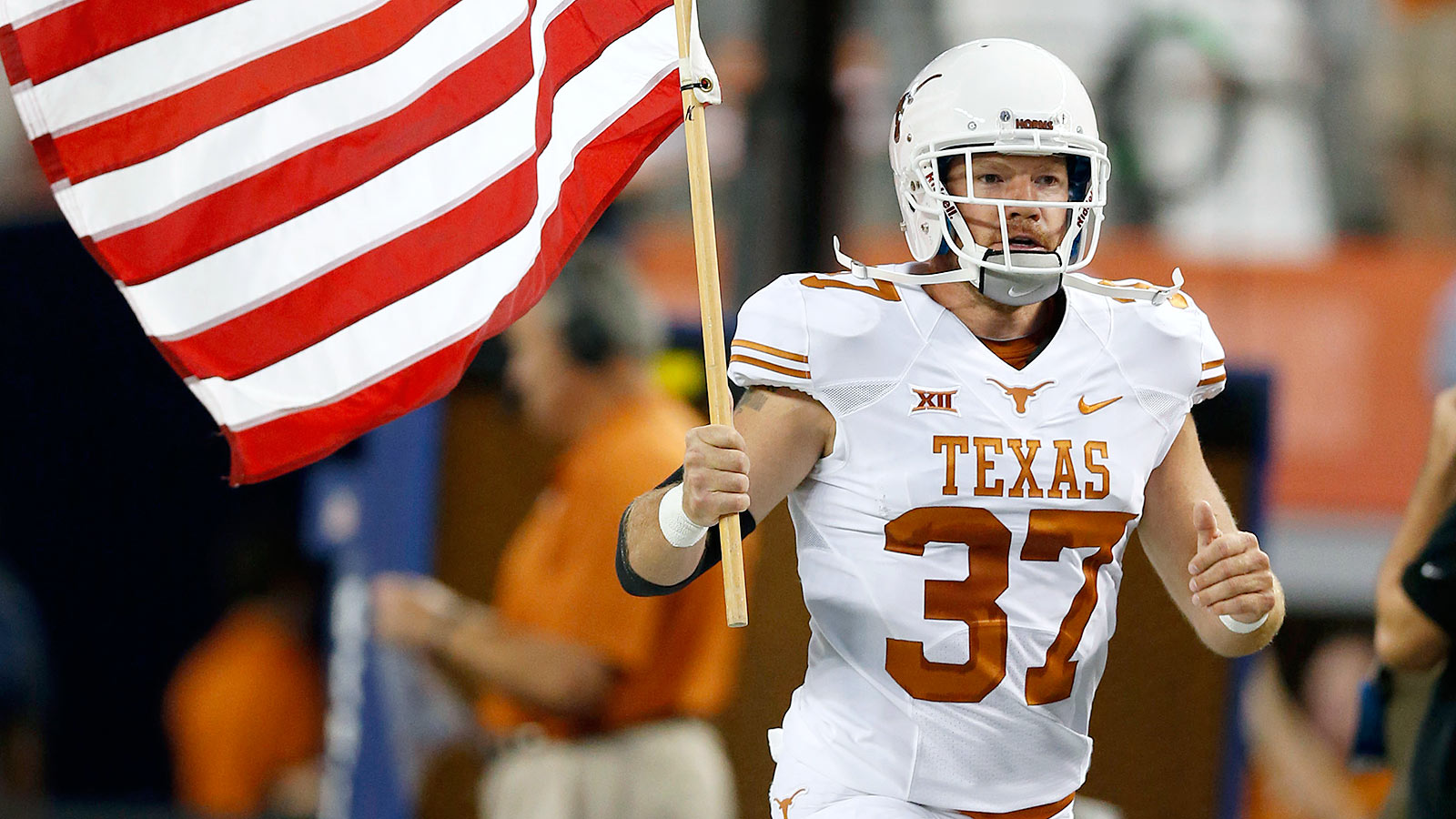 A decorated 34-year-old military veteran is about to begin an NFL career.
Long snapper Nate Boyer — a Bronze Star recipient who played at the University of Texas following his service as a Green Beret — is signing with Seattle as a college free agent.
During multiple tours of duty in Afghanistan and Iraq, Boyer taught himself how to long snap. He transferred those skills to the University of Texas where Boyer handled those duties the past three seasons. Boyer didn't misfire in more than 500 snap attempts for the Longhorns.
Although much older than other veterans and undersized for an NFL long snapper at 5-foot-11 and 225 pounds, Boyer impressed teams during workouts and his pre-draft training at Jay Glazer's Unbreakable Performace Center in Los Angeles.
A source told FOX Sports that Boyer had multiple NFL offers to sign but chose the Seahawks where he will be competing with veteran Clint Gresham for a roster spot.
Boyer graduated from Texas with honors and was enrolled in the school's masters program. He also did relief work in Darfur before joining the Army.