Richard Sherman continues to rant after Sunday's epic meltdown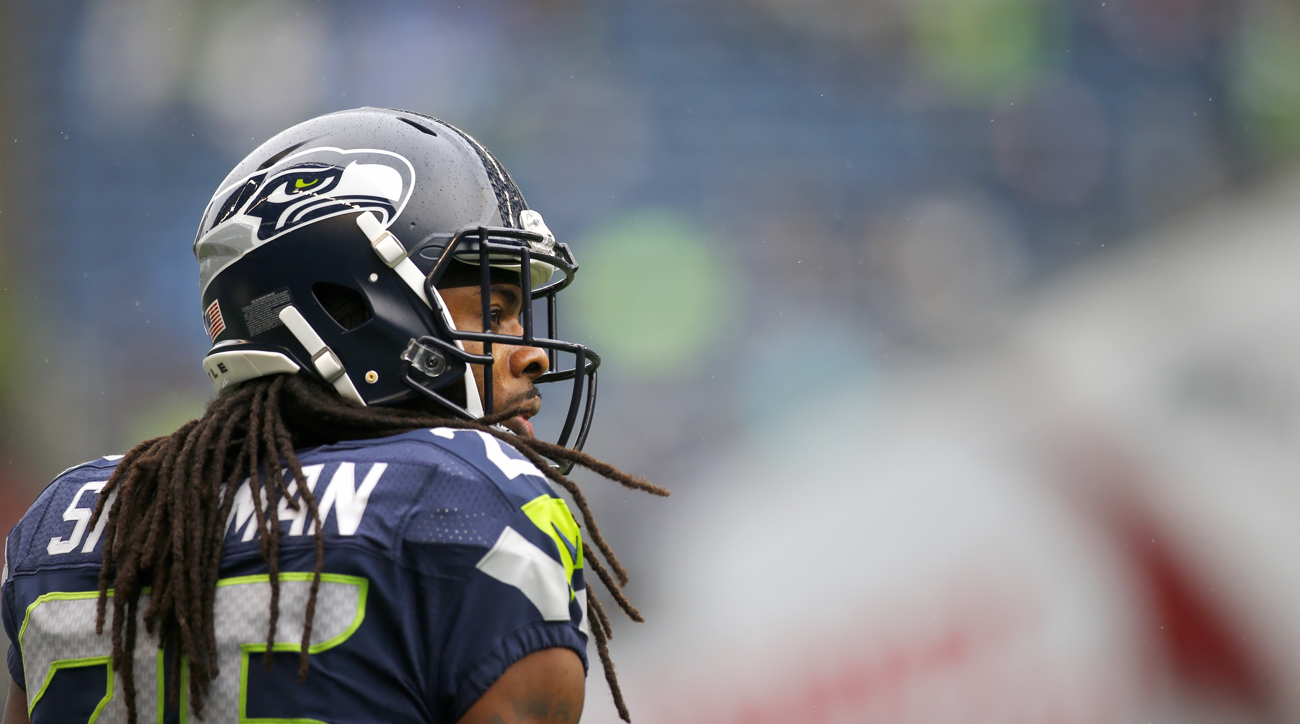 Richard Sherman just wants you to understand.
That's why he recently posted an article on The Players' Tribune titled "What You Don't Know About: Playing Cornerback".
And this week, after he had an epic meltdown on the Seattle Seahawks' sideline during Sunday's game against Atlanta, he wants you understand why he acted that way.
Richard Sherman fired up on the Seahawks sideline following Julio Jones' TD. #ATLvsSEA https://t.co/Ccp4GHbREs

— NFL (@NFL) October 16, 2016
"If there's one thing you guys need to know about me it is that I am passionate. Passion drives me to succeed. It is passion that keeps pushing me when things go awry. There's a passion and energy that you have to play with to get yourself up and to be a dominant football player," Sherman wrote Wednesday on his blog.
He also wants you to understand the stuff that makes him passionate is still making him, uh, feel very passionate.
Like that play he made on Julio Jones that everyone felt should have been pass interference.
Officials received criticism for not flagging Sherman for pulling Jones' right arm as he attempted to catch a deep throw on fourth-and-10. A penalty call would have put the Falcons in field-goal range in the closing seconds with a chance to win.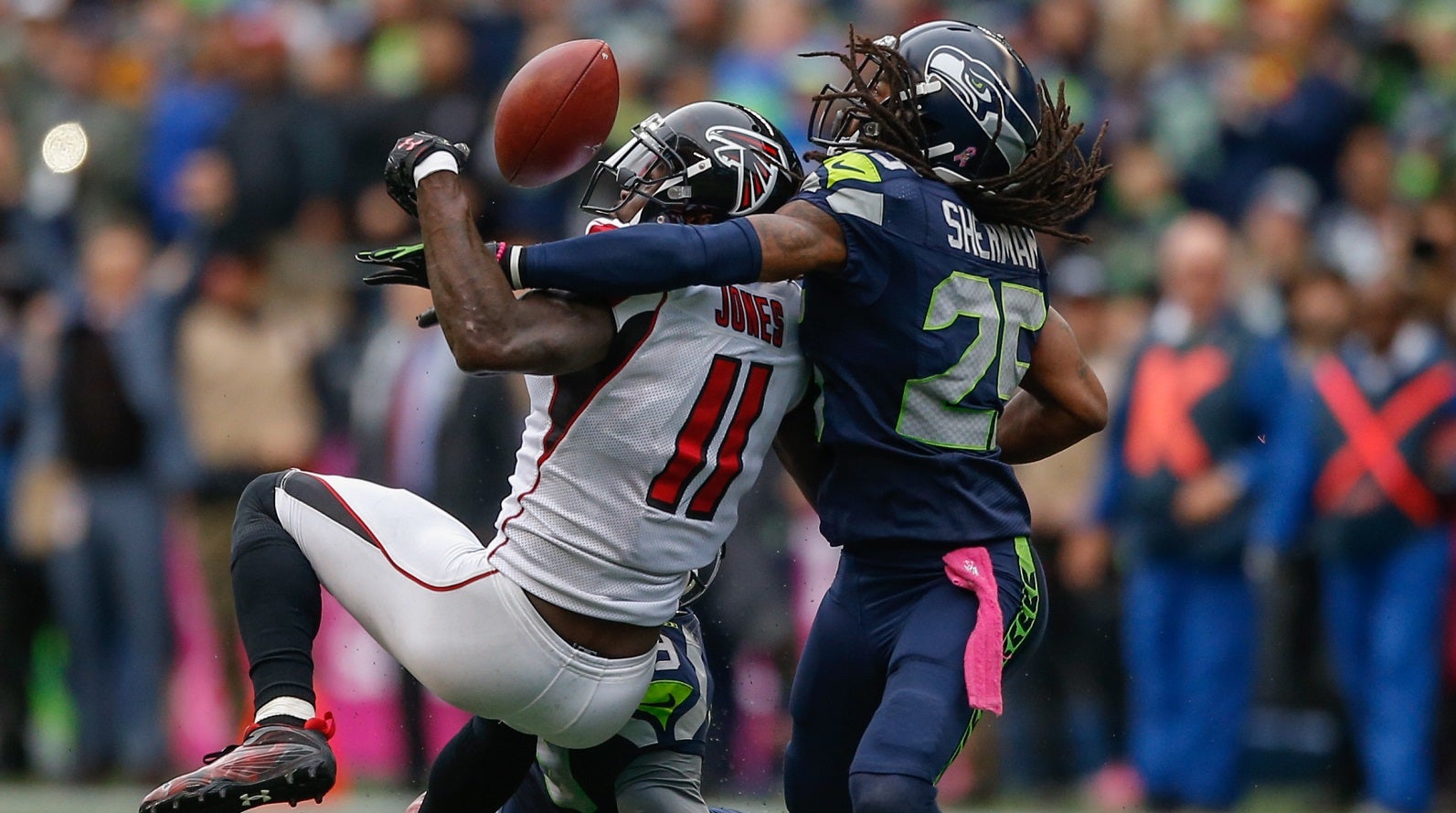 Sherman told reporters Wednesday he's upset the footage didn't show the beginning of the play, in which he says Jones hit him in the facemask coming off the line of scrimmage, which could have drawn a flag.
"Even the NFL played a video and didn't show the front of the play. That's just how this league is about defensive players," said Sherman, who added that he believed the edit was intentional.
"100 percent!" he said.
Don't expect any regrets over that rant. He said he doesn't have any over his sideline explosion.
"Nope, nothing at all," he told reporters.
Sherman still is feeling very passionate, so let's circle him and perform the "calm down" dance.
When you're feeling grumpy on a Monday morning and you're work mates try and pick you up… 😂😂😂 https://t.co/F6P5EWcc0I

— #OnlyInTheNFL (@NFLUK) October 17, 2016
The Associated Press contributed to this report.