Russell Wilson says 'of course' he'd throw that 1-yard Super Bowl pass again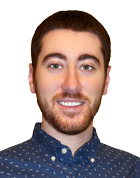 One of the most iconic plays in NFL history happened two years ago in Super Bowl XLIX when Russell Wilson threw an interception in the end zone in the final minute against the New England Patriots. The Seattle Seahawks were within 1 yard of a second straight championship, only to see it snatched from them by Malcolm Butler – a no-name rookie cornerback from West Alabama.
It's a decision that will haunt the Seahawks and their fans. But Wilson has no regrets and says he would have done the same thing again Wednesday on the Rich Eisen Show.
Eisen asked Wilson this question:
"Super Bowl 51, there you are. Less than a minute to go, you're on the 1-yard line, you need a touchdown to win. The play that comes in is a run play but you see the defense … is susceptible to the pass. Do you audible to a pass on the 1-yard line?"
Without hesitation, Wilson responds:
"Yes, of course. I have no fear," Wilson said. "Whatever it takes to win."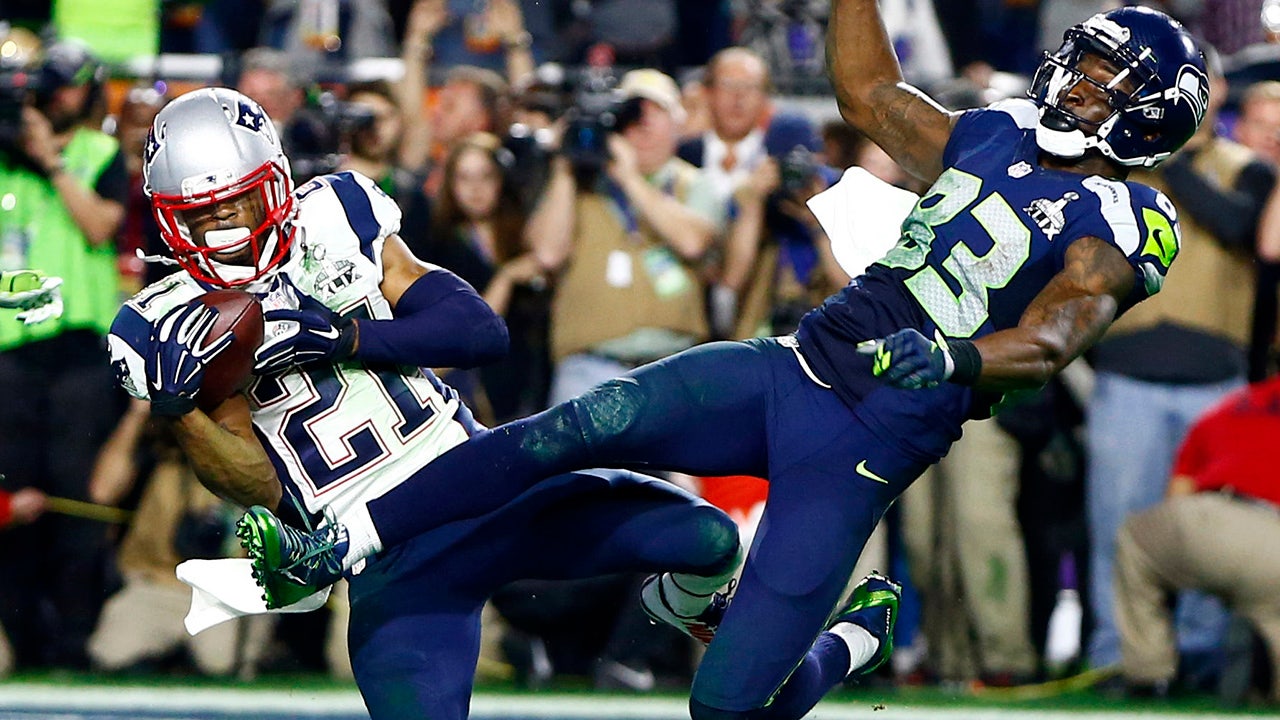 It's not surprising to hear that Wilson would throw it again, but you might remember that Richard Sherman got into it with his coaches a few weeks back when they threw the ball on the goal line. He even had a conversation with Pete Carroll about it.
"There's no worries with us, man," Wilson said. "We're committed to winning another. … I think the only reason why it comes up is because people ask about it."
Wilson assured Eisen that everything is good between the offense and defense in Seattle, particularly between him and Sherman. Wilson said there was "no need" to talk to Sherman about his comments because they have a good relationship and the entire team is committed to winning.
The Seahawks should be fine throwing the ball from the 1-yard line again as long as Butler isn't on the other side.