Jimmy Graham on offseason trade: 'It's my gain and their loss'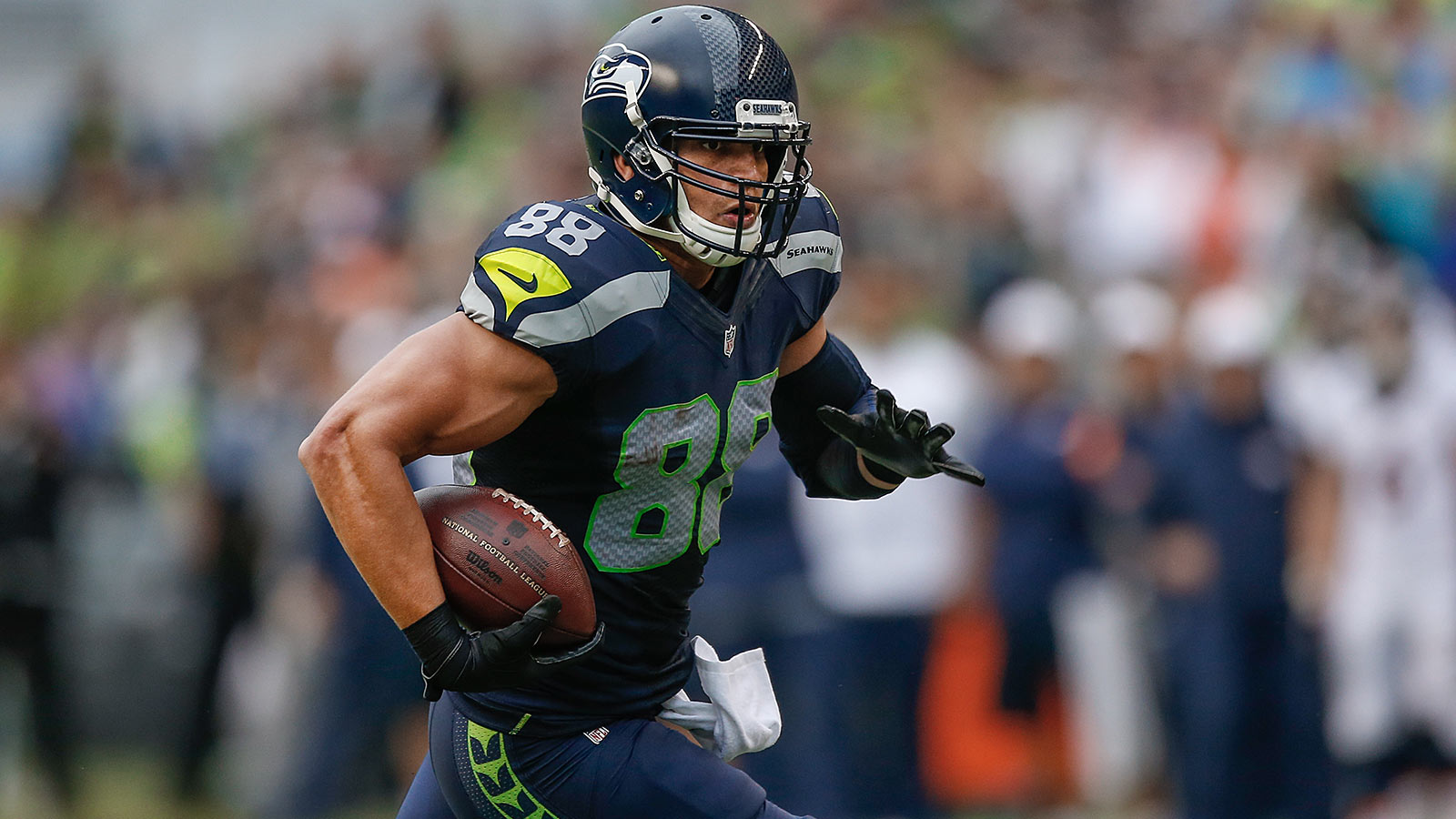 When the Seahawks acquired Jimmy Graham in the offseason, the news sent shockwaves across social media.
The Saints parted with a three-time Pro Bowler, but the Seahawks gave up a key piece of their offensive line in center Max Unger.
Graham appeared on 950 KJR Seattle to speak with Dick Fain and commented on the trade: "I have no idea why they traded me and at this point I could care less…it's my gain and their loss."
Graham is certainly right it was the Seahawks' gain for the offense to add a top target and another weapon for Russell Wilson, particularly in the red zone.
But at the same time, Seattle has also struggled to find some continuity along its offensive line in the preseason.
If the Seahawks can fix the problems up front, opposing defenses could have their work cut out come 2015.
(h/t Twitter)
I have no idea why they traded me and at this point I could care less…it's my gain and their loss. - Jimmy Graham pic.twitter.com/vU4zDlSXM5

— Dick Fain (@dickfain) August 26, 2015